 Social media platform Twitter is currently down for many users in India and across the globe. MySmartPrice has confirmed this and several of our reporters have had patchy access to their accounts since morning. The severs have seen intermittent outage since morning with people being able to access it now and then.
Twitter has been one of those social media platforms that has had a robust tech backend and has rarely been down before. It was a running joke with other platforms like Facebook and Instagram going down multiple times in the past, that people come to Twitter to confirm if other social media websites are down.
What are the Possible Reasons for Twitter Going Down?
Recently Elon Musk made a splash across news all around the world for acquiring Twitter for $44 billion which market analysts claim was much higher than the valuation of the social media company at this point in time.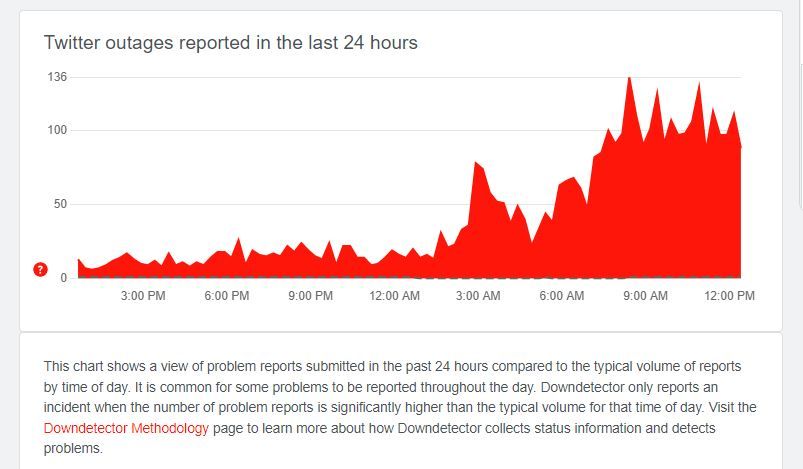 With Musk's take over there has been drastic changes made in the company with the top executives being let go and massive firings in multiple departments of the company. Along with these radical changes Musk has announced policy and feature changes to the platform like initiating a paid verification process with it being priced at $20 a month initially and then bringing it down to $8.
Musk has been adamant about integrating these changes as soon as possible with drastic deadline for the team who have been asked to meet it or walk. People have taken to social media to blame Musk for trying to push the backend of the platform too hard with his changes causing this outage.
While these are some wild accusations which could very well be true, the most obvious reason could be that the servers that are used by Twitter are simply facing an outage.