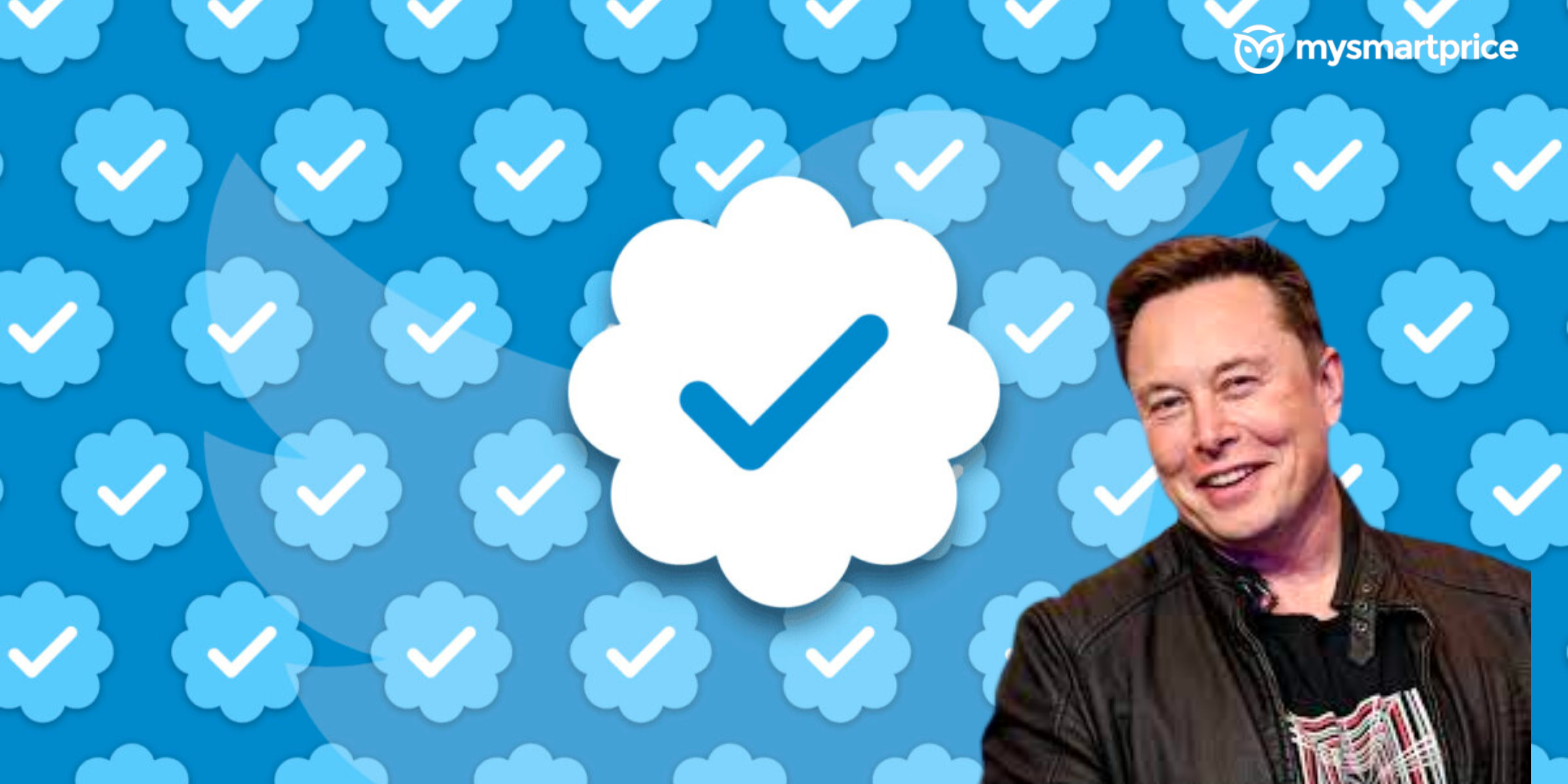 Twitter last week laid-off about 50% of its workforce. The decision came after Elon Musk took charge of the company. Elon Musk clarified that for a task that a single person can do, ten people are doing it. He also argued that the company is losing over $ 4 million daily, which they need to improve. Many Twitter employees posted their shocking exits on the platform.
However, it seems that Twitter wants some of them to return back. Casey Newton was the first to report this and Bloomberg has now confirmed more details about it. Here're more details about Twitter calling its laid-off employees back to the office.
Twitter Calls Back Some Fired Employees
Twitter recently fired 50% of its employees including the top management. Some of the popular names were the CEO Parag Agrawal, CFO Ned Sehgal, Vijay Gadde, and the whole marketing and communication team. Elon Musk's Twitter is reportedly calling back dozens of its fired employees.
Multiple sources and Twitter Blind chats now saying that the company has begun to reach out to some people it laid off yesterday asking them to come back. Whoops! 🥴

— Casey Newton (@CaseyNewton) November 6, 2022
Casey Newton in his tweet revealed the message that Twitter management sent to its employees on Slack.
From Twitter Slack: "sorry to @- everybody on the weekend but I wanted to pass along that we have the opportunity to ask folks that were left off if they will come back. I need to put together names and rationales by 4 PM PST Sunday. I'll do some research but if any of you who have been in contact with folks who might come back and who we think will help us, please nominate tomorrow before 4."
Twitter reportedly said that some of the employees were laid-off by mistake. Other employees were laid-off before the management realised that they are necessary for building products at Twitter. The company is looking for iOS and Android developers.
Business Insider reports that many ex-Twitter employees on the Blind app, a professional community where verified employees have anonymous conversations, have confirmed that Twitter is actually calling these employees to come back. A user wrote: "It's true. I was asked to come back Saturday morning," while another simply said: "Can confirm."
Another ex-Twitter employee said that he was asked to return to the company however he rejected the offer as they felt that they will be fired again soon.
Has Elon Musk Made a Mistake?
Ever since Elon Musk acquired Twitter by paying $44 billion for it, the company has seen some drastic changes. Musk already announced that he plans to lay off half of the workforce, which he did within a week of taking charge. However, it seems that all this has been done hurriedly. Twitter management laid off the people who were important to them.
Now that they have realised that the company can't work with just 3700 employees. There is a need for people at the office without whom key functions can't go ahead. Several reports suggest that they fired too many people and now realise they don't have anyone to build key functions that Musk asked them to build.
In other news, the company rolled out its Twitter Blue subscription feature for $8 per month which includes the blue tick, however, made a decision to delay it until the .