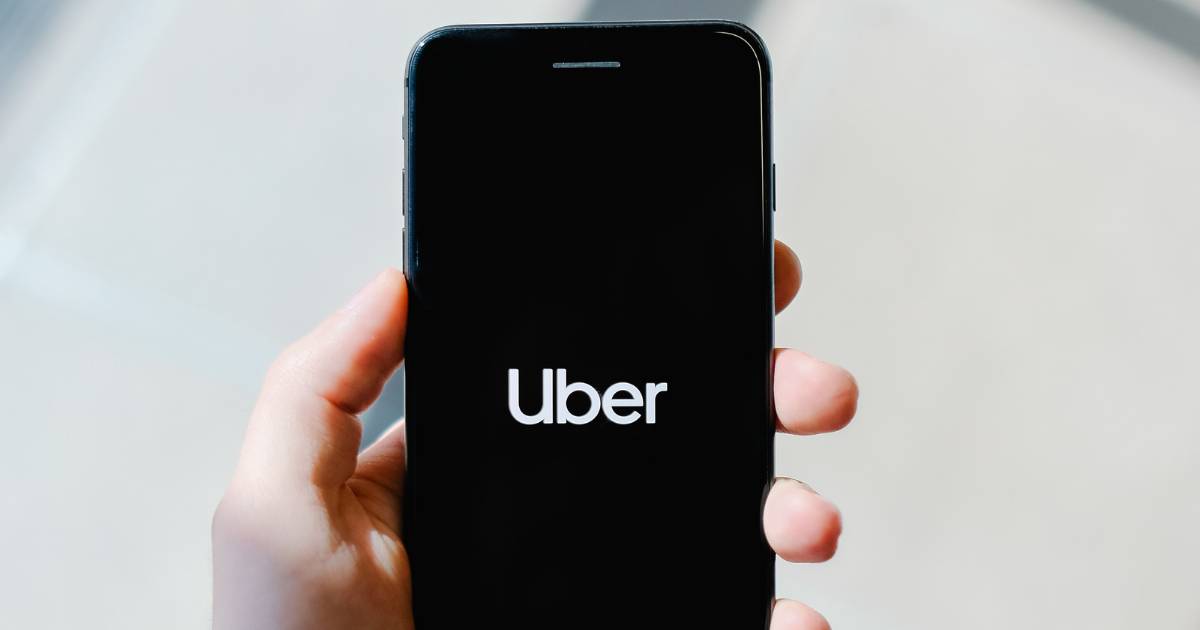 Looks like Delhiites will have to pay more for travelling from one destination to another if they are hiring an Uber cab starting today. That's because the cab aggregator, after witnessing the driver protest in the city last week and the rising prices of fuel, has now increased the cab fare prices in Delhi. As per a report, the hike has been made to help minimise the impact of increasing fuel cost on drivers. The company has raised the fare by 12% in the Delhi-NCR region and has added that it will continue to track the price of fuel and will take further steps accordingly.
Also read: You Can Now Book an Uber From WhatsApp, But Only in Select Cities For Now
The statement comes directly from Nitish Bhushan, Head of Central Operations, Uber India and South Asia (via Zee News). "We listen to feedback from drivers and understand that the current rise in fuel prices is causing concern. To help cushion drivers from the impact of the spike in fuel prices, Uber has raised trip fares in Delhi NCR by 12%. Over the coming weeks, we will continue to track fuel price movements and will take further steps as needed."
It is worth adding that Uber recently hiked the fare in Mumbai by 15%, because the increasing cost of fuel in the city. At that time, the company quoted the same reason.
Under Pressure by Driver Union Protests
This move by Uber in Delhi comes just a couple of days after the cab drivers staged a protest at Jantar Mantar on Friday. The protest was supported by several unions including Delhi Taxi, Tourist Transporters and Tour Operators Association, Sarvodaya Driver Association of Delhi, Expert Driver Solution, Sarvodaya Driver Welfare Association and those who drive for Ola and Uber.
Increased Petrol, Diesel and CNG Prices to Be Blamed
As mentioned above, the rise in cab fares by Uber is directly proportional to the price hike of fuel. The petrol prices in Delhi currently stand at Rs 105.41 per litre, while diesel is at Rs 96.67 per litre. In Mumbai, the petrol prices have reached Rs 120.51 per litre and diesel is at Rs 104.77 per litre.
The country has also witnessed a hike in CNG prices, on which the majority of the cabs run. "The CNG price is inching up to Rs 70 per kg. The fares have not been revised and the cost of living has risen exponentially. Drivers have been struggling for the past two years due to a slump after Covid. This hike is a conspiracy to push electric vehicles and drive us out of business," said Sanjay Samrat, president, Delhi Taxi, Tourist Transporters and Tour Operators Association during the Friday protest, reports Indian Express.