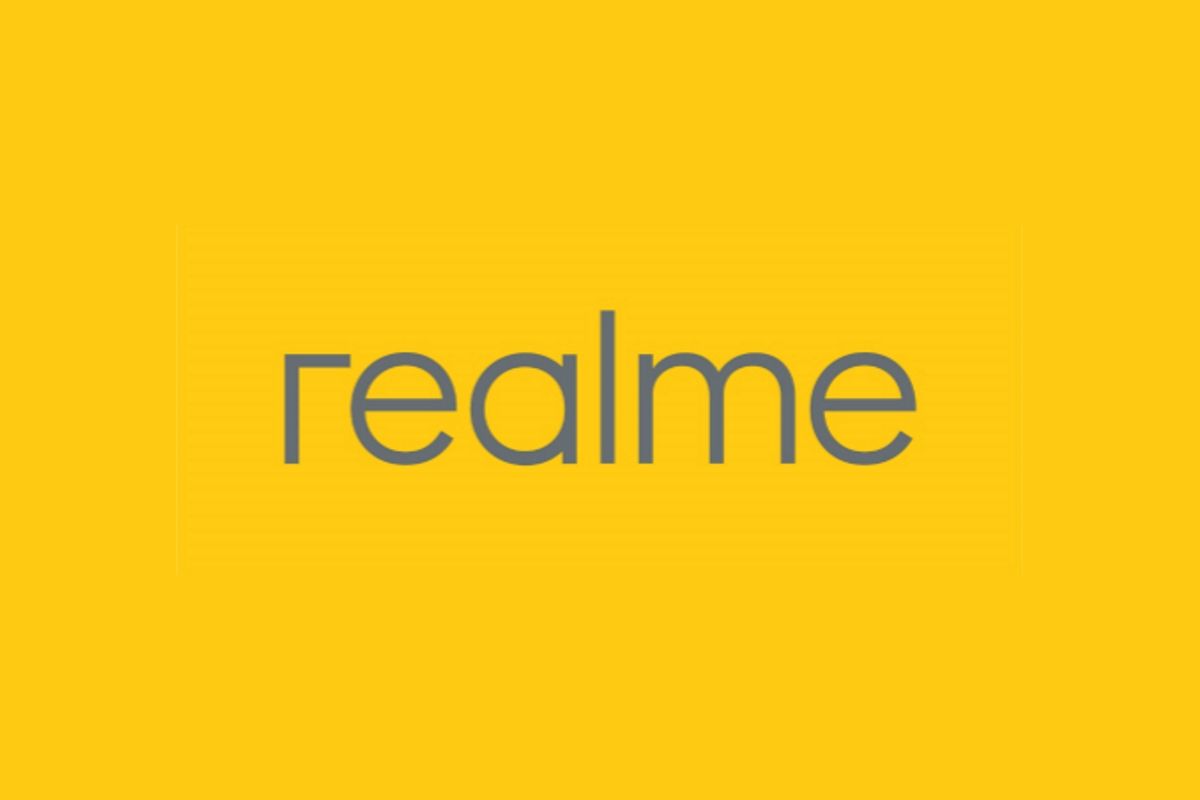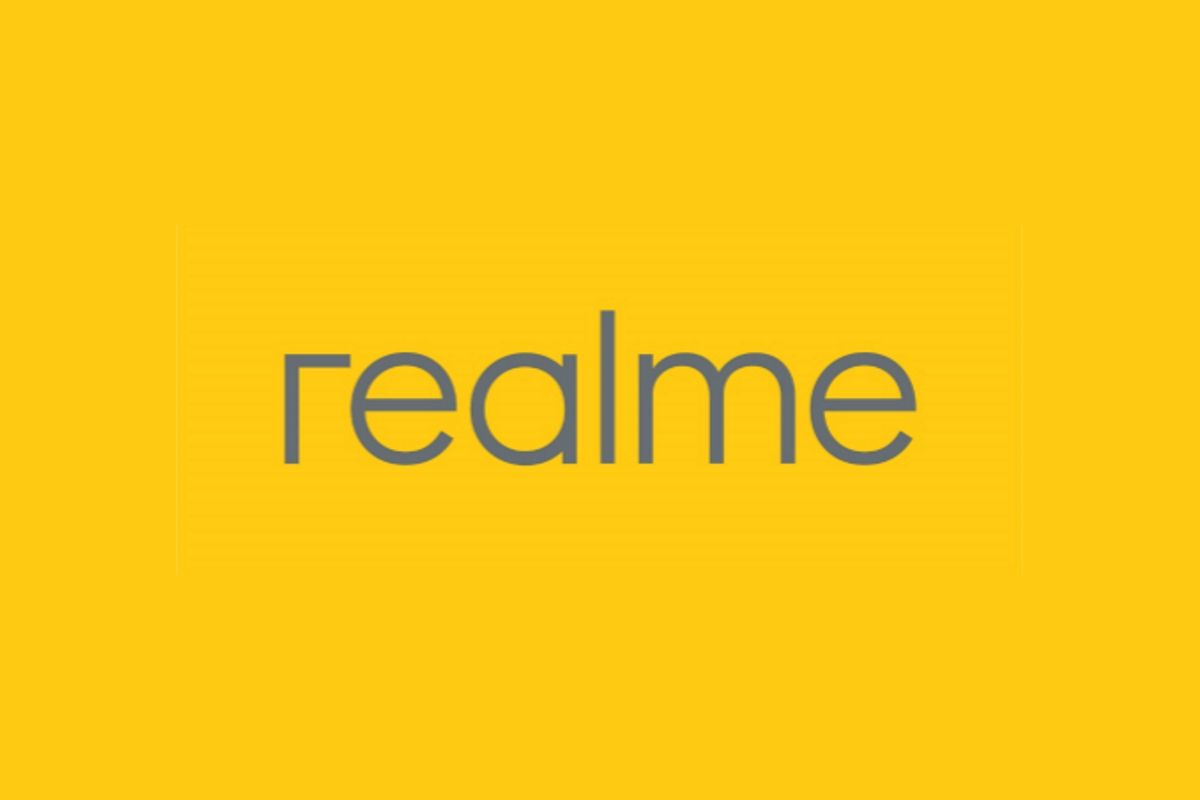 After establishing it as a 'proper' smartphone brand, Realme of late has ventured into the wider smart devices spectrum. The company already sells products like the Realme Band and the Realme Watch. In fact, it's not been too long since the company launched the first generation Realme Smartwatch back in India back in May 2020 – just three months ago. And it looks like the company has more in store for this segment going forward. Today, we have come across two Realme Watch designs on a document uploaded to the CNIPA (National Intellectual Property Administration). There is a good chance that both these designs will eventually evolve into final products. Do note, however, that the document does seem to indicate that Realme had applied for this patent back in December 2019 but this authorization letter has only been issued in August – a good eight months later.
Anyway, let us now take a look at both the designs.
Upcoming Realme Smartwatch Design 1
This is the first design on the document and from the image below, the design language is quite similar to the existing Realme Watch model. There are minor differences, though. For example, the rear panel now has a square design as opposed to the rounded design on the (original) Realme Watch. The design of the strap has also been changed. While the old watch had a traditional buckle, this one gets a more modern click to fit mechanism.
Upcoming Realme Smartwatch Design 2
The second Realme Watch design while having some design cues from the original watch (the rear panel, for example) has a squarer look from up front. The major difference is the flat sides as opposed to the rounded edges on the first generation Realme Watch. Here are the images. The strap design here is identical to the one we saw on the original Realme Watch
Note that at this point we are unsure if both these designs are entirely new (since the patent application dates back to 2019). It is also possible that these design options were considered before the launch of the OPPO Watch in May.