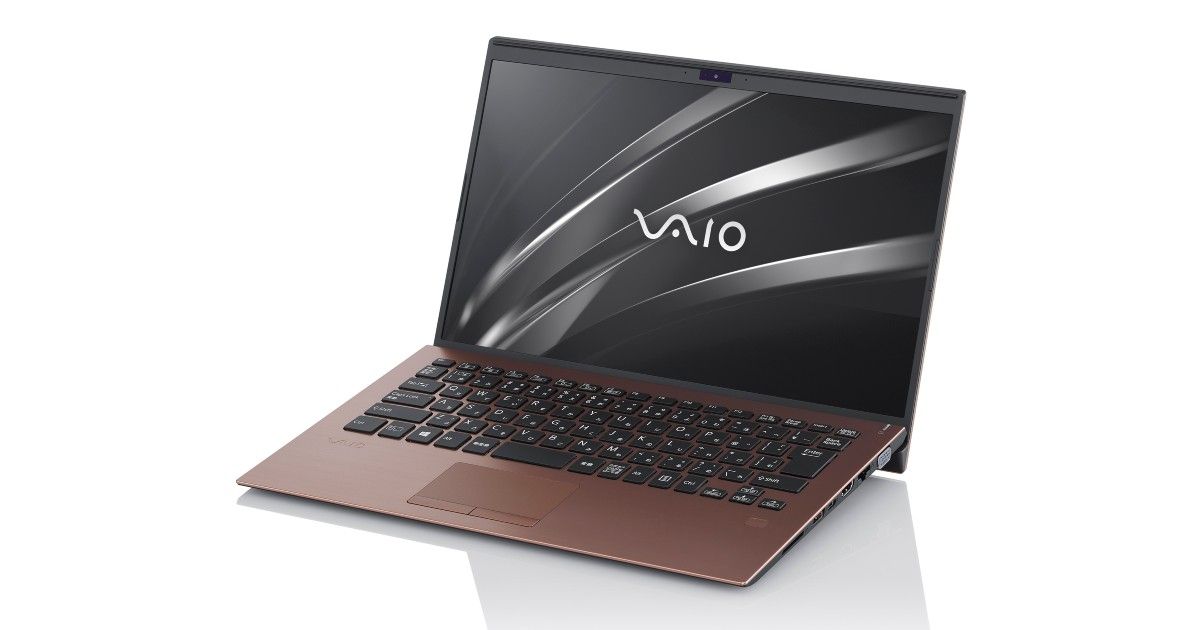 Vaio, which was once known as an iconic brand name among laptops sold by Sony, is back in India. Nexstgo has brought the Vaio brand back to India by licensing its brand name, after Vaio branded laptops were withdrawn from the market by Sony. The return brings two laptops, Vaio SE14 and Vaio SX14, which are powered by 11th generation Intel Core processors, and come with features such as 4K displays, full HD webcam and more. The laptops are priced onward of Rs 88,990.
Vaio SE14, SX14 price in India
The Vaio SE14 has been priced onward of Rs 88,990 in India. Meanwhile, the more premium Vaio SX14, which comes with a carbon LCD cover design, is priced onward of Rs 1,72,990 in India. The company hasn't detailed the number of variants that each laptop will launch with, but each are likely to come with multiple storage and RAM options. It isn't clear if the laptops will also have colour choices for users.
Vaio SE14, SX14 specifications
Starting with the Vaio SE14, the laptop will come with 11th generation Intel processors, variants of which haven't been clarified by Nexstgo. The laptop has claimed 12-hour battery life, integrated Intel Xe graphics, Thunderbolt 4 ports, full HD infrared webcam, and a metal and plastic combination build on it.
The Vaio SX14, meanwhile, features 11th gen Intel Core i7 processors, a 14-inch 4K display, up to 1TB storage, Dolby Audio certified speakers, one USB-C port, one full-size HDMI port and an Ethernet port. The Vaio SX14 also claims to have "fine-tuned keycap tooling" that claims to reduce typing noise.
More detailed specifications about either of the laptops are yet to be published. The Vaio SE14 and SX14 laptops are reportedly now available in India, and can be bought on Amazon. However, neither of the two laptops are available in India at the time of publishing. The laptops will join Nexstgo's existing portfolio of Avita branded laptops that are already available in India.
Thanks for reading till the end of this article. For more such informative and exclusive tech content, like our Facebook page