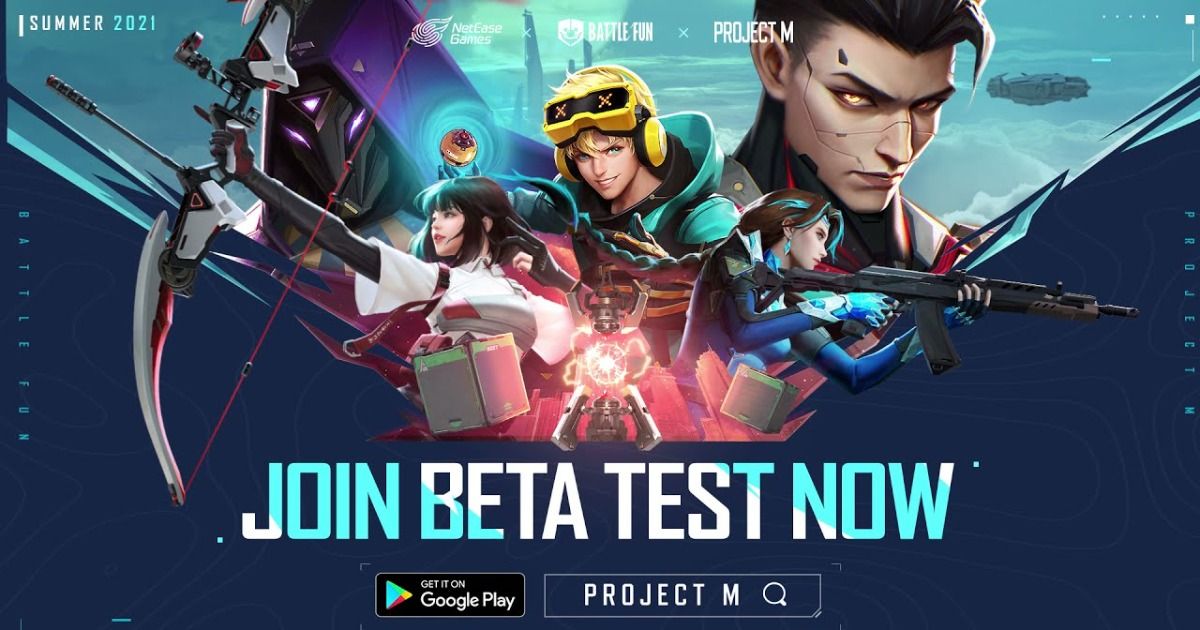 The mobile games industry is one that has been on the rise for a while now, and with increased competition – there is a strong likelihood of studios attempting to replicate mechanics or aesthetics of already established and succesful games. One of the most popular online multiplayer games of today – Valorant has seen a ton of success on PC.
A mobile version of Valorant has been rumoured for quite a while, and Riot confirmed their plans to expand to mobile.  In the meantime, it looks like Chinese games publisher NetEase is trying to fill that Valorant-shaped void on mobile with a 5v5 competitive arena shooter of their own called Project M.
The game looks eerily similar to Riot's 5v5 tactical shooter, but will it be able to hit the same high points as Valorant in terms of game design and success?
Also Read: Sony Reveals Next-Gen PlayStation VR At a Developer's Conference: 4K Display, 110 Degree FOV, and More
NetEase announces "Project M", and it looks a lot like Valorant
This is Project M, a new mobile game from NetEase.

Looks… familiar… pic.twitter.com/HF4dz5fkbh

— Valorant News (@ValorINTEL) August 4, 2021
NetEase announced Project M fairly recently and the beta test period has already begun, starting August 5 – and will last till August 6 on the Google Play Store. The name "Project M" sure seems deliberate, given that Riot first teased Valorant under the codename "Project A" in 2019.
That seems like a rather aggressive and combative move on the part of NetEase and perhaps Riot will have a response to it in the future. Valorant, over the past year, has taken the esports and gaming community by storm and become one of the biggest games in the industry.
Riot has seen plenty of success with some of their most succesful franchises on mobile such as with League of Legends Wild Rift, and thus Valorant seems like the ideal next candidate. The presence of NetEase's "Project M" in the same FPS space as Riot will probably complicate matters a little bit.