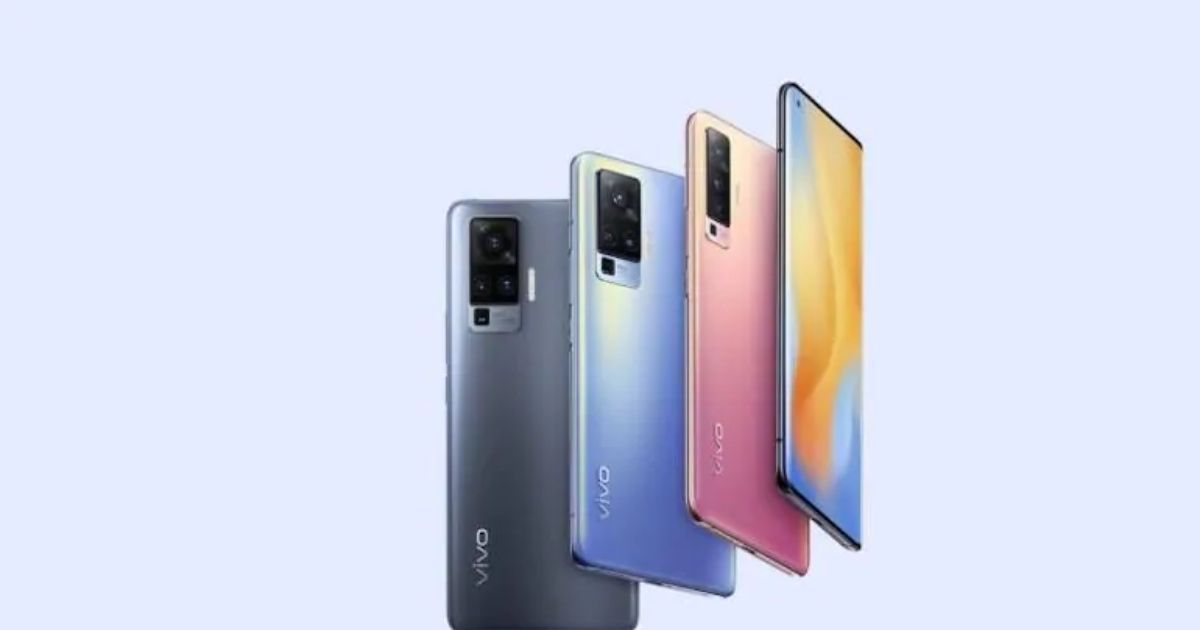 Vivo is reportedly in the works to launch its Vivo X60 smartphone soon. The Vivo X50 series of smartphones has not been too old by any means and, as it turns out, the brand has already planned on launching its successor (series) in China. A new leak has popped up on the internet today, which suggests that the launch of the Vivo X60 smartphone might not be too far from now. Take a look at the new leak about the upcoming Vivo X60 and find out what it has in store for us.
Vivo X60 could launch soon; retail store pictures leaked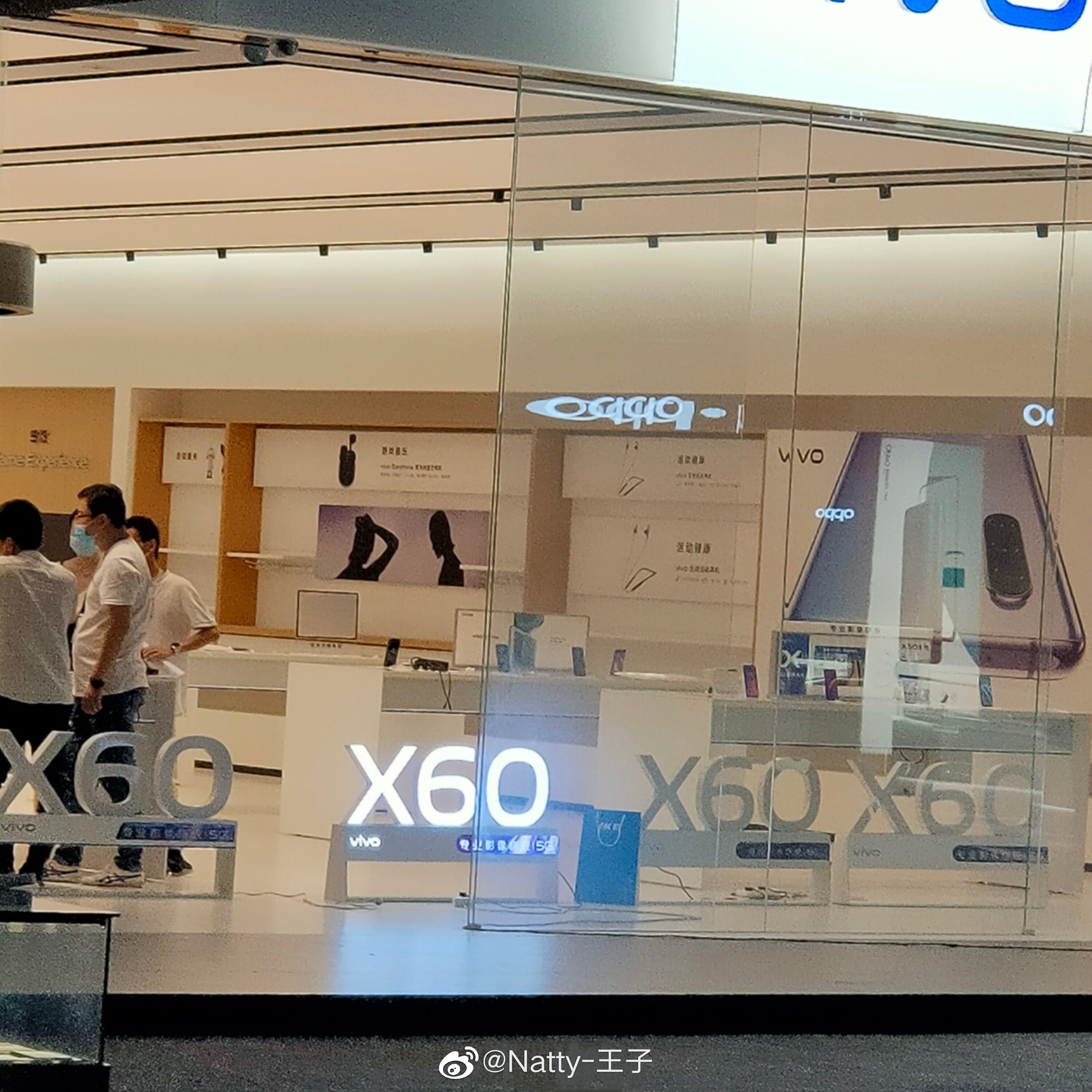 As seen in the leaked image allegedly taken at a retail store, the Vivo X60 moniker is easily visible. Sadly enough, the picture does not consist of the actual device and all we can gather from it is the name. That being said, this is still a working clue as to when the device might launch. The leaked image has been taken from a Weibo post and there has been another post, which suggests that the Vivo X60 smartphone's tagline could be "professional image flagship" (roughly translated from Chinese).
Furthermore, the leak suggests that we can very well expect the Vivo X60 to be commercially available sometime during November or December this year. There is also a chance that the OPPO Reno5 series of smartphones might also be making their way during the said time.
Sadly, this is pretty much all the information that we have on the upcoming Vivo X60 and the OPPO Reno5 series, but since the launch date does not look too far from now, we can expect to hear more about the same in the coming days. Whenever we do, we will keep you posted on the same. What are your thoughts on the upcoming Vivo X60 smartphone? Do let us know in the comments section below.
Also Read: Vivo V20 to Launch in India on October 12, Here're the Specifications and Expected Price You Need to Know