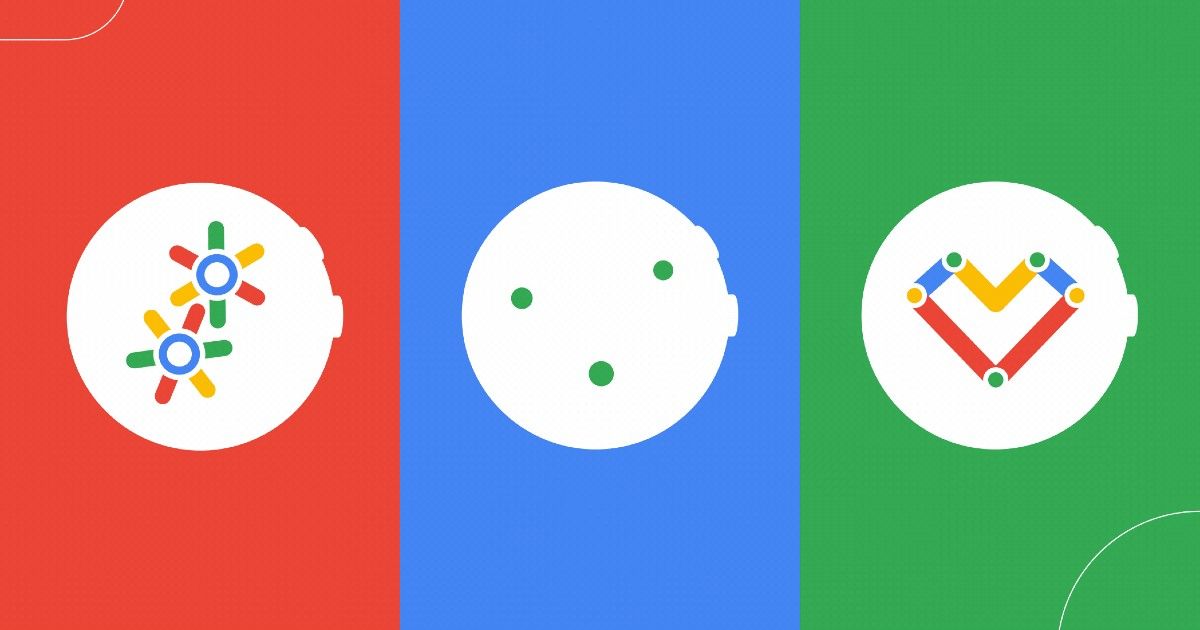 The upcoming Wear OS 3.0 is expected to be the first major overhaul for smartwatch operating systems, one that smartwatches are really crying out for because of just how dated even most new generation wearables are right now (barring Apple, of course). However, while Google and Samsung's big plan to fuse Wear OS and Tizen have created some excitement in this space, one clear concern among those who use either of the two wearable ecosystems have been that the new OS will almost certainly not be compatible with older generation smartwatches. On this note, giving a glimmer of hope to existing smartwatch users, a Qualcomm spokesperson has reportedly told XDA Developers that the company's Snapdragon 4100 and 3100 SoCs are at least "capable" of supporting the new Wear OS 3.0.
In the exact words of the spokesperson that XDA spoke to, "We are working with Google on bringing Wear OS 3.0 to Snapdragon Wear 4100+ and 4100 platforms. Snapdragon Wear 3100, 4100+ and 4100 platforms are capable of supporting Wear OS 3.0, but we are not discussing any specifics at this time." While this doesn't quite reveal a whole lot of information, it does give some more information on what's going to happen in the immediate future of smartwatches.
Google and Samsung have been extremely vague about what the purported Wear OS 3.0 is going to be a combination of "the best of Wear OS and Tizen". It has also remained very aloof in terms of whether the new wearable OS will be compatible with older generation smartwatches, which run on older versions of the respective operating systems, and more importantly, old generation hardware. Wearable devices have been consistently plagued with the issue of featuring underwhelming processors, which simply do not have enough firepower to support the best features of an operating system. In response to this, Qualcomm introduced Snapdragon Wear 4100 and 4100 Plus, although adoption of the new SoC has been low.
So far, the only confirmed word that is on the ground has come from watch brand Fossil, which makes some of the more reputable Wear OS smartwatches in the market. According to Fossil, it will not be rolling out Wear OS 3.0 as an update for its existing smartwatches, so there's nothing there for old users to look forward to. Nevertheless, given that Qualcomm is saying that its chips are at least capable of supporting the new OS, this does give some hope that there's potential for older wearables to be upgraded to Wear OS 3.0. Wearable OEMs will, of course, look to cash in on this opportunity to sell more new smartwatches that can run on this new OS, which makes the potential for this software update a dubious issue.