Highlights
WhatsApp supports sharing videos in up to 720p quality.
It will let you choose between SD and HD video quality before sharing.
HD videos will continue to have end-to-end encryption support.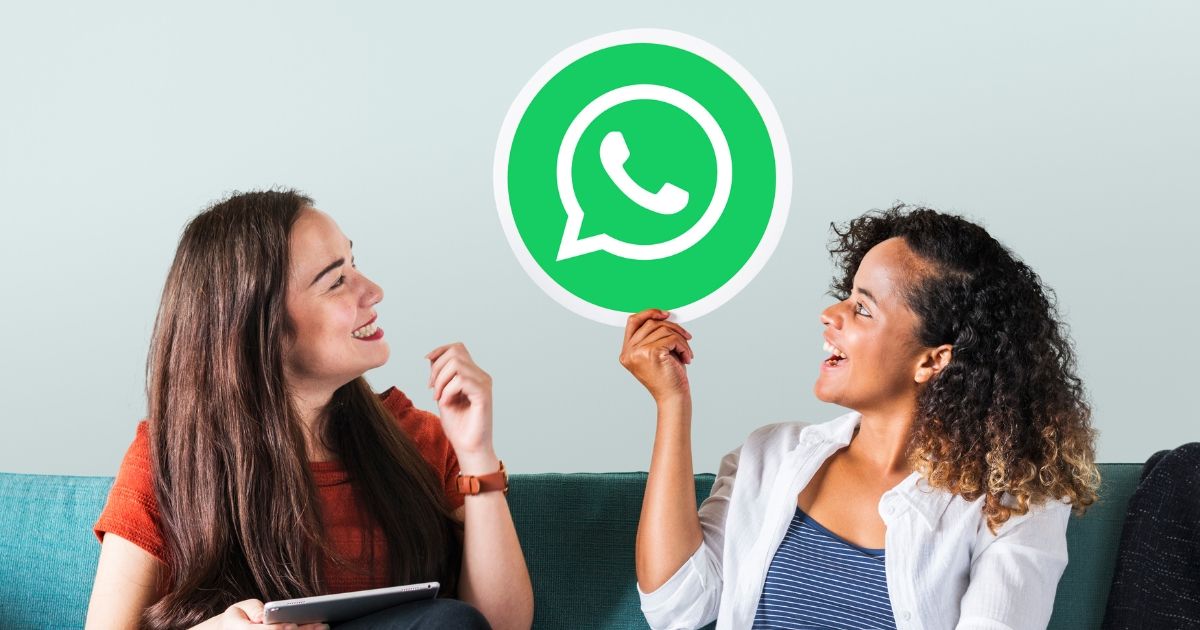 WhatsApp is continuing with its efforts to make the popular instant messaging app as feature-rich as possible. It has made various noteworthy additions and improvements to the app in the last few months. It recently added one of the highly requested features i.e. support for sharing HD photos. The team is now expanding that feature to videos which is another welcome addition.
How to Share HD Videos on WhatsApp?
WhatsApp has confirmed HD video sharing support to TechCrunch. It revealed the feature rollout has begun and is available for Android and iOS users. It is a phased rollout which means some users may receive it earlier than others. All you need to do is to ensure you are using the latest version of the app.
WhatsApp users can now share high-quality videos in up to 720p resolution. If you were hoping for 1080p support, you would be left disappointed but it is still better than sharing in 480p resolution. The whole process of sharing HD videos on WhatsApp is the same as sharing HD photos.
The app will show a new HD icon at the top once you have selected the video you want to share. Tapping the icon will give you two options, Standard Quality and High Quality. It will show the exact resolution and file size for both options to help you make a decision. This is beneficial when you are on a mobile internet data plan and do not want to use your precious limited high-speed data.
If someone sends an HD-quality video to you, you will see an HD badge next to that video. This will let you know that the received video is of high quality. It is again a helpful feature that will let you make an informed decision of whether to download it right away on mobile data or wait until you connect to WiFi.
WhatsApp says HD videos will continue to be protected with end-to-end encryption. As explained in the beginning, the feature rollout has begun but it may take some time before it becomes available for you.
In other changes, WhatsApp has now made it possible for users to create groups without names. Assigning a group name is not a mandatory requirement anymore, as long as the group has a maximum of six members. The app will auto-assign a name based on the names of the group members. This name can be changed whenever you want. The team is further working on adding the ability to schedule group video and audio calls. A user will be able to select the call subject, time, and date to ensure the maximum number of members can join the call.