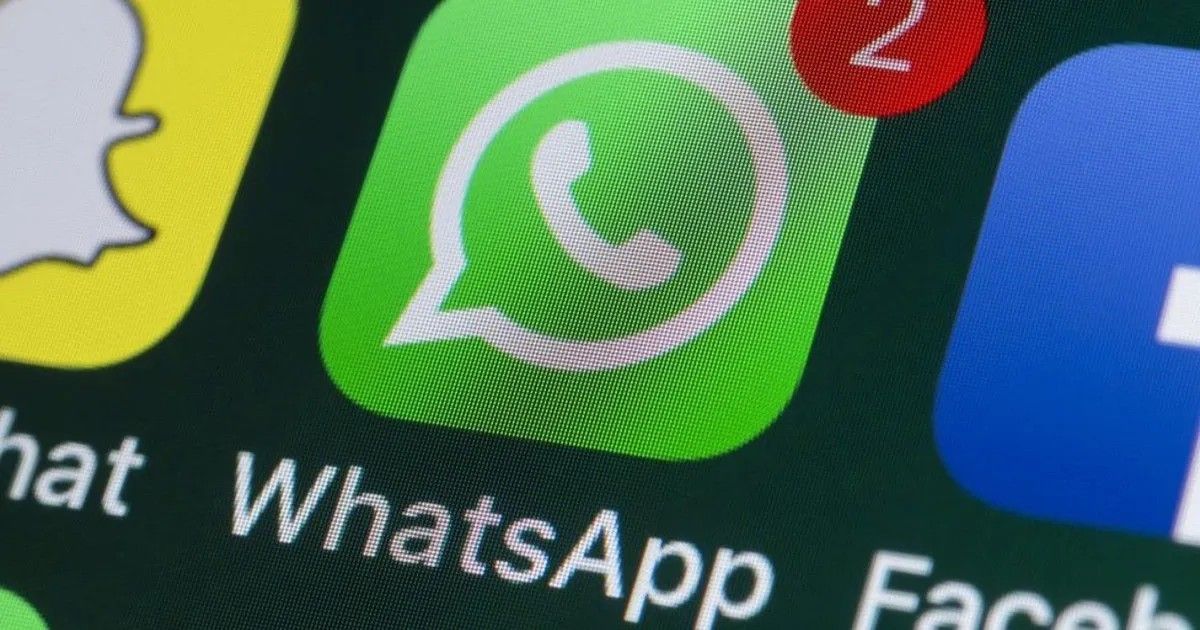 Meta-owned Whatsapp might finally let users create and respond to polls on iOS devices. The feature is currently under development with no specific launch timeline. Apart from polls, WhatsApp is said to be modifying its app with new UI improvements to its camera, global voice player function, and other features. Let's take a closer look at the new Polls feature for Whatsapp Group chats and everything we know so far.
You Might Finally Be Able to Create and Respond to Polls on Whatsapp
The polls feature as first reported by WABetainfo, arrives with build number v2.22.6.70 and is currently under development. The feature is not yet available for the public beta testers at this time.
"Thanks to polls, you can ask for a question and other people can vote the answer. Note that polls will only be available in WhatsApp groups and they are end-to-end encrypted… even your answers! So only people in the group can see the poll and the results.", shares WABetaInfo.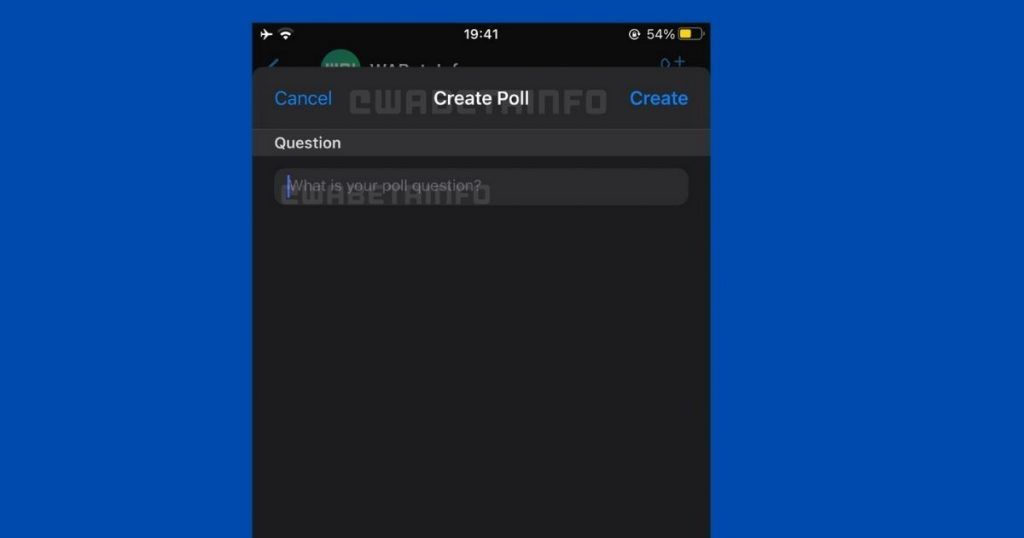 The screenshot shared reveals a new user interface with a text field for the question, a Create and a Cancel button. As of now, it's unknown how WhatsApp will implement this new function, the maximum number of options, restrictions on the number of responses, how long people may vote for, or how many polls can be made at once.
The feature will only be available for Group chats, and the question along with the responses will be encrypted. This feature has been available on Telegram for years now, and it's high time Whatsapp implements the same.
For now, the specific rollout date or time period for the Poll feature is uncertain. However, considering that the feature is under development, beta testers shouldn't need to wait long to try it out on their smartphones.
Whatsapp is also reported to be working on Reactions, an upgraded model of multi-device compatibility and an application for iPad.