Highlights
Free Fire MAX server in Brazil might get discontinued soon.
The Indian server has not yet received any such notification.
Garena reportedly wants to focus on the original version of the game, which is why the MAX version is being discontinued in Brazil.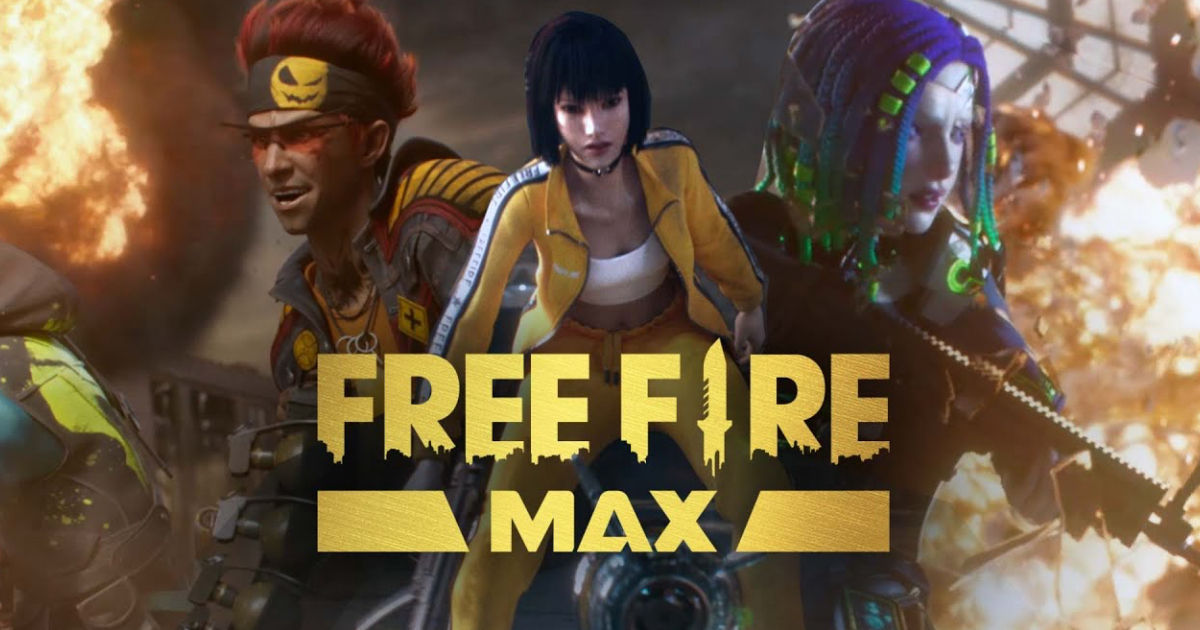 Garena, the game publisher popular for its Free Fire franchise of games, has reportedly confirmed that it will discontinue Free Fire MAX later this month. The popular mobile game's server in Brazil will be discontinued on March 21, 2023, in select regions, according to a report. Free Fire MAX players reportedly received an in-game notification in Brazil, which revealed that players will not receive any future updates or maintenance support from March 21, 2023.
The GemWire Instagram page further reveals that the publisher wants to focus on the main version of the game, which is Free Fire. It is worth noting that Free Fire was banned last year in India. Should Indian users of Free Fire MAX be worried? Let's take a look at all the details available around Free Fire MAX server discontinuation and if it will no longer get support in India.
Why Garena is said to discontinue Free Fire MAX game
Garena reportedly revealed that it will no longer support Free Fire MAX for players in Brazil from March 21, 2023. The game is currently available for players in India. GemWire reported that the notification was only sent to Brazilian players. It is not yet fully confirmed whether Free Fire MAX will be discontinued only in Brazil or worldwide.
Free Fire MAX has been available for players since 2021. It is also available in India, despite the original version of the game is available in the country. Free Fire was banned in India on February 14, 2022.
View this post on Instagram
"To improve the experience for everyone who plays Free Fire, we will focus our resources on Free Fire original. Therefore, effective March 21, 2023, we will stop providing maintenance and updates for the Max version. Be sure to ensure that the account is linked to a social network to access it in the original Free Fire, the in-game notification read, according to a SportsKeeda report.
What this means for Free Fire MAX players
The SportsKeeda report further added that Indian players of the MAX version have not yet received any such notification. Therefore, there are chances that the game could get continued support in India. This is especially when the original version of the game has been banned in India under Section 69A of the Information Technology Act.
The Indian server of the game had two new in-game "News" updates, one of which was regarding the "March Satisfaction Survey" for users. The survey included questions about the game's features, payment procedure, designs, skins, etc. The other News update was regarding players filling in their personal details if they wish to meet Garena developers.
The two in-game updates for the Indian server suggest that Garena wants to improve the gaming experience of users in India, thereby ruling out speculations of the MAX version getting shut down in India.
Indian players, therefore, could get future support even after the game has been discontinued in Brazil. It also makes sense as the original version is available in other parts of the world, including Brazil. We suggest waiting for the official updates around the game and not falling for any fake news revolving around the shutting down of MAX version in India.