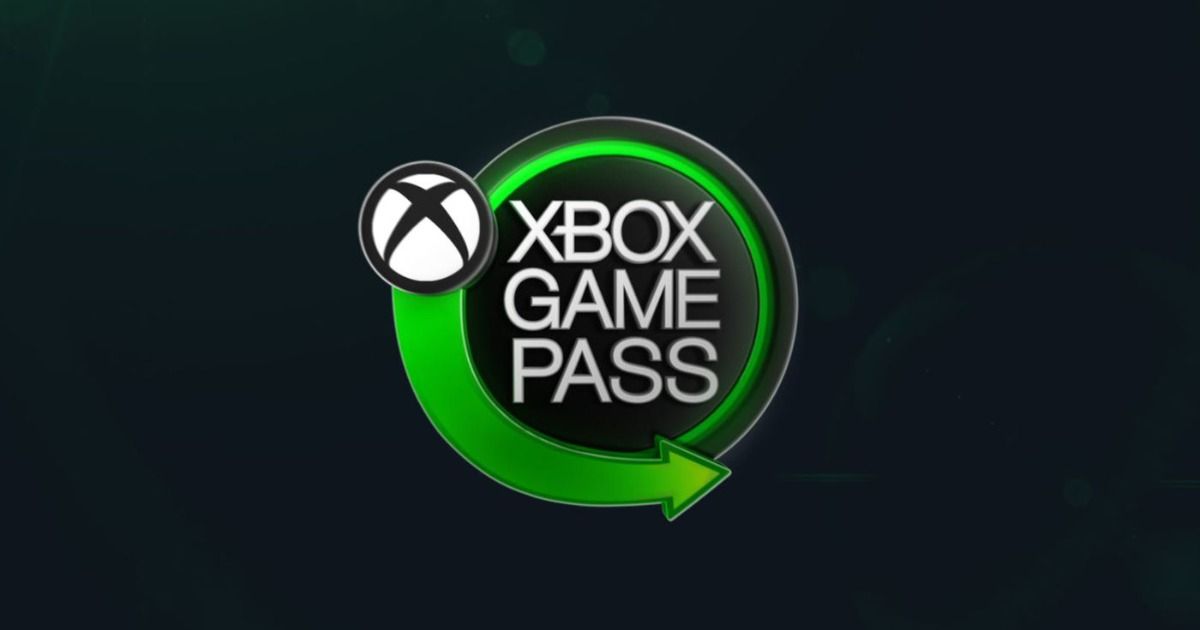 The Xbox Game Pass is easily the most exciting thing to come out of the Microsoft camp when it comes to gaming – and it looks like it is about to take a step further when it comes to reaching across the traditional boundaries of gaming. Cloud gaming, in recent years, has been picking up steam and has went from being an afterthought (at best) to a rather exciting frontier for gaming.
The Xbox Game Pass not only offers a variety of games for both console and PC users as well as xCloud. Now, the Xbox Game Pass looks like its ready for Android TV as well. According to a banner image found by Reddit user u/el_gonz87, the latest Game Pass update is paving the way for the app to be present on Android TV as well.
Also Read: Xbox Stream Box: Microsoft Maybe Serious About Letting Users Play Games on TV Without a Console
Xbox Game Pass may be heading to Android TV as well
Latest Game Pass apk has an Android TV banner built into it! from AndroidTV
The Game Pass is currently available on the Google Play Store for Android devices, save for the Android TV. Microsoft is yet to confirm their plans for bringing their premier subscription service to Android TV, but it doesn't seem like that big a stretch. Mainly because Google elected to bring the Stadia over to Android TV quite recently – and it makes sense for Xbox to follow suit.
This is quite an exciting move from Xbox as it will expand the appeal of the Game Pass beyond the traditional PC and Console fanbase. Not only is this potentially great for Xbox, perhaps it is also a great chance for studios to experiment with different kinds of games – catering to a variety of platforms and controls.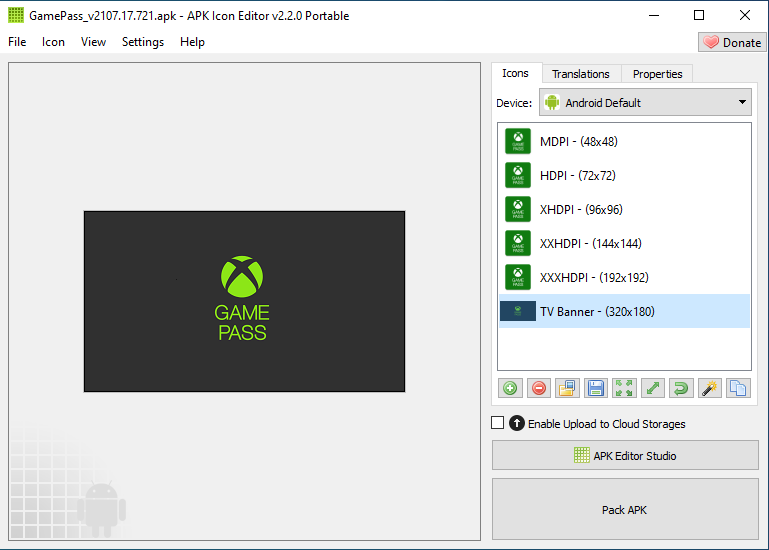 Only recently, rumours of an Xbox streaming device has begun to make the rounds of the internet – so it might be a safe bet to assume Microsoft are eyeing cloud gaming as the way forward.