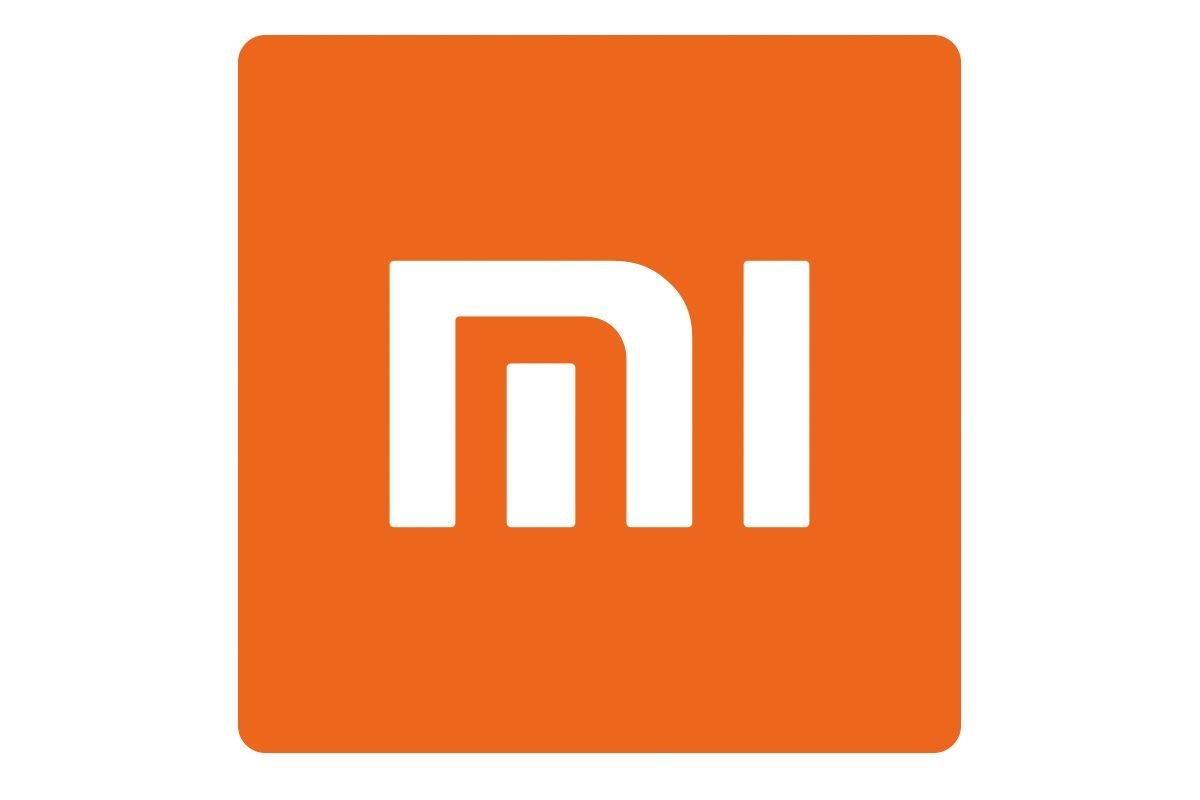 Xiaomi is mostly known for making affordable, budget smartphones with low or mid-range specifications. The company, however, has had its tryst with high-end hardware as well — which is something you would know if you take a deep-dive into their history. One of its first launches in India, the Mi3, featured a Qualcomm Snapdragon 801 processor and was priced under INR 20,000 at the time of its launch back in 2014. The Mi3 was followed by its successors Mi4, and Mi5. Back then, the company also sold its separate Mi Note series of phablet-sized handsets in China and some other markets. The Mi Note series has never made it to India, and following the launch of the Mi Note 3 a few years ago, the company more or less abandoned the lineup in favor of Mi Mix and other flagship Mi series devices.
Anyway, news is that the company might just bring the Mi Note lineup back from the dead. According to the usually accurate @IceUniverse, Xiaomi is readying the launch of a new Mi Note device later this month. This device will be known as the Xiaomi Mi Note 10.
Xiaomi will restart the Note series smartphone, and will release the Xiaomi Mi Note10 flagship mobile phone at the end of October.

— Ice universe (@UniverseIce) October 11, 2019
At this point, all we know about the Mi Note 10 handset is that it might be officially announced later this month. There is no word on the spec sheet or other details of the device. Being a Note, however, it is plausible that this device will boast of flagship-grade specifications – which almost certainly means that the phone would feature the Qualcomm Snapdragon 855 chipset (or maybe the SD 855+).
Traditionally, Xiaomi has shied away from launching the Mi Note series in India, and there is a good chance that even this handset (if it exists) might not officially make it to India. What is even more strange is that only earlier this year, Xiaomi CEO Lei Jun had confirmed that they had no plans to bring new Mi Max and Mi Note series of smartphones in 2019. Since then, however, the company seems to have had a change of heart. Only time would tell if this report about the Mi Note 10 ends up being true. If it does, you will, of course, read about it here!