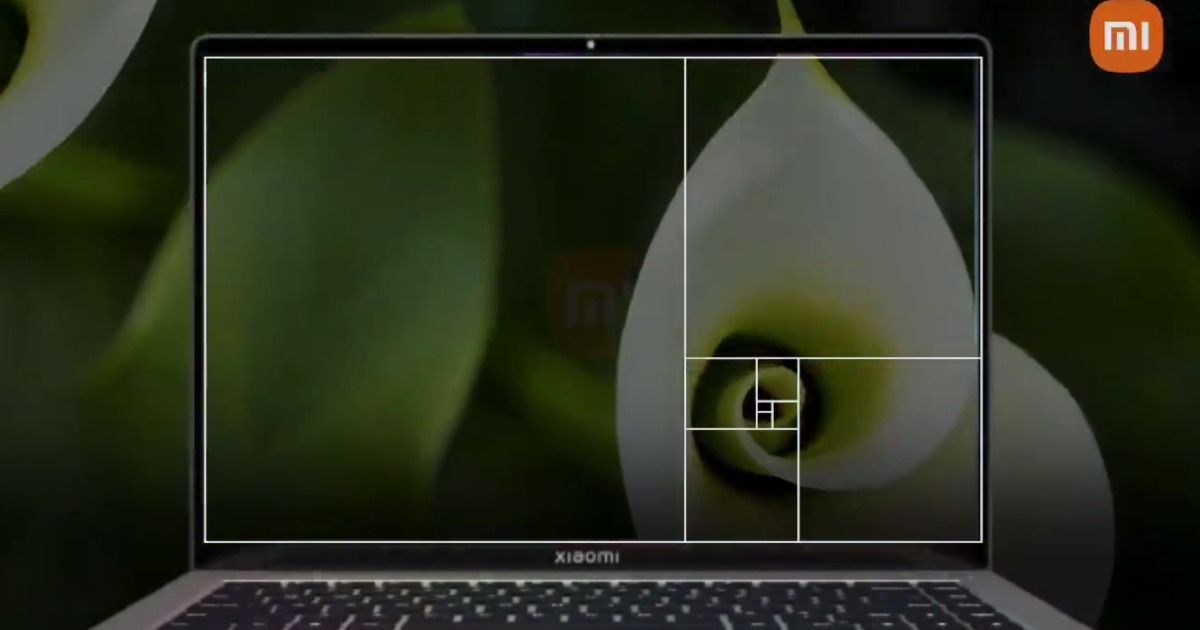 As the laptop community awaits the Xiaomi Mi Notebook refresh, Raghu Reddy (Chief Business Officer, Xiaomi India) stokes the fires of hype even further with a small teaser. While the teaser is only 6 seconds long, it does confirm the presence of a couple of neat features that fans have been eagerly awaiting confirmation on.
The teaser confirms the presence of a backlit keyboard along with an integrated webcam. This has gone down incredibly well with the fans as the previous generation of Notebook lacked these features, which have now become quite common – even with budget laptops, so it's good news that the refresh will ship with a backlit keyboard and integrated webcam.
Apart from the backlit keyboard, the speculation remains strong that the refresh will feature the "Mi Notebook 14 Pro" and might boast of a 15-inch, 2K display with 120Hz refresh rate.
Also Read: Xiaomi India Teases Smarter Living Launch Event: Could Mi Band 6, OLED TVs and Laptop be on the Cards?
Mi Notebook teaser reveals backlit keyboard and webcam
Can't really spill all the beans yet! But I've got a sneak peek of this device I can share with you…

Can you guess what this is about? pic.twitter.com/Z3BEvhuOxs

— Raghu Reddy (@RaghuReddy505) August 13, 2021
Major speculation surrounding the Mi Notebook refresh is that the laptop strives to move beyond the education and work sector devices – and target gaming audiences, the 120hz display certainly helps. As of yet, Xiaomi have yet to confirm any of these rumours, and the teasers are just about everything fans have in terms of information.
Revealing further information on the refresh was Karthik M S, Marketing lead, Mi India – who shared that the laptop is:
Close to the Golden Ratio
Best of both worlds – productivity and entertainment
Offers 5% more vertical space compared to most laptops with 16:9 display.
If you haven't got this yet , this is the aspect ratio which

1. Is close to the Golden ratio
2. Gives you the best of both worlds – Productivity & Entertainment
3. Offers 5% more vertical space than most laptops with 16:9 displays https://t.co/D1awhjwM4m

— Karthik M S (Railmani) (@m_s_karthik) August 13, 2021
With the Mi Smarter Living event slated for 2022 – which will likely be the event where Mi Notebook refresh is unveiled – backlit keyboard and webcam, and all. According to leaks, there could also be a Notebook Ultra, which might feature 15-inch 3.5K display, up to Intel Core i7 11th gen processor, 512GB SSD and the Nvidia RTX 3050Ti GPU. That kind of hardware only suggests that it will be priced higher than the alleged Mi Notebook Pro.