Highlights
YouTube 1080p Premium (Enhanced Bitrate) is being tested for Android TV.
The feature was previously exclusive to Apple and iPhone users and announced officially in April 2023.
The YouTube 1080p Premium (Enhanced Bitrate) is exclusive to YouTube Premium users, while the standard 1080p resolution remains accessible for all.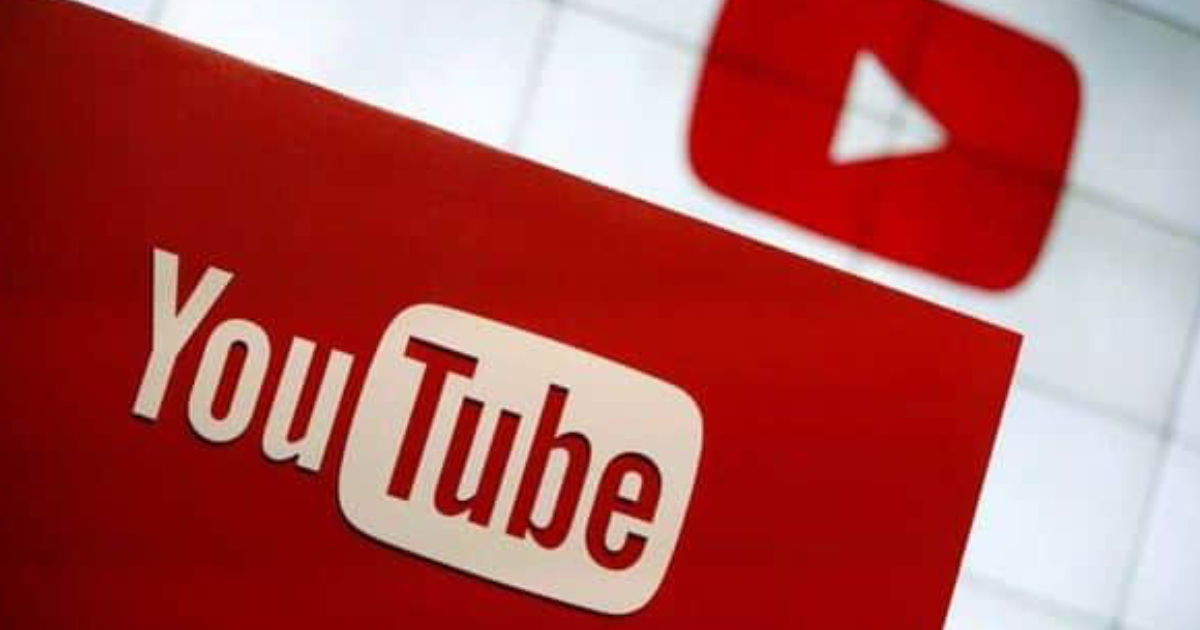 Google is testing the YouTube 1080p Premium (Enhanced Bitrate) on Android and Google TV platforms. In April, the video streaming giant announced the YouTube 1080p Premium (Enhanced Bitrate) as an 'extra crisp and clear' version of 1080p resolution. It was exclusive to iOS users with a YouTube Premium subscription, but according to a 9to5Google report, the feature is now available to a select few Android and Google TV users on a free plan. Let's delve into what this new feature is and how you can get it as well.
YouTube 1080p Premium (Enhanced Bitrate) Now Available to Select Android and Google TV users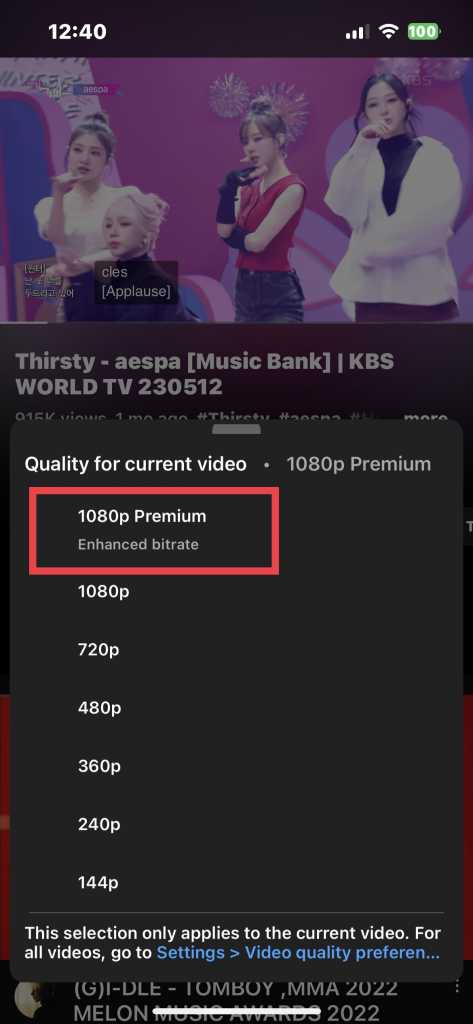 Before this, the enhanced 1080p Premium resolution was exclusive to iPhone users on YouTube Premium subscription, as you can see above. However, according to screenshots shared by a Reddit and Twitter user, the feature is now being tested on the YouTube app for Google TV and Android. Both users could see the YouTube 1080p Premium option and the standard 1080p resolution with an explainer that the new premium resolution brings enhanced bitrate support. While the option appears for free users, it prompts them to sign up for YouTube Premium if they haven't already.
With this, Google is not pulling an Elon Musk and trying to lock the 1080p resolution behind a paywall. The standard 1080p will continue to be available for free to all users. However, those who want extra details and clarity without worrying about the 2160p eating a massive chunk of data can sign up for YouTube Premium to get more detailed and crisp videos through the YouTube 1080p Premium resolution.
What is YouTube 1080p Premium (Enhanced Bitrate)?
For the uninitiated, it's not the resolution but the bitrate that makes a video look crisp and detailed. In layman's terms, bits are basically data units constructing digital content like videos. Measured in bits per second, bitrate refers to the number of bits processed or transferred in a given time. Typically, if the bitrate is low for a video, it will appear compressed despite having a high resolution and framerate.
Thanks to its colossal video database of around 800 million videos, YouTube resorts to cutting bitrates and strict bandwidth management to prevent servers from crashing. This is why the resolution is set to 480p by default on the platform. Users can change it to a maximum of 2160p based on their internet speed and device type.
That being said, while 2160p appears sharper, it doesn't appear that different from 1080p on non-4K devices like TVs, smartphones, tablets, etc. And most people who have a full HD resolution device tend to stick to the standard 1080p. But with lower bitrate, fast-moving videos or those with smaller elements in them like rain or snow appear muddy. The YouTube 1080p Premium (Enhanced Bitrate) solves this issue with enhanced bitrates pushing more data for a clear and crisp rendition.