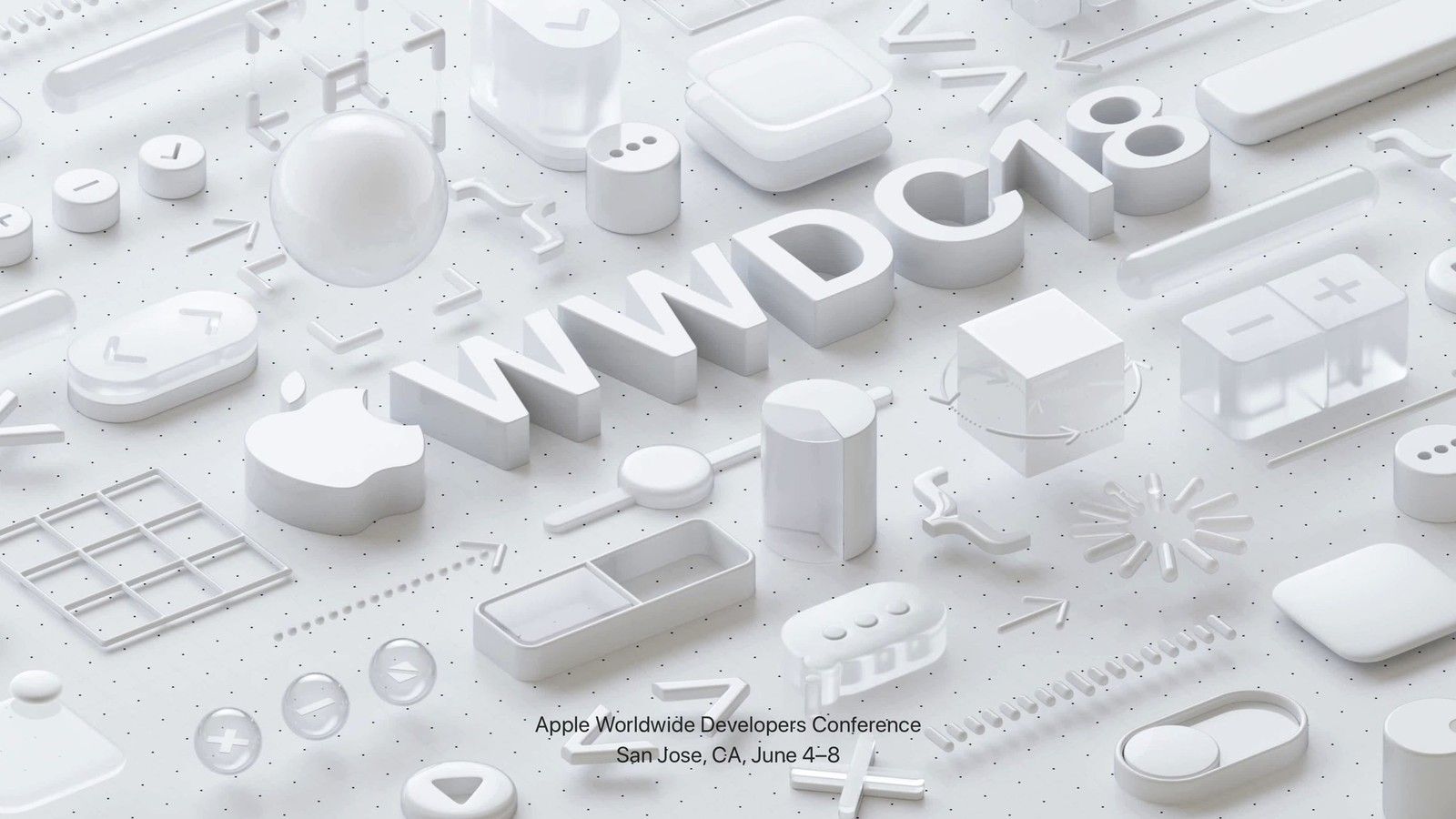 The dates for Apple's Worldwide Developers Conference (WWDC) 2018, have been announced by the company. The 29th Annual Worldwide Developer Conference will be hosted by Apple in the McEnery Convention Centre, San Jose, California. The event starts on June 4th, 2018 and ends on June 8th, 2018.
WWDC 2018: How to Apply for Tickets?
If you are a developer, you can apply for tickets from now through March 22, 2018 at 10AM PDT on the Apple's dedicated website for WWDC 2018. Tickets issued will be based on a random selection process. The status of your application will be notified by March 23, 2018, at 5PM PDT.
WWDC 2018: Student Scholarships
Apple has announced the availability of 350 WWDC scholarships this year for students and the members of STEM groups and organisations. Student developers selected for this scholarship will receive a WWDC18 ticket, lodging during the course of the conference, and a year-long membership in the Apple Developer Program for free of cost. You can check the full details on the official WWDC website.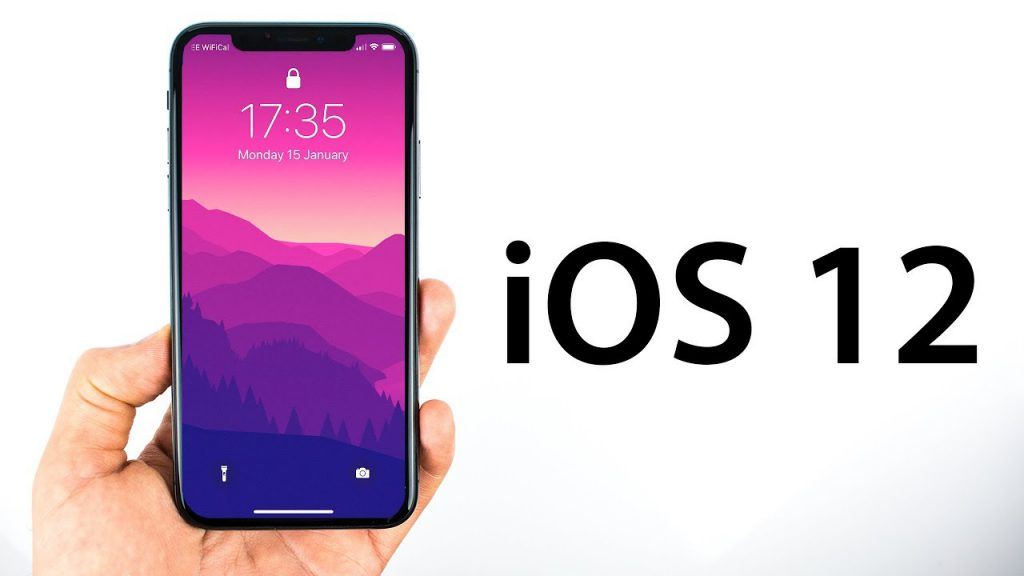 Apple WWDC 2018: iOS 12, macOS, Cheaper Macbook Air
Last year's event was jammed packed with plenty of announcements. Apple had an impressive number of products to introduce, including the HomePod smart speaker, a 10.5-inch iPad Pro, a new iMac Pro, iOS 11 operating system for iPhones and iPads, macOS High Sierra operating system for MacBooks and iMacs, ARKit and watchOS 4. This year, the company is expected to showcase the future of macOS and iOS.
There is a huge possibility of Apple making a reality out of the recently rumoured cheaper MacBooks and iPads. According to a few reports, Apple could unveil its cheapest MacBook yet in the form of a new MacBook Air with a Retina Display. However, the rumour of the launch of new universal apps that work across iPhones, iPads, and Macs still has a big question mark hanging over its head. Business magazine Bloomberg had reported the possible launch of Animoji for FaceTime and iPad apps, last month.
The future of iOS would undeniably a major subject of discussion, with iOS 12 in particular. Apple has been working on enhancing the performance and reliability of iOS 12, according to reports. Several new features have been added and tested for their performance in this particular iOS version, including the rumoured 'Tabs Within Apps' feature. However, major software updates for Apple's tablets are not expected to arrive until next year.
The iOS home screen might get a new design soon. The previews of the upcoming iOS, tvOS, macOS, and, watchOS are also expected to be seen in this year's developers conference. What are you expecting from Apple at WWDC 2018? Let us know in the comments section below.