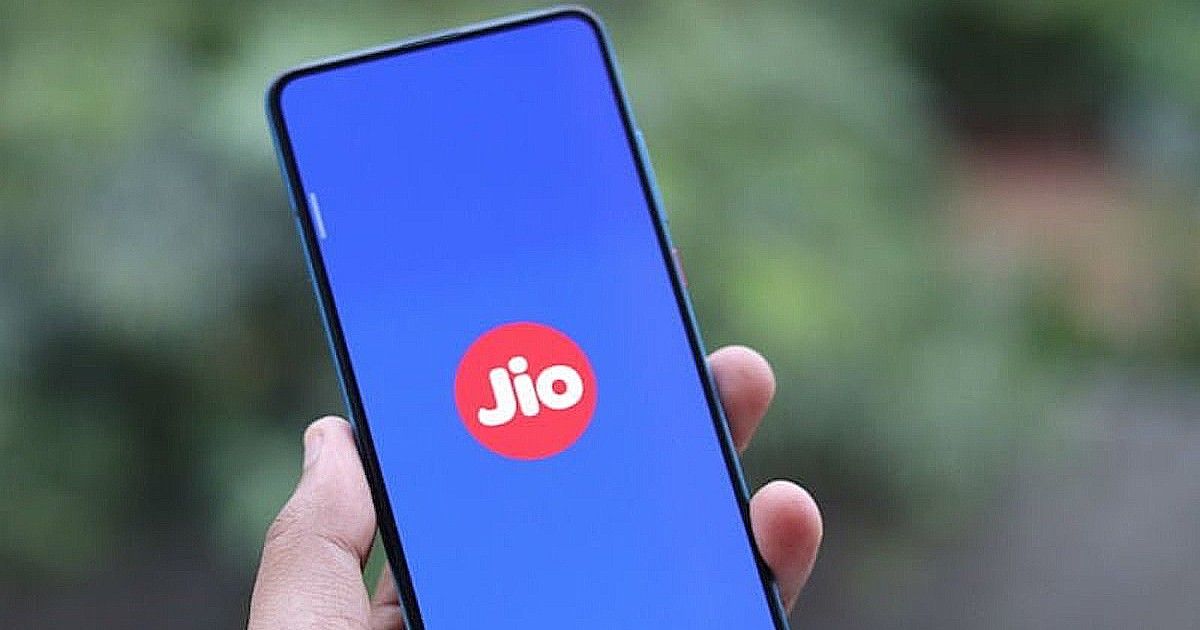 5G spectrum auction is officially completed in India. Telecom Minister Ashwini Vaishnaw announced that 51,236 MHz of the total 72,098 MHz spectrum was auctioned. This accounts for about 71 per cent of the total spectrum and is valued at Rs1,50,173 crore. Reliance Jio emerged as the largest bidder in the auction, acquiring nearly half of all the airwaves sold in the 5G spectrum auction.
Reliance Jio acquired 5G spectrum across several bands, including 700MHz, 800MHz, 1800MHz, 3300MHz and 26GHz bands. Billionaire Mukesh Ambani's Jio confirmed that the 5G rollout in India will happen very soon. Akash Ambani, the newly-appointed Reliance Jio Chairman, stated that the company will celebrate 'Azadi ka Amrit Mahotsav' with a pan India 5G rollout.
Reliance Jio Confirms Imminent 5G Rollout in India
Reliance Jio said it will celebrate 'Azadi ka Amrit Mahotsav' with the rollout of the "world's most advanced 5G network across India." The company could share some details on August 15, when India celebrates its 75 years of independence.
Jio was the largest bidder and bought bands worth Rs 88,078 crore at the 5G spectrum auction. This includes the coveted 700MHz 5G band, which is said to offer a better signal range.
"We have always believed that India will become a leading economic power in the world by adopting the power of breakthrough technologies. This was the vision and conviction that gave birth to Jio. The speed, scale and societal impact of Jio's 4G rollout is unmatched anywhere in the world," Akash Ambani, Chairman of Reliance Jio said. Ambani further added that Jio will provide 5G-enabled services, platforms, and solutions to help accelerate India's digital revolution in crucial sectors, such as education, healthcare, agriculture, manufacturing, e-governance, etc.
The telco has over 400 million active users. Jio further stated that its 5G solution is made in India, by Indians and to suit the need of every Indian. "Jio is fully ready for 5G rollout in the shortest period of time because of its nationwide fibre presence, all-IP network with no legacy infrastructure, indigenous 5G stack and strong global partnerships across the technology ecosystem," the company further said in its press release.
Jio's arch-rival Airtel was the second highest bidder. Airtel bought 19,867 MHz airwaves across different bands for Rs 43,084 crore. Vodafone Idea (Vi) bought spectrum for Rs 18,784 crore. 5G services are expected to roll out in India by October.