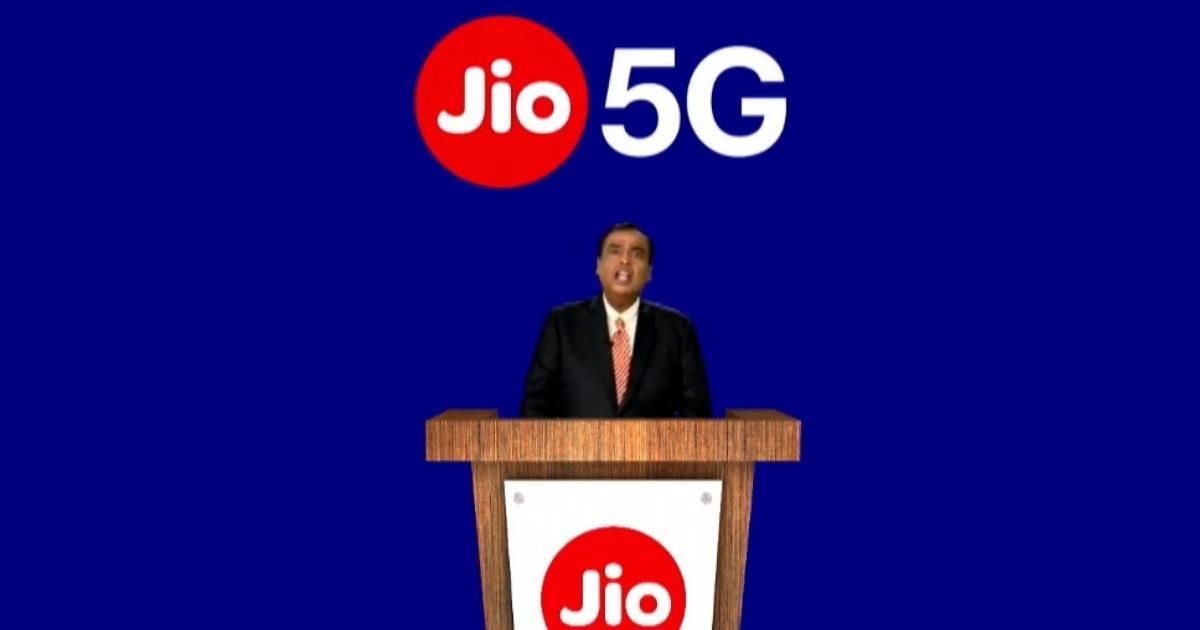 Telecom operators in India are eyeing December 2022 as the practical, pragmatic timeline for rolling out consumer 5G services across at least the initial markets in the country. According to a report on the matter by The Economic Times citing government and industry officials, while the necessary 5G spectrum auction has been completed and spectrum allocation has also been executed, the rollout process from a consumer standpoint could take time — keeping in mind logistical and technical challenges in setting up a robust consumer 5G network in the country.
How and When Could 5G Become Available First
According to union communications and IT minister, Ashwini Vaishnaw, the first phase rollout of consumer 5G services are expected to be seen as early as October this year. Indian telecom operator Bharti Airtel said a day after the conclusion of the spectrum auction, earlier this month, that it has already commenced work on deploying its 5G network in the country.
Airtel, along with fellow operator Reliance Jio, were the biggest acquirers of 5G spectrum in an auction that also saw the involvement of Vodafone Idea and new entrant, Adani Data Networks.
According to the ET report, one of the key areas of investment for telecom operators, for setting up a telecom network, is in the 5G radio equipment. This equipment differs depending on the frequency of the spectrum in a particular area. Rajesh Pant, national cyber security coordinator, told ET that the operators are receiving delivery of their network infrastructure as of this week. As a result, installing and deploying the network would be a few months into the future.
The four private telecom operators made an overall outlay of over Rs 1.5 lakh crore in the spectrum auction held in India earlier this month. Airtel and Jio, which are also the two largest telcos by market share, spent nearly 87% of the entire spectrum auction value spent in India's 5G auctions.
While Airtel is building a non-standalone (NSA) 5G network, Jio is working on building a standalone (SA) network in India. Over time, it will remain to be seen which of the two offer better speeds, reliability and connectivity in a congested data network market such as India.