Highlights
Laapata Ladies is directed by Kiran Rao
The movie will be released in theatres on January 5, 2024
The Movie got rave reviews at TIFF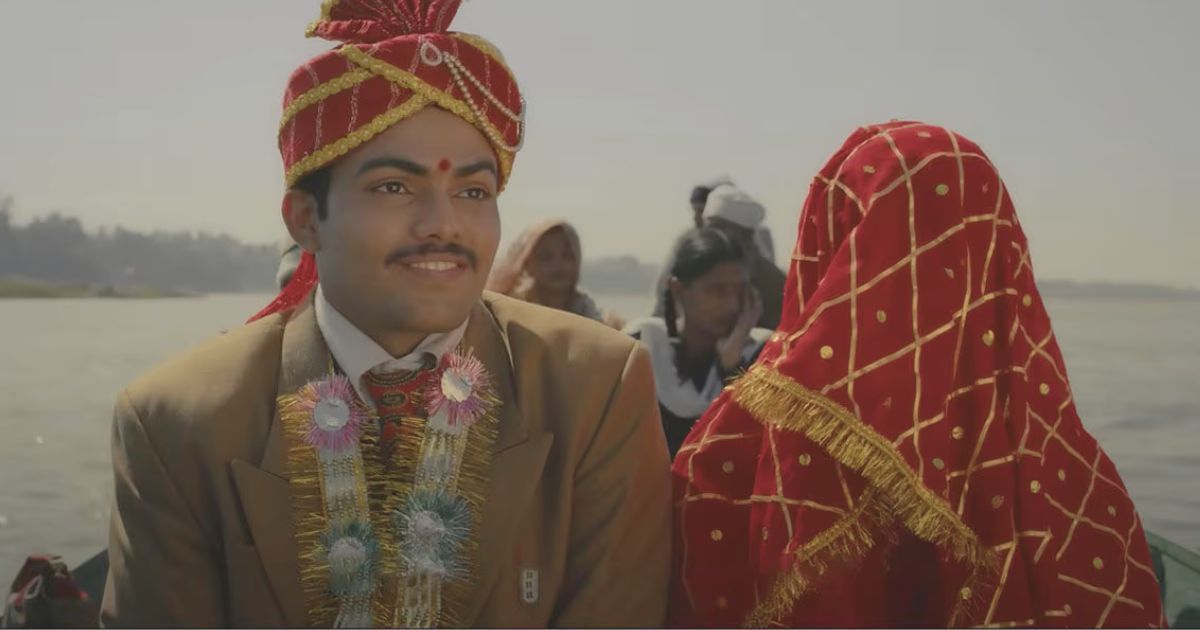 Aamir Khan and Jio Studios have collaborated on a movie named Laapataa Ladies. On January 5, 2024, the movie Laapataa Ladies will be released in theatres. Aamir Khan and Kiran Rao are back with the newest movie, "Laapataa Ladies," in their respective roles as producers and directors. We have earlier told you that to improve the streaming service's reputation and maintain user interest following the Indian Premier League (IPL) season; Jio Studios announced a slate of 100 films and web originals to be produced under its umbrella.
The company started working on a number of film projects before the pandemic, and it was announced that some of them will be immediately streamed on its OTT platform while others may be released in theatres. Laapataa Ladies is coming from that stable only. The teaser for this movie has been released, and it appears to be quite intriguing. With Dhobi Ghat, Kiran Rao made her debut as a director. With Laapataa Ladies, she is back to direction.
Directed by #KiranRao
Original Story by #BiplabGoswami
Screenplay & Dialogues by #SnehaDesai
Additional Dialogues by #DivyanidhiSharma
Produced by #Aamirkhan #KiranRao #JyotiDeshpande
Cast: @nitanshi_goel @PratibhaRanta #SparshShrivastava @chhaya_kadam @ravikishann pic.twitter.com/ueAWcZhyum

— Jio Studios (@jiostudios) September 18, 2023
Official Trailer and Plot of Laapataa Ladies
According to the synopsis of the movie, the charming adventures of two young brides who are inadvertently switched on a train are the subject of the 2001 film LAAPATAA LADIES, which is set somewhere in rural India. They each run into a variety of colourful personalities in the ensuing commotion, which has humorous and unexpected results. The young lost girls must decide to embark on a charming adventure in which they will learn a great deal about themselves, womanhood, and the delightful and painful aspects of life itself.
The story and screenplay for Kiran Rao's comedy-drama Laapataa Ladies were written by Biplap Goswami and Sneha Desai. Divyanidhi Sharma wrote additional dialogue for this movie. Along with Nitanshi Goel, Sparsh Srivastav, Kanupriya Rishimum, and many other actors playing supporting roles, the film stars Ravi Kishan and Pratibha Ranta in the key roles.
Jabeen Merchant handled the editing, and Vikash Nowlakha handled the cinematography. The soundtrack and the background music for this movie were composed by Ram Sampath. Under the auspices of Aamir Khan Productions, Zeal Z Entertainment Services, and Kindling Productions, Aamir Khan and Kiran Rao produced this movie.
Reception of Laapataa Ladies
On September 8, Laapataa Ladies screened at the Toronto International Film Festival (TIFF), where it received overwhelmingly positive reviews from both the public and critics. The teaser of the movie was released by Jio Studios two weeks ago and has been viewed by 144,596 people, showing the anticipation of the movie among the audience. Watch out for this space for more updates.