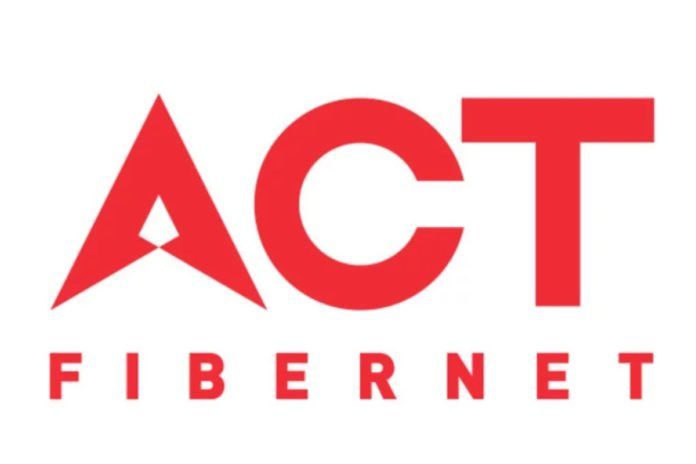 ACT Fibernet, one of India's leading ISPs, has revamped its broadband plans in several cities across the country. The significant changes to its plan will affect the citizens of Hyderabad, where the company has phased out old plans or modified them with better speeds and FUP allowance. There are also slight changes in the prices of these plans. ACT Fibernet has also made some changes to its plans in the cities of Bangalore and Chennai about which we shall talk later in this article.
Let us first look at the changes for its Hyderabad customers.
ACT Fibernet Hyderabad Plans: What changes?
For all of its plans, ACT Fibernet has increased the monthly FUP by up to 250GB. It's popular A-Max plans now offer faster speeds. Two of the plans also see a marginal increase in their prices.
The old A-Max 425 plan that offered 25 Mbps speeds and 200GB of data for Rs 425 has been discontinued in favor of a new A-Max 500 plan, which now offers 30Mbps speed and 300GB of FUP. The price, as you might have noticed, has gone up by Rs 75.
Then we have the older A-Max 675 plan, which used to offer 40 Mbps speeds and 400GB of FUP. This plan has now been revamped as the A-Max 700 plan that offers 50 Mbps speeds and a monthly FUP limit of 500GB. The price also sees an increase from Rs 675 to Rs 700.
The price of the A-Max 1050 plan remains unchanged. This plan, which offered 100 Mbps speeds and 750GB of data, will now come with 1000GB FUP while the speed remains unchanged.
ACT Fibernet has also retained the A-Max 1299 plan. This plan, which used to have a FUP limit of 1000GB, will now offer users 1250GB of data. The speed of the plan remains unchanged at 150 Mbps.
Note that all these prices are without taxes.
You can check out the revamped plans for Hyderabad here.
For Bengaluru users, ACT Fibernet has discontinued its ACT Swift plan, which used to offer 40 Mbps speeds and 200GB of FUP for Rs 685. The lowest-priced plan from ACT in Bengaluru now starts at Rs 959. This plan is the ACT Rapid Plus plan, which offers 75 Mbps speeds with 350GB of FUP and post-FUP speeds of 512 Kbps. For other cities, including Chennai, the company has withdrawn the 'Rs 100 off' connection offer.
The news of ACT Fibernet revamping their plans comes shortly after the company offered its users a gracious increase in their FUP limits as part of its 'Work From Home'offer because of the ongoing Coronavirus scare.
Thanks for reading till the end of this article. For more such informative and exclusive tech content, like our Facebook page