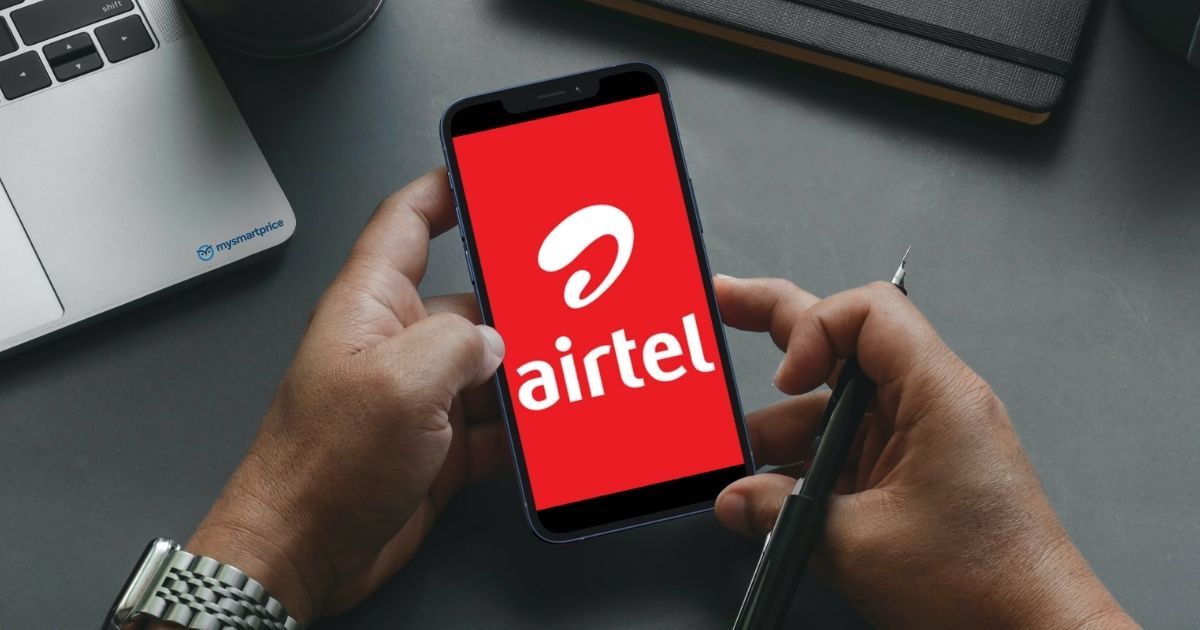 The rivalry between two leading telecom operators is not going to end soon as Airtel is likely to buy spectrum in the 700 MHz bands in the upcoming auction. Currently, Reliance Jio is the only telecom operator in India that bought spectrum in the most premium band. Also, the Department of Telecommunication (DoT) is planning to provide a 10 MHz spectrum in a 700 MHz band to Bharat Sanchar Nigam Limited (BSNL), which means both Jio and state-run telecom operator will have an edge over Bharti Airtel.
However, buying spectrum in the 700 MHz band is not that easy as Airtel has to spend Rs 40,000 crore for the same, which might increase its debt. Meanwhile, the IIFL Securities report states that Airtel's spectrum holding in the low-frequency bands is 50 percent less than Reliance Jio.
Apart from that, Airtel has the option to re-farm the existing 900 MHz band to offer 5G services, but 4G is also expected to stay for a longer period. In that case, Airtel's spectrum might be inadequate to compete against Jio, so this clearly shows that Airtel has to buy spectrum in the 700 MHz band to offer 5G services.
The 900 MHz band comes under low-frequency bands, which are known for providing services in larger areas with a lesser number of mobile towers and earlier, Airtel used the 900 MHz band to improve indoor 4G coverage.
Also Read: BSNL Likely To Get Spectrum Allotment Worth Rs 62,000 Crore From DoT To Start 5G Services By August 2023
Airtel Non-Standalone Technology For 5G
It is worth noting that Airtel has used non-standalone (NSA) mode for the 5G services. The NSA mode is known as advanced technology and global traffic is also running on the same network. On the other hand, India's largest telecom operator Reliance Jio is using the 700 MHz band for providing 5G services. The telecom operator has opted for the standalone mode, which is more advanced than NSA. To those unaware, Reliance Jio is eyeing 5G coverage by December 2023 and Airtel will launch services by March 2024.
The NSA mode will support a 5G network, but is based on 4G/ LTE infrastructure and uses 5 G-based radio antennas, while standalone 5G offers an end-to-end 5G network. It is the most advanced technology, which offers a complete 5G network.
5G Network In India
Despite 5G has been launched in India, the pan-India deployment will take some time as India's third largest telecom operator has not announced its plans to launch the services in the country. Plus, this is the initial state and telecom operators will take some time to set up the entire ecosystem. This is why we believe that Airtel has some time to bring its services to the standalone mode. However, sooner or later Airtel has to go for the 700 MHz to remain among the two telecom brands of India as BSNL is also in the same race and to offer better connectivity to its users.