Highlights
Airtel removes Rs 99 basic plan from 19 circles.
Airtel is expected to raise tariffs of prepaid plans in June.
Airtel wants to increase its ARPU to Rs 300 from Rs 193.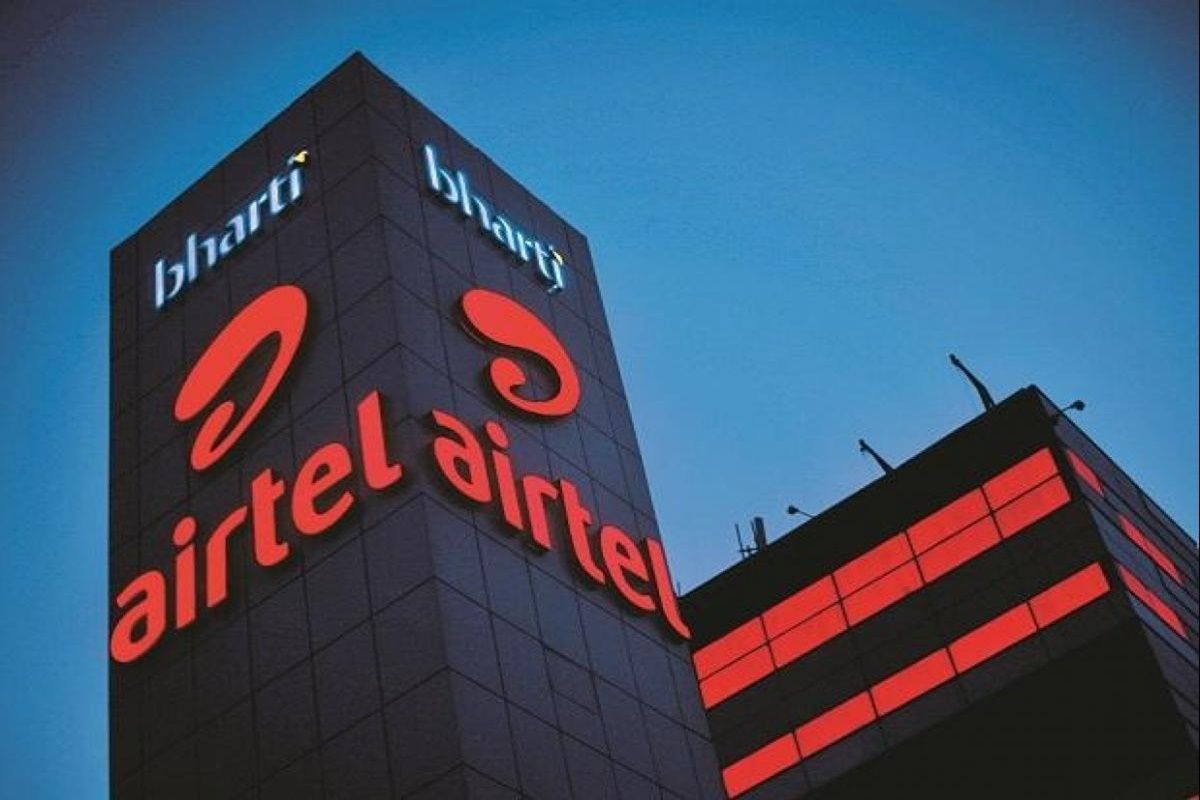 Despite increasing prices of the minimum plan in 19 circles, Airtel is likely to make changes in mid-2023 as the return on the business is very low. Recently, Airtel removed the Rs 99 plan and now, the base is priced at Rs 155, which is 57 percent high. Now, customers have to pay more for the services. Notably, the company wants to increase the average revenue per user (ARPU) to Rs 300 and increasing tariffs will only help the telco to compete against India's largest telecom operator Reliance Jio.
It is worth noting that the company has a healthy balance sheet due to the investments made earlier. However, returns are not that good and the telco will make few changes in the tariffs by the mid of the year. Bharti Airtel chairman Sunil Bharti Mittal also believes that tariffs are very low and he is also stressing about raising tariffs. He said that the industry is not in favor of having one more Vodafone-Idea situation.
"We need a robust telecom company in the country. The dream of India is digital, economic growth is fully realised. I think the government is fully conscious, the regulator is conscious and people are also very conscious," he was quoted by PTI. The report states that Mittal differs with the view that increasing tariffs will impact the pocket of a few customers.
Airtel Increases Tariffs
It is important to note that the revised Rs 155 plan offers 1GB of data, 300 messages, and unlimited calling. The telco has raised tariffs in 19 circles out of 22 and is yet to make changes in three circles, such as Madhya Pradesh, Kolkata, and Gujarat. For those unaware, Airtel has managed to raise ARPU by Rs 193 in December last year as against Rs 163 in December 2021.
Airtel Postpaid Users And 5G Network Might Drive Growth
Meanwhile, a new report in HSBC said that an increase in postpaid users and 5G are likely to drive the growth of India's second-largest telecom operator. The telco has launched 5G in 151 cities and plans to launch newly launched services in 300 cities by the end of this financial year.
The report said that due to the migration of subscribers to 4G from 2G, there will be an increase in mobile revenue growth. Plus, ARPU and gains in postpaid users will help the telco. For the uninitiated, Airtel has 19 million postpaid users in the Q3 of FY 23. It was 17.6 million users last year. This clearly shows that Airtel is increasing its postpaid users every financial year and this year it has gained 6.53 lakh customers.