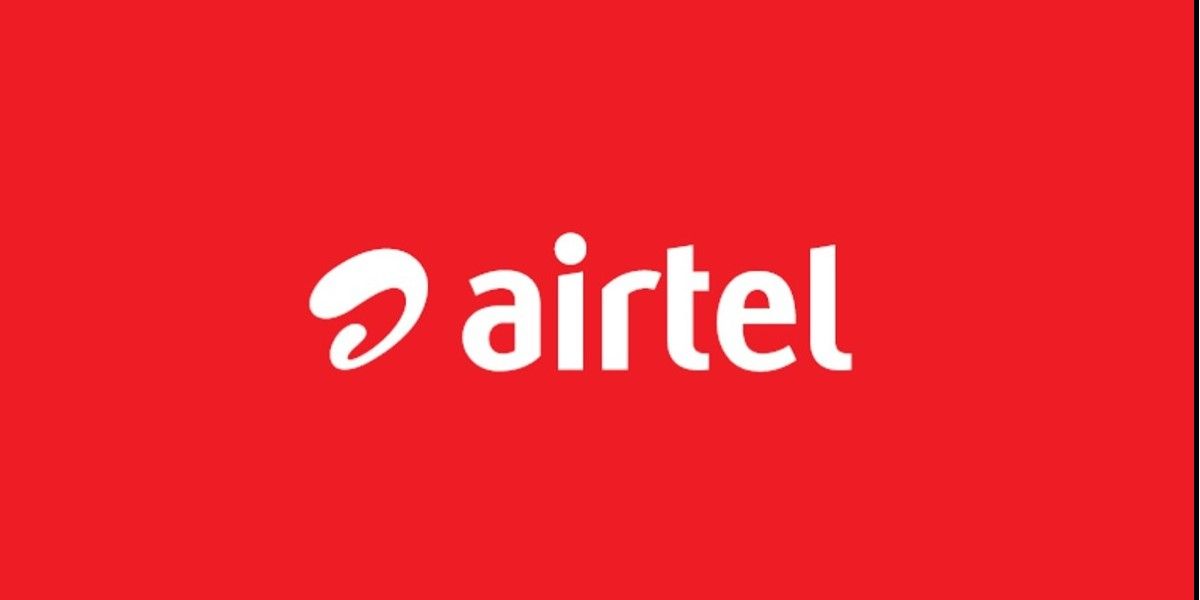 Bharti Airtel's most of the prepaid plans come with an FUP limit for data, voice calling, and SMSes as well. It quite often you might exhaust the limit before the day ends, but don't worry the company has briefed its 'Post Pack Benefits' for its prepaid vouchers and its applies to all the Airtel users with a valid prepaid plan. The telco is offering benefits to the users if they exhaust their daily or monthly data, voice, or SMS limit. For instance, if a Airtel subscriber is on Rs 599 prepaid plan and exhausted the daily data benefit then the Post Pack benefits comes into action to help users.
The company also claimed that the benefits also arrives with unlimited voice calling offer, the daily quota of SMSes and more among the others. Here's a closer look at Airtel's Post Pack Benefits.
Airtel Post Pack Unlimited Calling Benefits
According to the company, all the unlimited combo plans comes with unlimited calling services. The unlimited combo plans includes, Rs 19, Rs 129, Rs 149, Rs 179, Rs 197, Rs 199, Rs 219, Rs 249, Rs 279, Rs 289, Rs 297, Rs 298, Rs 349, Rs 379, Rs 398, Rs 399, Rs 448, Rs 449, Rs 497, Rs 499, Rs 558, Rs 598, Rs 599, Rs 647, Rs 698, Rs 1,498, Rs 2,498 and Rs 2,698. Do note that the aforementioned prepaid plan will provide 100 percent waiver on voice calls, except the numbers starting from 1860 and 5xx. The telco will charge the regular tariff for calls to such special numbers.
Airtel Post Pack Unlimited Data Benefits
Airtel offers daily data cap on almost all the prepaid plans and the data benefit also differs with every plan. However the post pack benefits will allow users to access unlimited data with an internet speed of 64Kbps. These speed is sufficient for receiving and sending WhatsApp text, but not good enough for browsing internet or watching videos on YouTube or other platforms.
The Post Pack Unlimited Data benefits will be applicable for prepaid plans of Rs 199, Rs 219, Rs 249, Rs 279, Rs 289, Rs 297, Rs 298, Rs 349, Rs 398, Rs 399, Rs 448, Rs 449, Rs 497, Rs 499, Rs 558, Rs 598, Rs 599, Rs 647, Rs 2,498 and Rs 2,698. The rest of the prepaid plans will be charged at 50 paise per MB or as per the regular charges.
Airtel Post Pack SMS Benefits
Almost all the prepaid plans from Airtel offers a daily limit of 100 SMSes. However the SMS benefit will not will not apply to shortcodes and number starting with 5xxxx. Users will be chargered with regular tariff of Re 1/ Rs 1.5 per SMS for local and national SMSes respectively. Do note that the roaming benefits will not be applicable for Jammu and Kashmir.