Highlights
Airtel launches Rs 155 plan Maharashtra and Kerala.
The Rs 155 plan offers unlimited calling and 1GB of data for 24 days.
Telcos might raise tariffs in the middle of this year.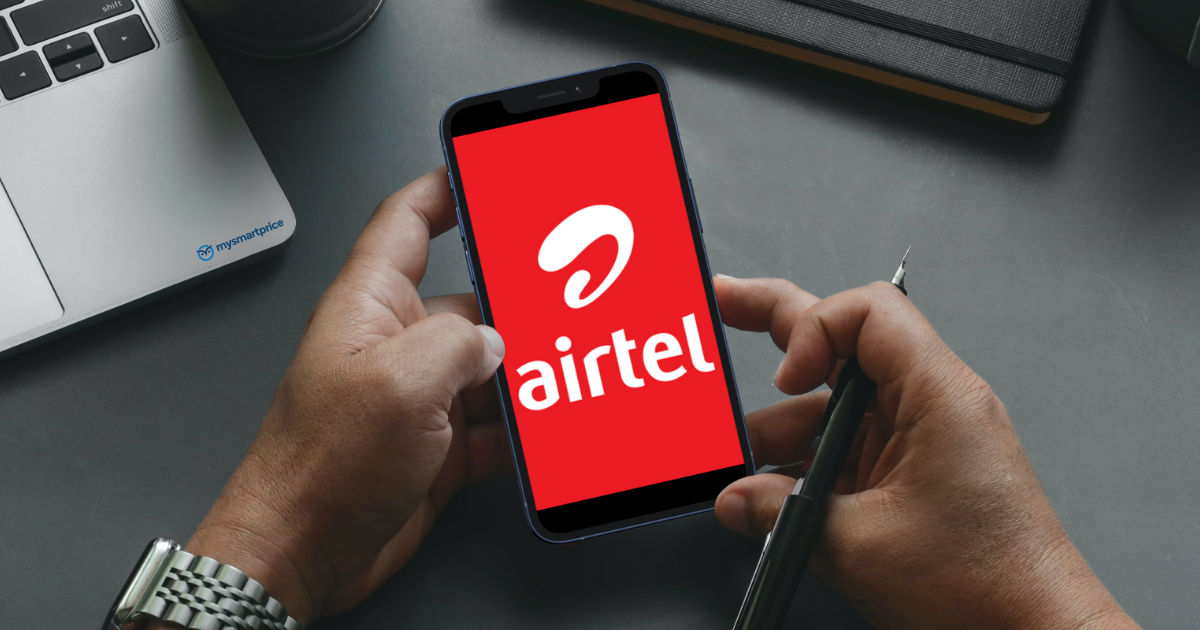 After removing the base plan of Rs 99 from 17 circles, Airtel launched a Rs 155 plan for its customers in Maharashtra and Kerala. This means the telco is not providing Rs 99 plan in 19 circles out of 22 circles and now, customers have to pay Rs 155 for the entry-level or base plan. However, the company is yet to remove the Rs 99 plan in Kolkata, Gujarat, and Madhya Pradesh.
According to the report in CNBC-TV18, Airtel wants to offer better services to customers with Rs 155 plan. Plus, the telco believes that this revised plan offers flexibility and superior value to the customers. The Rs 155 offers unlimited calling, 300 messages, and 1GB of data for only 24 days, whereas Rs 99 used to provide 200MB data and calls at Rs 2.5 paise per minute for 28 days.
Apart from these benefits, Airtel's Rs 155 also provides free Wynk Music and Hellotunes benefits. For those unaware, Airtel removed the base plan from Haryana and Odisha last year in November 2022 and only five percent of customers from both circles are using Airtel services.
Meanwhile, brokerage firm Morgan Stanley expects Airtel will bring the Rs 155 plan in all circles in the coming months; however, it will not make any major difference to its revenue. The firm also states that Airtel's revenue might increase by 1.3-1.5 percent. Another brokerage firm Goldman Sachs believes that the telcos might raise tariffs in the mid of this year.
Telecom Operators Wants To Raise Tariffs
It is worth noting that both leading telecom operators are making huge investments in 5G network deployment and want to raise tariffs, but Jio is unlikely to follow Airtel as it is losing its active user base every month. On the other hand, Airtel remains unaffected by the price hike.
According to an ET report, Airtel added 0.1 million and 0.2 million active users in December 2022, which is quite surprising as the telco added these numbers in Haryana and Odisha circles.
This clearly shows Airtel's subscriber base is increasing, while Jio is losing its active user base. The report said the Reliance Jio active user base increased by 3 million in December, whereas Airtel manage to increase by 6 million during the same period. Notably, Airtel is providing services to 365 million users, whereas Reliance Jio offers services to 391 million customers in the country.
Similarly, Vodafone-Idea is expected to offer the same plans as it is also losing customers and revenue every quarter. The telco has lost 2.47 million users in December 2022, whereas Airtel and Jio added 1.53 million and 1.70 million new users.