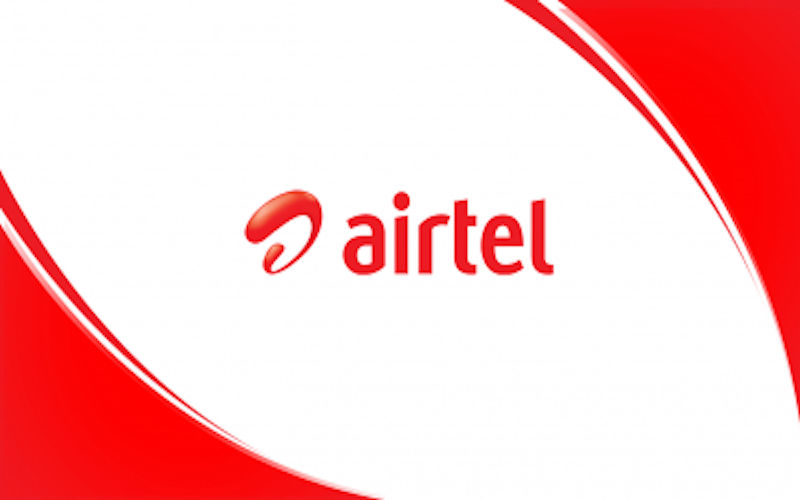 Telecom sector in India is going through a new phase wherein telcos are gradually introducing annual plans. Conforming further to the trend, Bharti Airtel has launched a new INR 1,699 annual prepaid plan. Keeping up with the private telcos, the state-owned BSNL has launched a half-yearly plan priced at INR 899 offering services for 181 days. Let's check out both the offers from Airtel and BSNL, respectively.
Airtel INR 1,699 Annual Prepaid Plan
Bharti Airtel's annual plan costing INR 1,699 brings a slew of benefits for the prepaid subscribers. This plan is ideal for the ones who do not want to go through the monthly hassle of recharging their number. The company has launched it in the Himachal Pradesh circle for now, but will soon be extending it to other circles. Airtel has confirmed that it is an open-market plan, which makes it pervasive all across the country.
The latest annual prepaid plan from Bharti Airtel offers unlimited local, STD, and roaming calls without any daily cap. This plan includes 1GB of daily 4G data along with 100 SMS per day. Being an annual plan, Airtel has also bundled free subscription to Airtel TV premium. When compared to the annual plan offered by Reliance Jio, Airtel's annual plan only packs 365GB of total data while Jio offers 547.5GB of total data.
BSNL Intros Another Half-Yearly Plan At INR 899
Competing with the privately-owned telcos has never been more intense for the state-owned Bharat Sanchar Nigam Limited (BSNL). Lately, the telco has been doing everything to match up to private telcos. It recently launched annual prepaid plans and is now testing the waters with half-yearly plans. Notably, the company already had an existing biannual plan priced at INR 999, and now it has introduced another plan at INR 899 offering 270GB of data, capped at 1.5GB daily data allowance. Further, the new biannual plan by BSNL offers 50 SMS per day along with unlimited voice calling that includes local, STD, and roaming.
The validity period for the latest plan is 180 days and is currently available for the BSNL subscribers in Andhra Pradesh & Telangana circle. The telco recently launched an INR 1,312 annual plan in the circle. As for the unlimited calling in this pack, one must note that standard tariffs will be applicable if the user is in Mumbai and Delhi circles. The reason behind this is MTNL, which operates in these circles.
In comparison to the latest INR 899, BSNL's INR 999 biannual plan offers the same 1.5GB daily data but allows up to 100 SMSes per day and unlimited voice calling even for the Mumbai and Delhi circles.
Well, both Bharti Airtel and BSNL have upped their game to match up to the other telcos. We can expect the war of telcos to sore in the coming days and it could result in double the benefits for the subscribers.