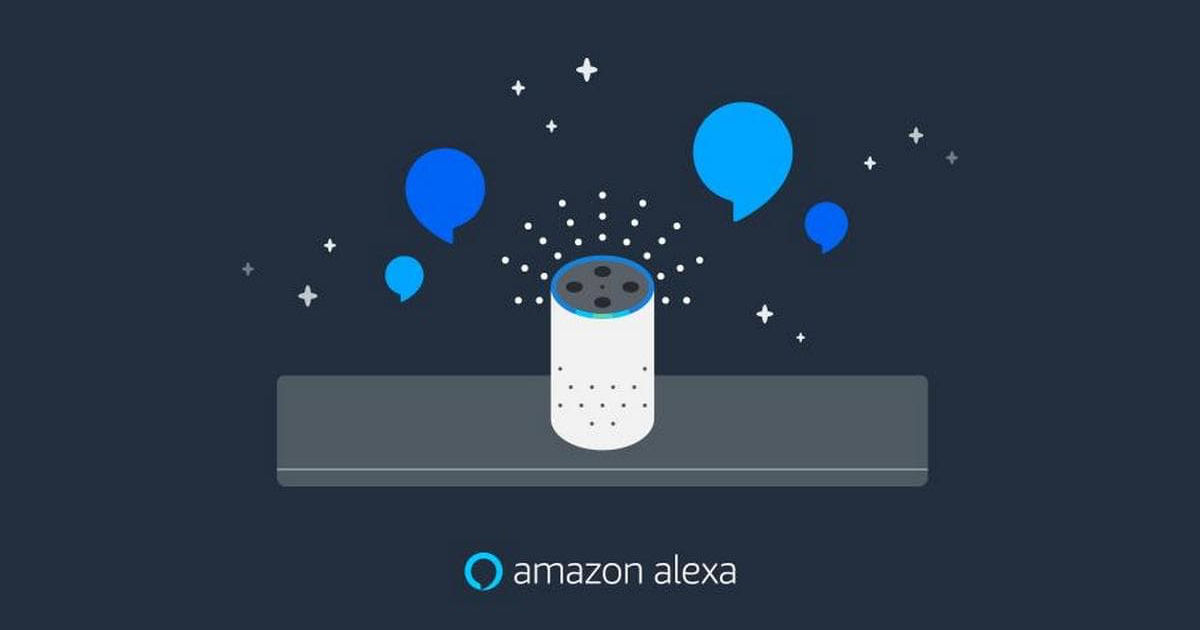 Amazon has got bigger plans for its Alexa-powered Echo range of smart speakers. Rivaled by Google Home in the segment, Amazon is continually upgrading its services to woo buyers in India. In its latest bid to add more Indian users, Amazon is planning to add Hindi language support for its voice-based assistant, Alexa. An Amazon executive revealed the information.
Hindi Language Support For Alexa in Works, Understanding Dialects is a Major Challenge
Rohit Prasad, Vice President and Head Scientist for Alexa, revealed in a statement confirming that Amazon is working on "infusing regional capabilities in Alexa for the Indian market." However, he could not reveal the timeline when the support is expected to roll out for Alexa in India. Prasad asserted that it is too early to predict a rollout timeline, which means that it is still in works.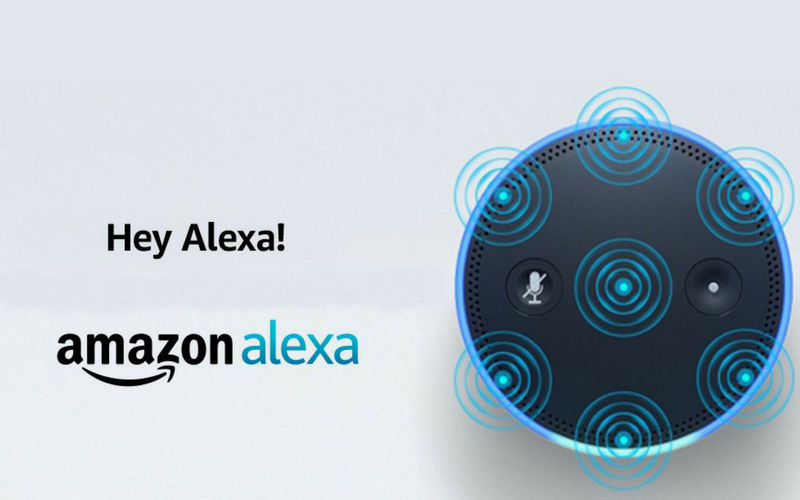 As of now, Alexa can understand Hindi+English mix commands, aka Hinglish. But it for sure needs to receive full-fledged support to help Indian users. Prasad also told IANS that the major hurdle is not content-related for making Alexa understand Hindi; the main challenge lies in understanding tones and dialects of users. Amazon wants Alexa to respond to diverse dialects found in India. And that could take some time as it would involve a lot of integration and demo.
Not just the dialects, Alexa also needs to be vetted as per the Indian culture. Prasad states that jokes that are acceptable in the US may come out offensive in the Indian languages. Prasad accepts that most of the challenges of language integration rally behind culture, and in this case, Alexa needs to be moderated as per Indian guidelines.
Alexa Learning Indian Regional Languages Too
In 2018, Amazon launched an Alexa skill dubbed "Cleo" that allows Indian customers to help Alexa learn Hindi and other regional languages. The idea behind placing this skill was to enhance Alexa's language model and advance towards speaking in various languages spoken in India. Other than Hindi, users can currently respond to Alexa's English statements in Tamil, Marathi, Kannada, Bengali, Telugu, Gujarati, and more regional languages. Amazon wants Alexa to be more "natural and conversational with new Machine Learning (ML) capabilities."
Not just India, Amazon has been using the same strategy in other countries too. Currently, Alexa is available in more than 80 countries with support for over 14 languages. Alexa was among the first assistants to adopt language support. As for India, Amazon has been drilling down to make Alexa more suitable for the region by adding local skills and better language support. Prasad further noted that Alexa can also help sectors like education and health. Also, for differently-abled users, it can help in daily tasks such as reading news, and more.