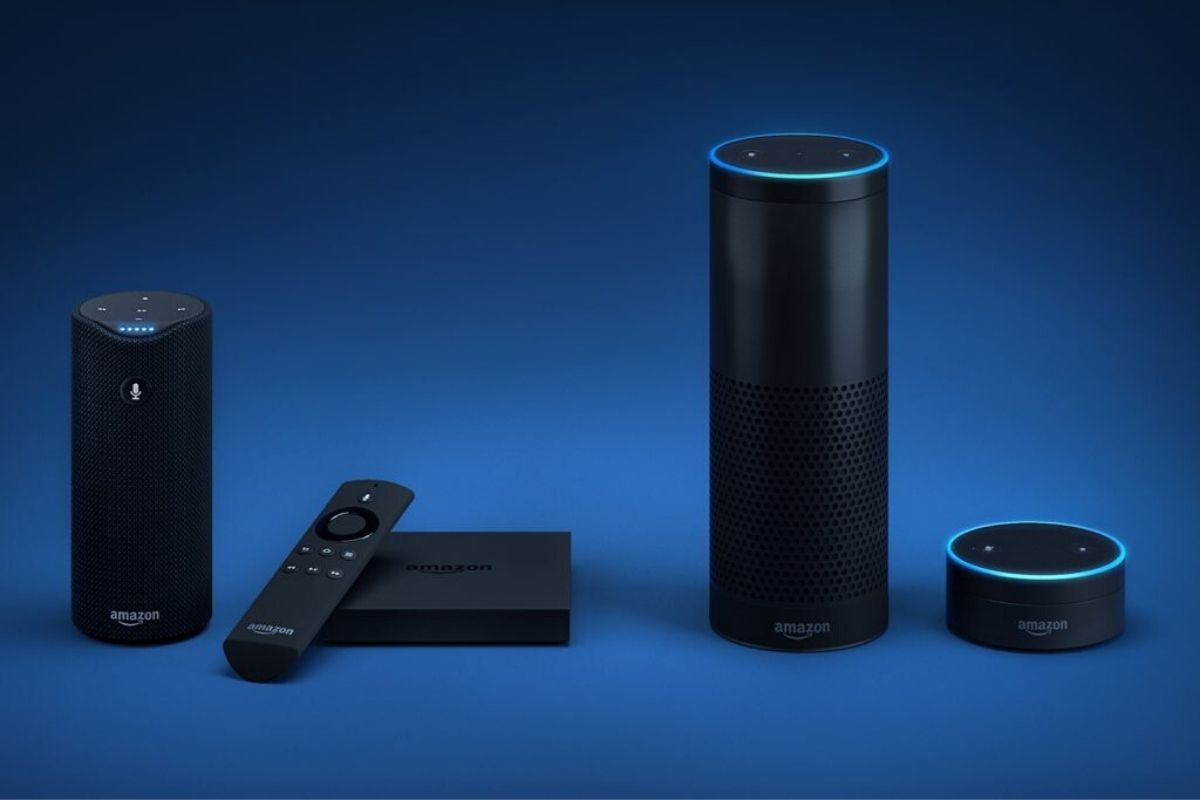 Amazon India has tied hands with the Indian food regulator Food Safety and Standards Authority of India (FSSAI). It has launched a new 'Eat Right' quiz on the Amazon Alexa Skill Store. The quiz comes as part of FSSAI's Eat Right India campaign that aims at improving the general wellbeing of the Indians and help fight the current lifestyle diseases. After the latest update, the Amazon Alexa voice assistant will help you "eat right" by taking a quiz.
Amazon Alexa Voice Assistant Will Now Tell You How to "Eat Right"
"With this partnership, FSSAI is trying to capture the young Indian population who are regular users of Amazon's voice-assistant Alexa. The food regulation body wants healthy eating habits to become a mainstream conversation among students and to achieve this, they are now leveraging technologies like virtual and augmented reality," said Pawan Agarwal, CEO, FSSAI. "A key constituent of the 'eat right' campaign is towards children and to address this audience, there are a number of interventions that are based on pulling in these young minds, rather than pushing out content. There is general despair among citizens that food products such as milk, spices and oil are adulterated. We understand there are problems and that's why we are doing largescale surveillance to understand the nature and extent of the problem so we can address those" he continued.
Just in case you are unaware, the 'Eat Right India' campaign encourages healthy eating habits among the masses by motivating them to reduce salt and sugar intake in their diets, taking a balanced diet, and making time for physical activities from their busy lifestyle. Furthermore, the campaign creates awareness about food adulteration and safe food practices as well.
Also Read: Alexa Working on Bringing Hindi Language Support to Amazon Echo Devices: Report
As far as the Eat Right quiz is concerned, the quiz features questions collated by eminent experts of the food industry. After the user gives the right answer to any question, brief information about the particular health-related question is provided to the user. If you want to play the quiz, you need to enable "Eat Right Quiz" from Alexa Skill Store, and you can play it right away.
Amazon's voice assistant, Alexa, has created a significant buzz amongst the general Indian household and has competed head-to-head with the likes of the Google Home devices lately. The addition of the "Eat Right" quiz would make Alexa closer to the Indians.
What are your thoughts on the Amazon Alexa Eat Right quiz? Have you tried it yet? Do let us know in the comments section below.