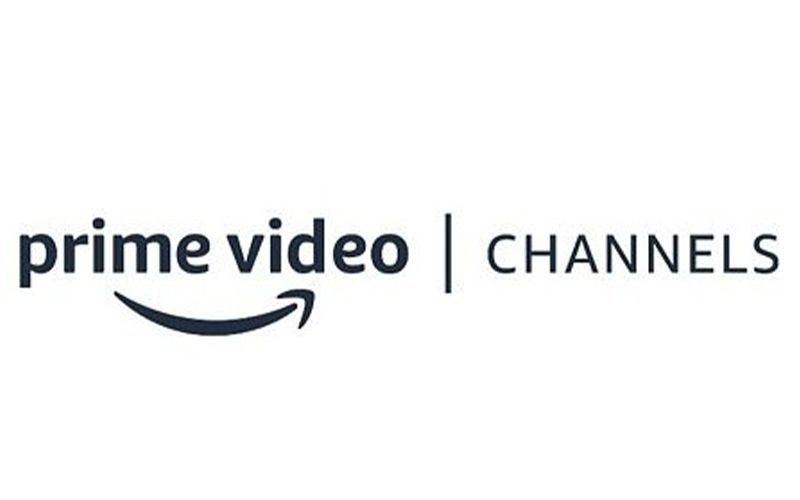 According to a new report from Television Post, Amazon will soon launch its Prime Video Channels service in India. With this add-on service, Prime Video users can watch content from other TV channels on the Prime Video platform apart from the content that is already available on the streaming service. Didn't get it? Let me make it simpler for you. Currently, Prime Video subscribers can only watch the content that is available on the streaming platform, but they can't watch content that streams on regular TV channels, such as HBO, Showtime, and Cinemax. With the Prime Video Channels service, users can access content from those regular TV channels, of course, at an extra cost.
According to Television Post, users will not have to buy a bundle; they can opt for any channel/channels they want and pay accordingly for each channel. At the moment, there is no information regarding pricing, and which channels will Amazon offer through this service.
What is Amazon Prime Video Channels Service?
The Amazon Prime Video Channels service has already been launched in a few other countries including US, UK, and Japan, and therefore, we do know how it works. First of all, the Prime Video Channels service will be exclusively available for Amazon Prime members. Users can watch the subscribed channel live, or they can even watch the shows that were streamed earlier on the channel.
A few popular channels that Amazon Prime Video Channels offers in the USA include HB0, Showtime, Cinemax, Starz, Mubi, Comic Con HQ, History Vault, and Comedy Central Stand-Up. Users have to pay a separate subscription fee for every channel. Speaking of the fee, in the USA, the subscription for HBO on Amazon Prime Video Channels costs $14.99, Showtime costs $8.99, Cinemax costs $9.99, Comic Con HQ costs $4.99, and the subscription for content from Cheddar costs $2.99.
Will Amazon Prime Video Channels Affect DTH Service in India?
People in India are already shifting from DTH service to online streaming services like Netflix, Hotstar, and Amazon Prime Video because of their lower cost, unique content, and convenience to watch content at any time. A few reasons why people are still using DTH service is because it offers live streaming of sports and news channels and region-oriented content.
When the Amazon Prime Video Channels launches, it will offer the same things that DTH service offers. Hence, there will be one less reason for people to use the DTH service. In my opinion, the launch of Amazon Prime Video Channels in India will severely affect the DTH service in India.