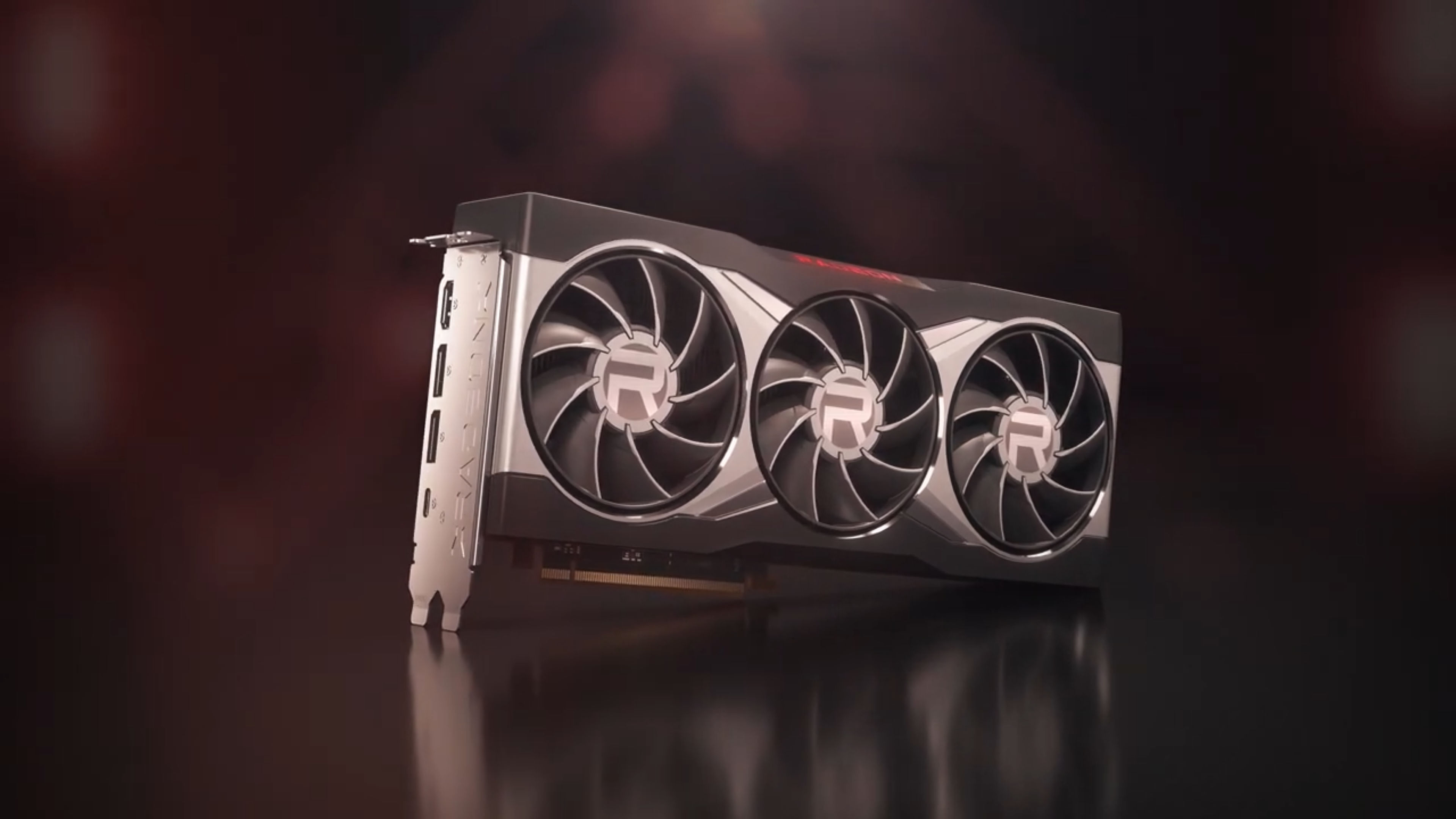 After years, AMD seems to have finally put out graphics cards that are good enough to rival NVIDIA's offerings. Last month, AMD introduced the AMD Radeon 6000 series graphics cards, based on the RDNA 2 architecture. These Big Navi cards include the RX 6800, RX 6800 XT, and the RX 6900.
AMD RX 6000 cards rival the NVIDIA RTX 3000 series cards in performance. They're also priced competitively. After AMD revealed the specifications and US price at launch, the RX 6800 cards have now launched in the market. AMD has launched the RX 6800 graphics cards in India as well, with the prices starting from Rs. 45,999.
AMD Radeon RX 6800 Reference Card Released in India, RX 6800 Series AIB Cards Coming
AMD has launched the AMD Radeon RX 6800 graphics card in India. The MBA card, i.e. Made by AMD card, is the reference design. Only the RX 6800 MBA variant is being released. The RX 6800 XT is not getting a reference card release.
The RX 6800 MBA card costs RS. 45,999 in India. This is the tax-exclusive price. With the 18% GST, the AMD Radeon RX 6800 MBA will cost Rs. 54,278. The AIB models of the RX 6800 and the RX 6800 XT will be going on sale from partners November 25. We can expect some good custom cards from ASUS, Sapphire, and more.
In terms of the pricing comparison, the US price is USD 579, which comes to roughly Rs. 43,000. The pricing markup seems to be around Rs. 3,000, and then the tax. In comparison, NVIDIA recently dropped the prices for the RTX 3000 series GPUs in India. The direct rival of the RX 6800, the NVIDIA RTX 3070, costs Rs. 44,500 now. However, this price is likely tax-inclusive, so there's some gap between the pricing of the two cards here.
The RX 6900 pricing has not yet been revealed, but we should get a launch and pricing for India soon, aligning with the global launch.
Stay tuned to us for more on AMD Radeon RX 6000 series GPUs.
Note: The original copy of this article said that we would be seeing AIB models from ASUS, Zotac and more. It was written in error, as Zotac does not make AMD AIB cards. We have corrected it to reflect Sapphire in place of Zotac. We apologize for the error.