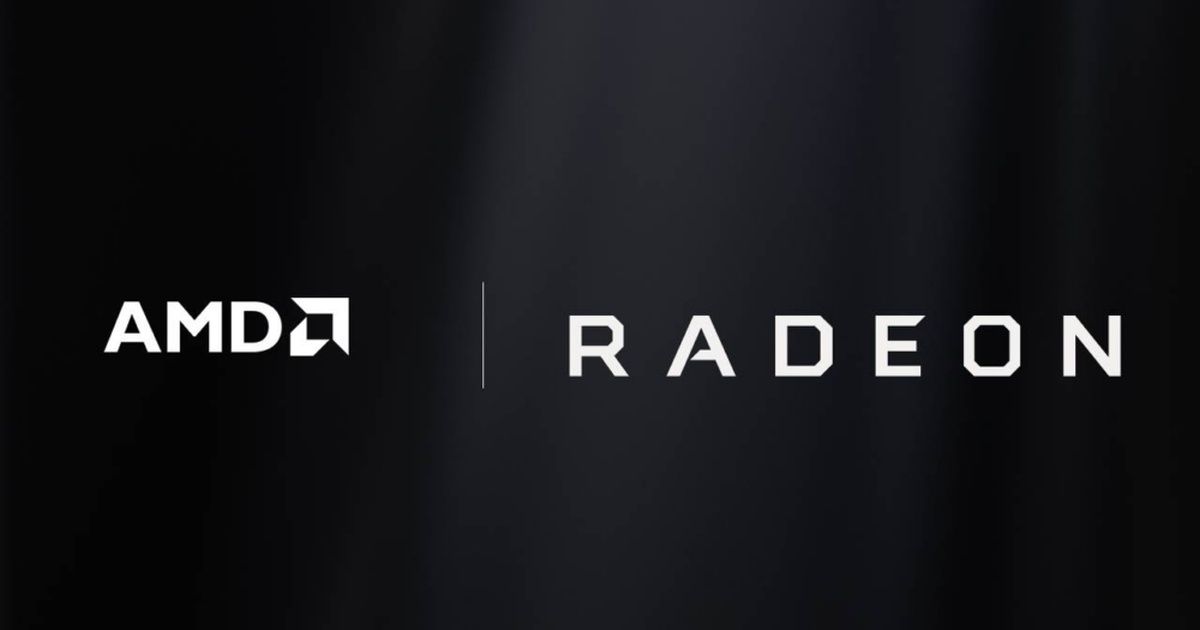 AMD's Radeon graphics technology will finally be making its way to smartphones in the near future. AMD and Samsung have announced that they have entered into a multi-year strategic partnership to develop AMD Radeon graphics chips for use in smartphones. Thanks to the new partnership, we can expect the Exynos-powered variants of future Samsung Galaxy flagships to offer best-in-class graphics performance.
AMD Radeon Graphics Coming to Samsung Smartphones
As part of the agreement between the two companies, AMD will be licensing its graphics IP based on the latest RDNA graphics architecture to Samsung for use in mobile devices. In return, Samsung will have to pay AMD technology license fees and royalties. Samsung hopes the partnership will allow it to further accelerate innovations in mobile graphics technologies.
While Samsung hasn't revealed any specific details yet, we can expect Radeon graphics to be integrated into the company's future Exynos chipsets. Since no timeframe has been specified by either company, we cannot be sure if the flagship Exynos processor that will power the Galaxy S11 series next year will have AMD graphics. So far, Samsung has been using ARM's Mali GPU in its Exynos chipsets.
The latest Exynos 9820 chipset from Samsung uses a Mali-G76 MP12 GPU. Even though the Exynos 9820 is nearly as impressive as the Qualcomm Snapdragon 855 in terms of graphics performance, the Qualcomm chip does have a slight edge. Once Samsung starts using AMD graphics IP to develop GPUs for use in its Exynos SoCs, we can expect the graphics performance to be even better compared to Qualcomm's flagship Adreno GPUs.
Samsung has been working on its custom "S-GPU" since 2012 but it has so far been integrated only in test chipsets. It remains to be seen if the company plans to use AMD's technology to make its own "S-GPU" ready for prime time. As noted by the folks over at AnandTech, there is also a possibility of this being a patent deal to help Samsung protect itself from any possible lawsuits from rival companies in the future.
AMD RDNA Architecture
The latest RDNA gaming-first architecture was announced by AMD at its Computex 2019 press conference in Taipei last week. RDNA will be powering the company's upcoming 7nm Radeon RX 5700 series graphics cards. AMD's RDNA architecture features a new compute unit design, which will allow it to deliver significantly improved performance as well as efficiency in a smaller package when compared to AMD's previous Graphics Core Next (GCN) architecture. AMD claims RDNA provides up to 1.25 times higher performance-per-clock over GCN. Similarly, RDNA boasts 1.5 times higher performance-per-watt compared to AMD's previous generation architecture.