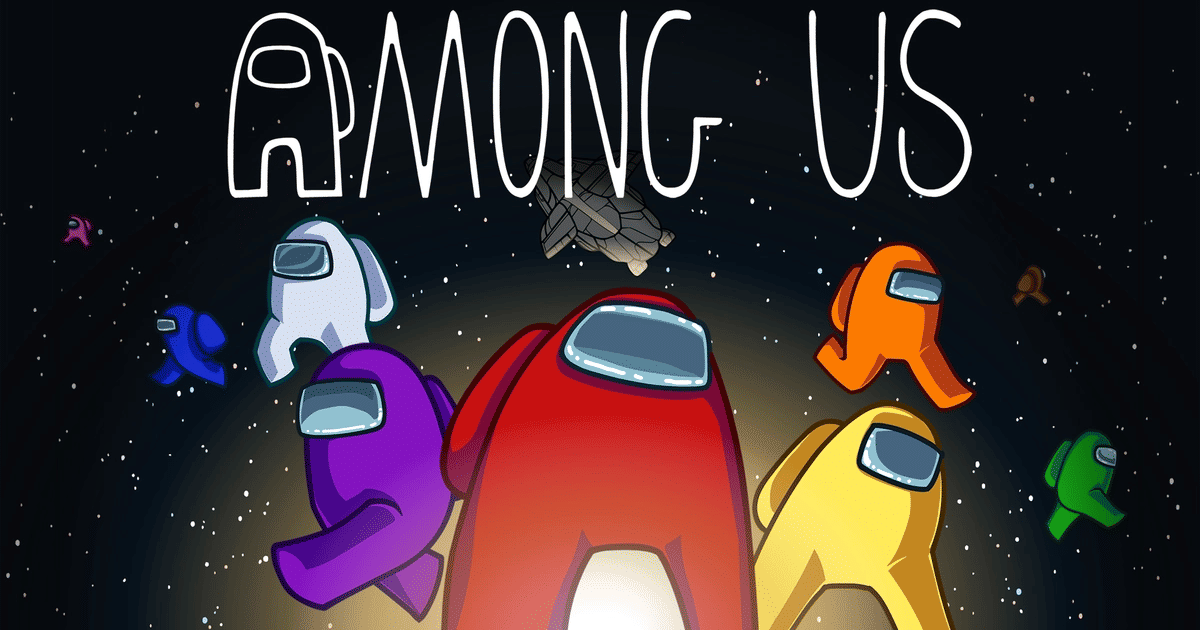 During the worst scenario of 2020 Among Us, the online multiplayer game has become a big hit in the gaming industry. The game has become popular in the past several months when game streamers and content creators started streaming the game and creating interesting contents on the game. Innersloth the developers of the game is also ensuring that the game stays in the trend by providing new updates to make the gameplay more interesting for the player. Today the company has released a new update for the game to fix some of the issues faced by the players.
Innersloth on its official Twitter handle shared a tweet claiming that the company is bringing a new update that is going to address the Black Screen bug. Besides, the update also said to fix various other glitches and bugs. Do note that the players have to update the game, otherwise, they will continue facing glitches, bugs, and version mismatch errors. The game developers confirmed that they are aware of the issues which are restricting some tasks in the gameplay.
https://twitter.com/AmongUsGame/status/1368680310481813508v
However, the company didn't reveal when it's going to release a fix of that issue. According to the company, the update is reaching a large number of players across the globe, because the bugs are very annoying. Here's a closer look at the complete patch notes of the update.
Among Us Update v 2021.3.5 Patch Notes
iOS update is out (lobby, black screen & age fix)
working on visibility fix for Android, hopefully, done today
we're aware certain tasks are not working properly
please update your game to v 2021.3.5 or there will be issues with desync/games not ending!
Recently, the game developers have released an update that brings the quick chat feature. This feature makes it easier to communicate with other players. Let's see how the new update is going to resolve all the bugs and issues faced by the players. Do let us know about your take on the Among Us latest update in the comment section.