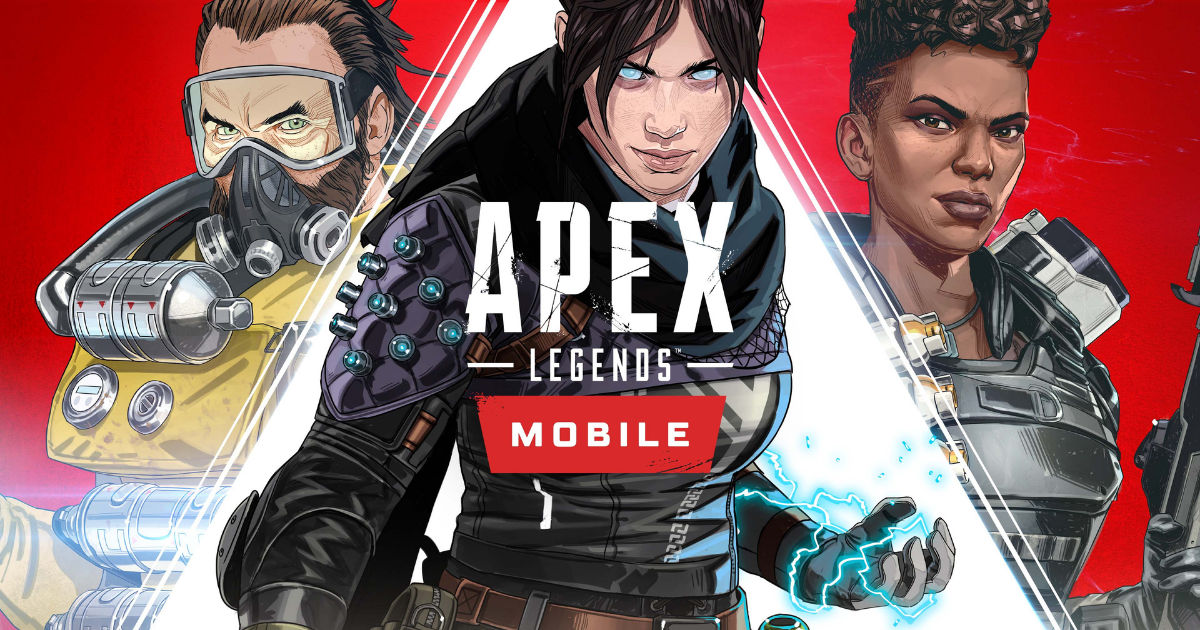 After having been launched regionally in select countries, Apex Legends Mobile has now opened up pre-registration on the Google Play Store with a global launch set for 2022. EA and Respawn Entertainment have confirmed that the game will be available globally in 2022.
To pre-register for Apex Legends Mobile, head to the Google Play Store and pre-register on the game page to be one of the first players to get access to the game. The game is free-to-play, meaning, a purchase is not required to play the game, but there will likely be in-game purchases and microtransactions, much like its console/PC variant.
The game has been built from the ground up for mobile devices and is distinct in a number of ways from its console/PC version. However, the core idea of the game remains the same with familiar Legends available for selection.
Also Read: Apex Legends Mobile: Expected Release Date, How To Download and Play on Android, System Requirements, and More
Apex Legends Mobile Open for Pre-Registration on the Google Play Store
Apex Legends is one of the most exciting battle royale games in the market currently and has been lauded for its dedication to storytelling and switching up gameplay with the introduction of new Legends. The Mobile version of the game seems to be carrying on that legacy with a finely-tuned battle royale experience tailor-made for mobile.
The game will be competing with giants in the mobile space such as COD Mobile, PUBG Mobile (BGMI in India), and Free Fire. However, the hero-shooter elements of the game might help it stand out amongst the rest and give it the edge it needs to thrive.
Apex Legends Mobile will be available globally in 2022 and it will be interesting to see what the launch build of the game looks like. From what we've seen so far, the game looks pretty solid and stacks up quite well against its console/PC counterparts.