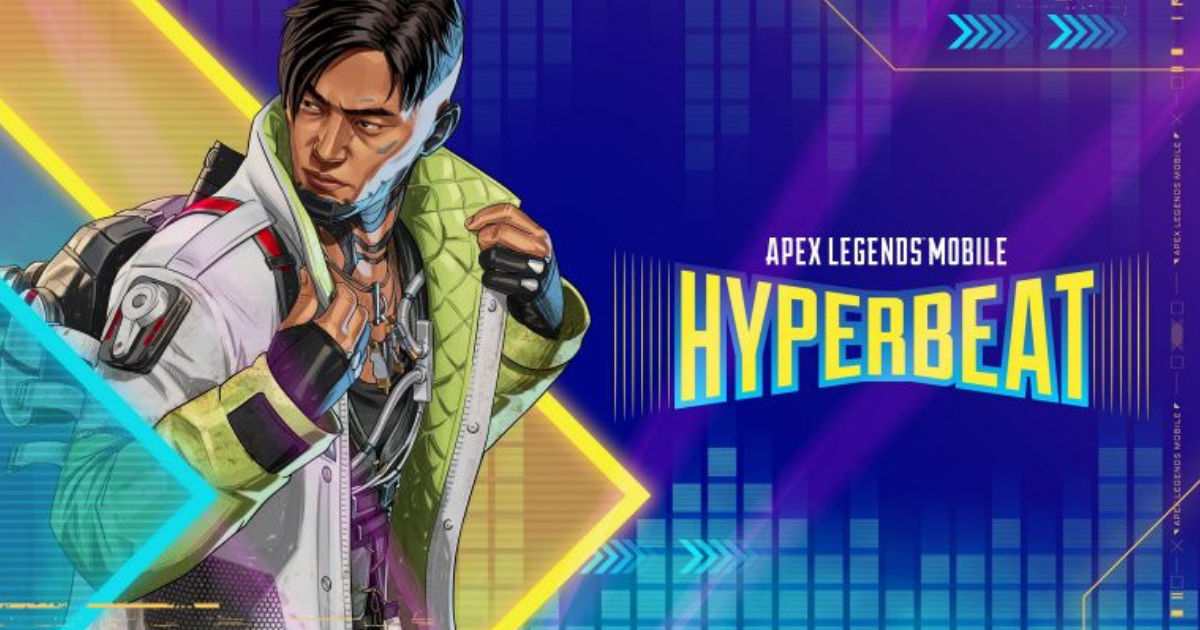 Apex Legends Mobile is all set to release its Season 3 update featuring a well-known legend Crypto, a new POI, store changes and more. The forthcoming update is named Hyperbeat and it will go live on 23 August 2022 at 5:00 PM PST with a brand new battle pass and ranked split.
Crypto is one of the earliest legends in Apex Legends but has not been a part of the mobile variant until this update. His ability can be used to gain intel from the surroundings from his drone and take further action. To use his drone, you have to lose your control over the character to operate the drone. The new update also comes with several unique legend perks of Crypto. Let's know more details regarding the upcoming update.
Also Read: Apex Legends Mobile Tips and Tricks: 8 Best Tips and Tricks To Help You Get Better in Apex Legends
Apex Legends Mobile Season 3: Hyperbeat Patch Notes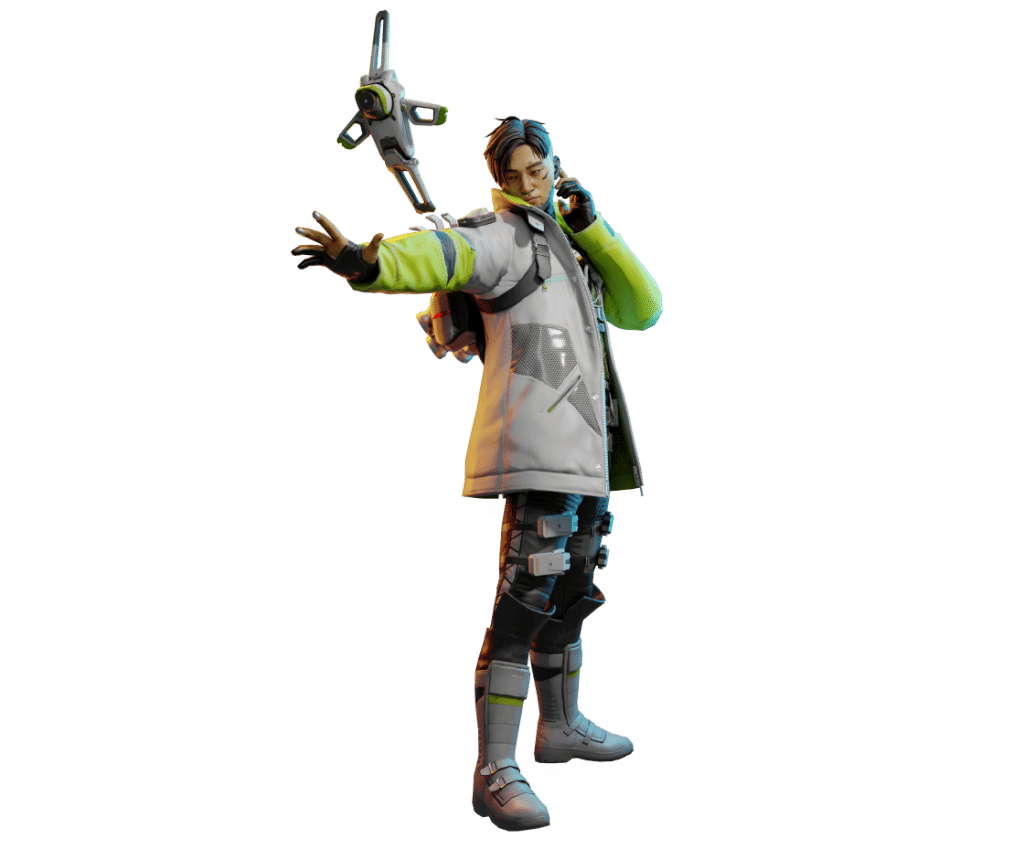 The developers have unveiled all the new changes made to Crypto's ability and details regarding his kit in the official blog post. Crypto's drone will be following the legend which gives an edge in spotting enemies nearby. Here are Crypto's abilities:
Passive: Neurolink – Enemies and traps detected by your surveillance Drone are marked for your squad within 30 meters range.
Tactical: Surveillance Drone – Deploy a pilotable drone to surveil your surroundings. The drone detects enemy squads and battlefield hazards.
Ultimate: Drone EMP – Your Drone sets off an EMP blast that deals Shield damage, slows enemies and disables traps.
Jam out to the 🔊 Hyperbeat 🔊 starting August 23 at 5PM PST!

Check out the full patch notes here: https://t.co/NY3DJX18Vq pic.twitter.com/KUpmHe3HeV

— Apex Legends Mobile (@PlayApexMobile) August 19, 2022
Legend Perks
Self Destruct: Destroyed drones explode after 3s, slowing and damaging enemies caught in the blast.
Hidden User: Become semi-transparent when controlling drones.
System Scan: Your drone reveals an enemy's HP and armour after 3s of scanning.
Shut Down: Your Ultimate also damages HP but cannot kill an enemy.
Lag Bomb: Your drone can launch an EMP bomb that slows and deals damage.
Salvage Operation: Your drone can retrieve items.
Battle Adaptation: Using your Finisher adds 100 points to your EVO Shield.
Restart: Using your Finisher instantly repairs your drone or reduces your Ultimate cooldown by 30%.
Interrogator: Using your Finisher reveals the location of your target's squad on the mini-map.
Map Changes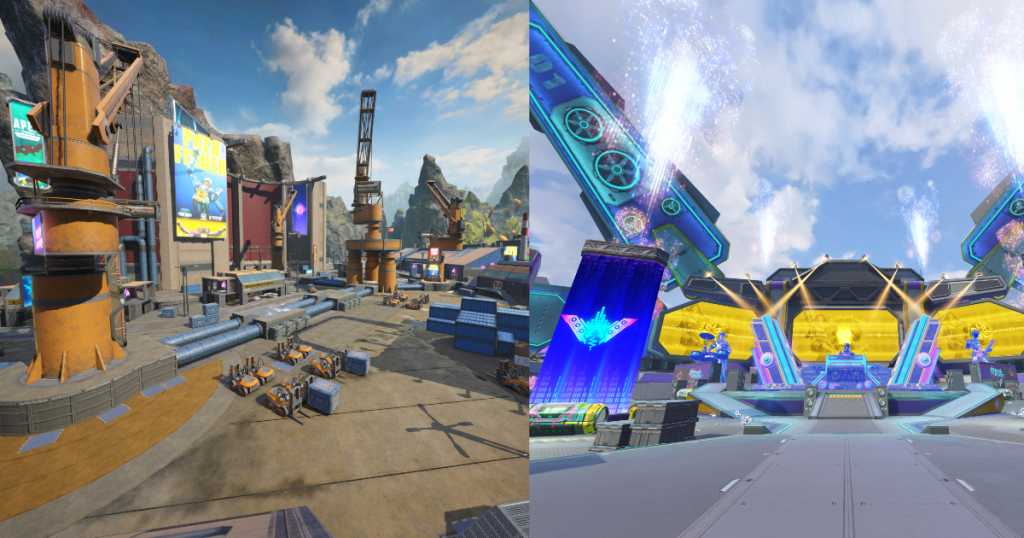 Pythas Theatre: The new place is installed at Airbase in King Canyon. Fight your way through Rhapsody's POI-altering song to claim your reward
The new update has VIP Supply Bins, a new ranked mode, a new battle pass, and more.
There are other changes included in the game's store. The devs have implemented a new mechanic to increase the drop rate for Eternal cosmetic items in the Store Vault. As you continue to draw from the Store Vault, the drop rates of the Eternal cosmetic items in the pool increase up to a specified cap (as set forth in the in-game Store Vault odds disclosures). The increased drop rates will reset after you pull an Eternal cosmetic item.
Also Read: BGMI Banned? Here are the 5 Best Alternatives: Apex Legends Mobile, COD Mobile, and More
For a detailed breakdown of the Season 3 Patch notes, click here to view the official blog post from EA.