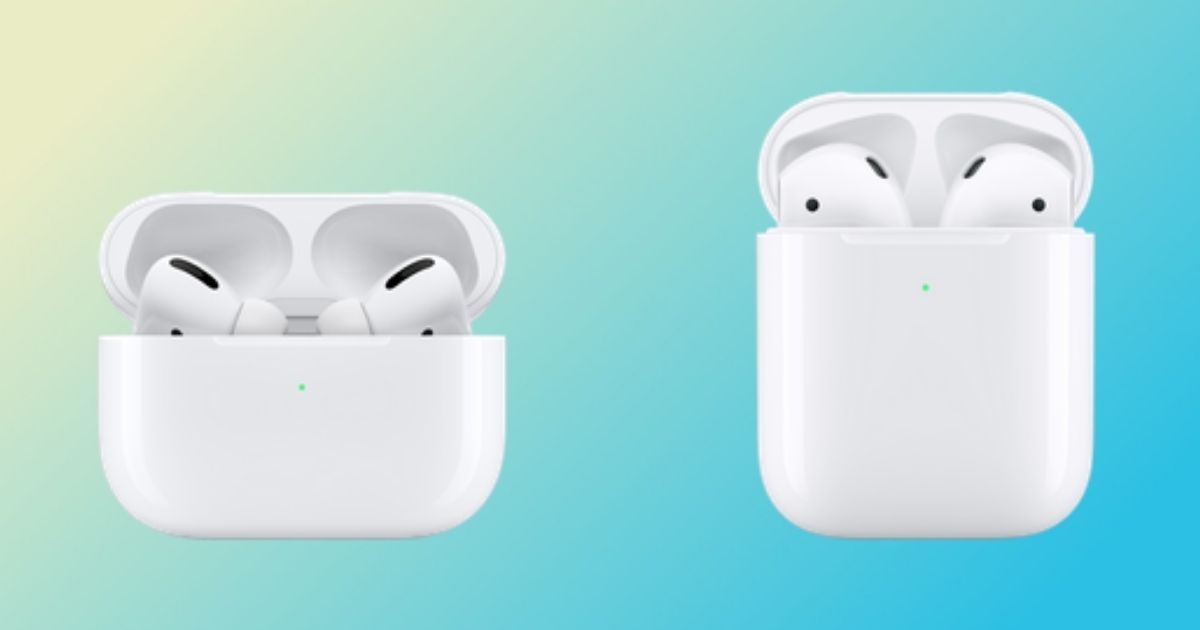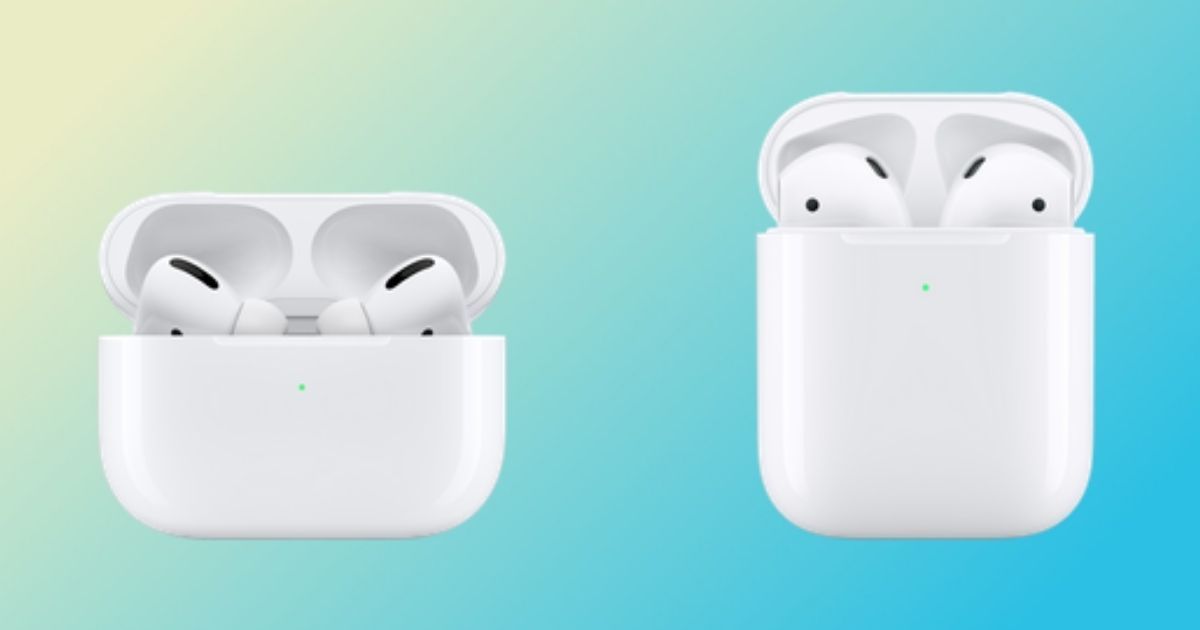 Apple could launch new AirPods later this year. The company unveiled its second-generation AirPods last year in April. It has been over a year and the company is yet to announce a successor to the second-generation TWS for iPhone and other devices. Rumours are rife that the new AirPods will launch later this year. A new development suggests that the upcoming AirPods will launch during the third quarter of 2021. Tipster Tron has also shared a possible timeline of the AirPods Pro 2 launch. Let's take a look at more details on the upcoming Apple AirPods 3, AirPods Pro 2 launch, specs, and other details.
Apple AirPods 3, AirPods Pro 2 launch details
Apple is expected to launch the new AirPods 3 later this year. Tipster Tron claims that the new TWS from Apple will launch in Q3 2021, which is from July to September. The tipster did not reveal the exact launch date. It is possible that the AirPods 3 could get a soft launch via a press release or launch alongside the new iPhones in September.
Apple is said to have taken a page from the AirPods Pro's design for the budget AirPods. The third-generation earbuds will feature an AirPods Pro-like design. The new AirPods will have a smaller stem. The case will also get smaller and wider, similar to the Pro version. Alleged images of the third-generation AirPods were leaked earlier this year. It will sport a semi-in-ear design. Some reports suggest that the standard AirPods will not come with Active Noise Cancellation (ANC) and that the feature could be available only on the more premium Pro earbuds. A 52Audio report had previously claimed that Apple's entry-level AirPods TWS will feature ANC.
Tipster Tron also claims the Pro AirPods second-generation could launch during Q2 2022 (April to June). Again, there is no definite date for the launch of the new Pro TWS. Previous reports suggested that the Pro models will get new motion sensors that will add new fitness features to the true wireless earbuds. The Pro TWS is also rumoured to ditch the steam in favour of an in-ear design. Reports suggest that Apple is testing a more rounded shape, similar to Galaxy Buds and Google Pixel Buds.
What are your thoughts on the new AirPods? Do you own one? Do let us know in the comments section below.