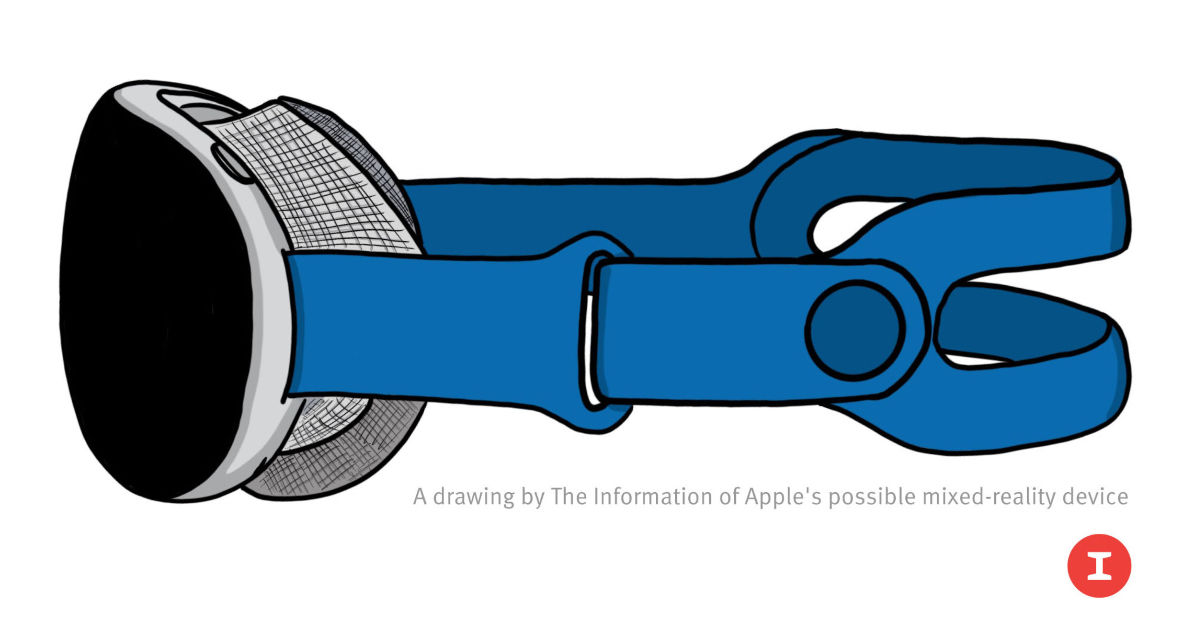 Apple is rumoured to be working on an Augmented Reality (AR) headset for a while. Initial rumours suggested that the AR headset will debut by the end of 2021. However, owing to the ongoing pandemic and other engineering constraints, Apple reportedly pushed the launch to 2022.
The latest development comes from analyst Ming-Chi Kuo, who claims that the Apple AR headset will launch in late 2022. The analyst also shared some key details of the AR headset in his investor note spotted by MacRumors. Let's take a look at more details about the Apple AR headset features tipped ahead of the rumoured launch.
Apple AR Headset: Details
Apple is rumoured to launch its first AR headset in late 2022, according to analyst Kuo. The headset will pack a pair of processors to "support its high-end capabilities." Kuo states that the high-end processor will be similar to the M1 chip that Apple launched last year for its Mac lineup. There will be a lower-end processor as well that will take care of sensor-related aspects of the device, the report added.
In addition to this, Kuo stated that the upcoming AR headset will operate independently without having to tether it to a Mac or an iPhone. He claims that Apple is working on ensuring that the headset supports a comprehensive range of applications, with an eye toward replacing the ‌iPhone‌ within ten years.
The AR headset will also support virtual reality (VR) experiences, courtesy of the twin 4K Micro OLED displays from Sony. Previously, Mark Gurman from Bloomberg claimed that Apple's upcoming headset is aiming for a mixed reality experience that can handle games in high-quality virtual reality.
"Apple's first headset will be of the mixed reality variety. That means it will have both AR and VR capabilities. While gaming can be done in both environments, virtual reality is what you want for seriously high-performance games with top-tier graphics. For Apple's first headset, that's what it's shooting for: a mixed reality experience that can handle games in high-quality virtual reality with snappy chips and high-end displays," Gurman had said.
Other details of the Apple headset include swappable headbands as an accessory, an advanced eye-tracking feature, a bunch of camera sensors, etc. Apple is rumoured to launch the headset for around USD 3,000 (roughly Rs 2,24,000).