Highlights
Apple may finally launch its flagship store in India next month.
The first two flagship stores will be opened in Mumbai and then in Delhi.
In Mumbai, the store would be a part of Reliance Industries' premium Jio World Drive mall, while the store in Delhi will be a part of the Select Citywalk mall in Saket.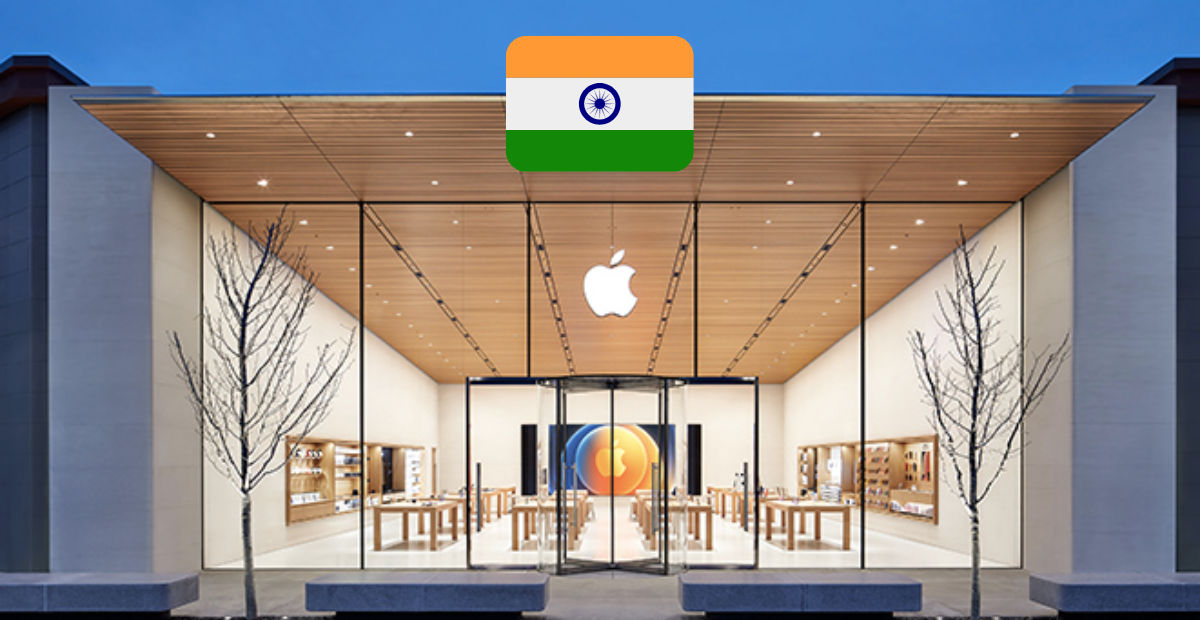 Apple's flagship store in India will become a reality next month. Notably, the Cupertino-based tech giant has delayed the launch several times. But the company started hiring staff in January 2023, indicating that the launch is on the horizon. According to The Economic Times, the brand is set to launch two of its flagship retail stores in the country in the next couple of months. The publication quoted two of its industry experts as saying. Here's everything you need to know about India's upcoming Apple flagship stores.
Apple Flagship Store in India Will Open First in Mumbai Then Delhi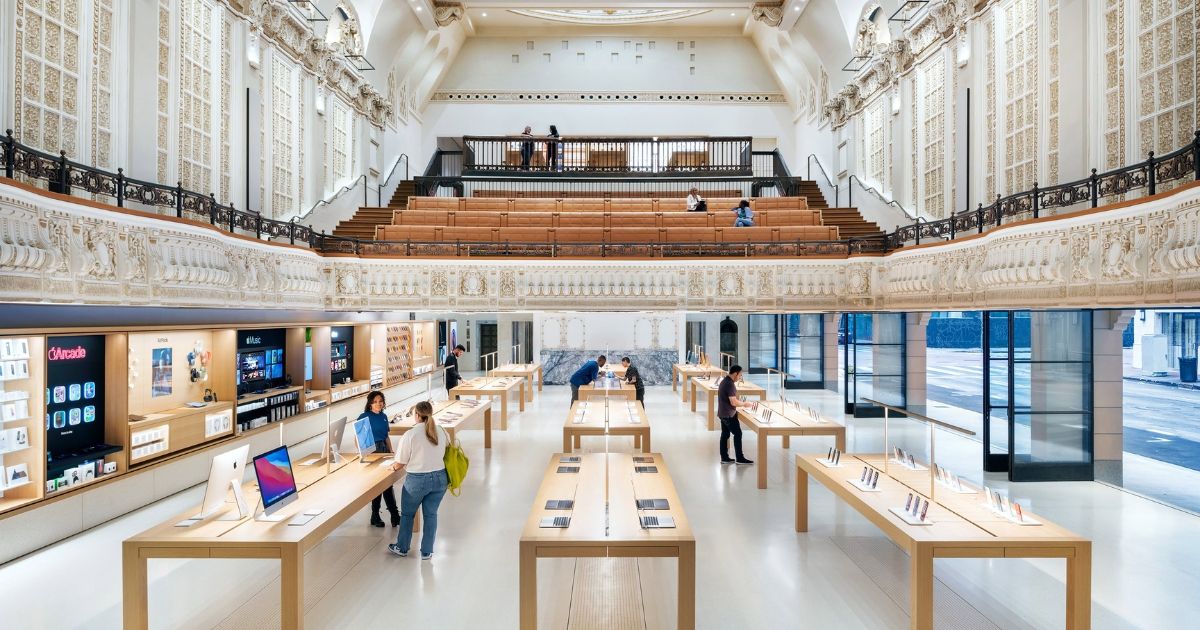 The Economic Times report quoted two industry experts to reveal that Apple is finally set to launch new flagship stores in India after several delays. The company is planning to open its first Apple Store in Mumbai in April. The store will be a part of Reliance Industries' premium Jio World Drive mall spanning 22,000 square feet. It's being reported that the flagship store in Mumbai will match the grandiose of landmark outlets of Apple in cities like Los Angeles, New York, Beijing, Milan, and Singapore.
According to the report, the company will launch its second flagship store in the national capital. Delhi. The store will be located in the popular Select Citywalk mall in Saket, South Delhi. This store will be much smaller in comparison and will cover an area of just over 10,000 square feet. According to the sources, the Delhi store will open its doors in April-June, which might be just after the inauguration of the Mumbai store.
The Economic Times quoted an industry expert who said, "Fitouts are completed for both the stores. The fit-out was completed for the Delhi store ahead of the Mumbai one. But since Mumbai will be the flagship Apple Store in India, it will open first next month. The Delhi one will open soon after."
However, there's no word on when exactly the store will open. According to the source, the opening date will be decided as per the availability of global Apple executives. There's speculation that the CEO Tim Cook might come as well since he mentioned to analysts that India is a hugely exciting market and a significant focus for the brand. However, the speculation about his presence should be taken with a pinch of salt.