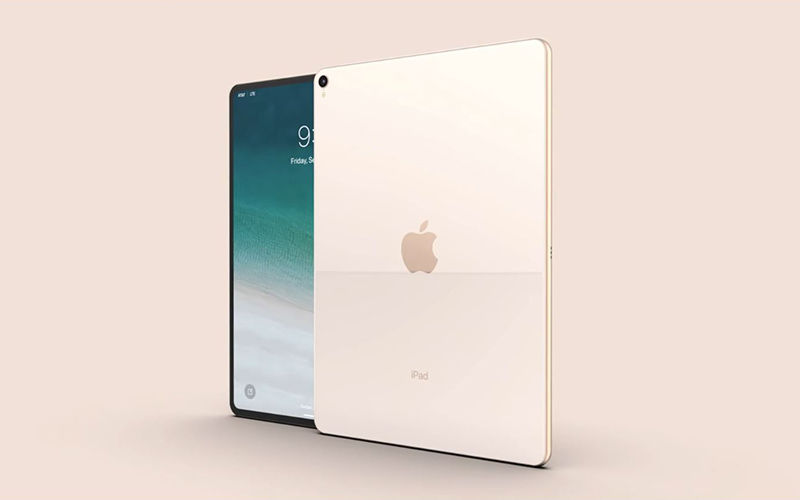 After the release of Apple iPhone 2018 lineup, a lot of buzz is now being created around the imminent launch of the iPad Pro 2018. There could be more to the 2018 lineup of iPads, not just the iPad Pro. Earlier, there have been several leaks revealing the model numbers of iPads that were expected to be released by Apple. Until now, many model numbers have surfaced in EEC certification, but today we found three new model numbers debuting on MIIT certification. Additionally, we have also spotted a 'Bluetooth Device' in one of the listings that goes by the model number A2051.
New iPad 2018 Model Numbers Suface on MIIT Certification
The new model numbers that we have spotted on MIIT are – A1876, A1980, and A1993. These three model numbers have certification date of September 29, 2018, which makes them quite new in comparison to the previous leaks that carried model numbers from last year. As we mentioned in the beginning, we have also spotted a new Bluetooth Device with model number A2051 in the listing and as of now we are not able to decode what it is exactly.
Yesterday, folks at 9to5Mac revealed some exclusive details about the upcoming iPad Pro 2018 but they did not mention any model number for the same. Now, with the surfacing of MIIT certification, we believe that A1876, A1980, and A1993 could be the ones. However, as is the case with every certification, we cannot be a hundred percent sure about the information fetched.
Specifications of iPad Pro 2018 That We Know So Far
According to the latest leak about the iPad Pro 2018 lineup revealed that there will be two Wi-Fi models for each size variant alongside LTE models for every size. The leak also suggests that all the iPads will come powered by A12X processor, and with edge-to-edge display without a Home Button and notch. Just like the new iPhone 2018 lineup, the iPad Pro 2018 will also feature Face ID with the image signal processor. Apple will also be releasing a new Apple Pencil with the 2018 iPad Pro. The leak also hints that Apple will come integrated with Magnetic Connector at the rear of the iPad for connection of different accessories such as Smart Keyboard and others.
Well, these are the details that have surfaced so far about the iPad Pro 2018 lineup. We will get to know more when Apple finally decides to take the veil off them. Most of the information has already been revealed by 9to5 Mac, but the model numbers make up for the latest detail that we have spotted.