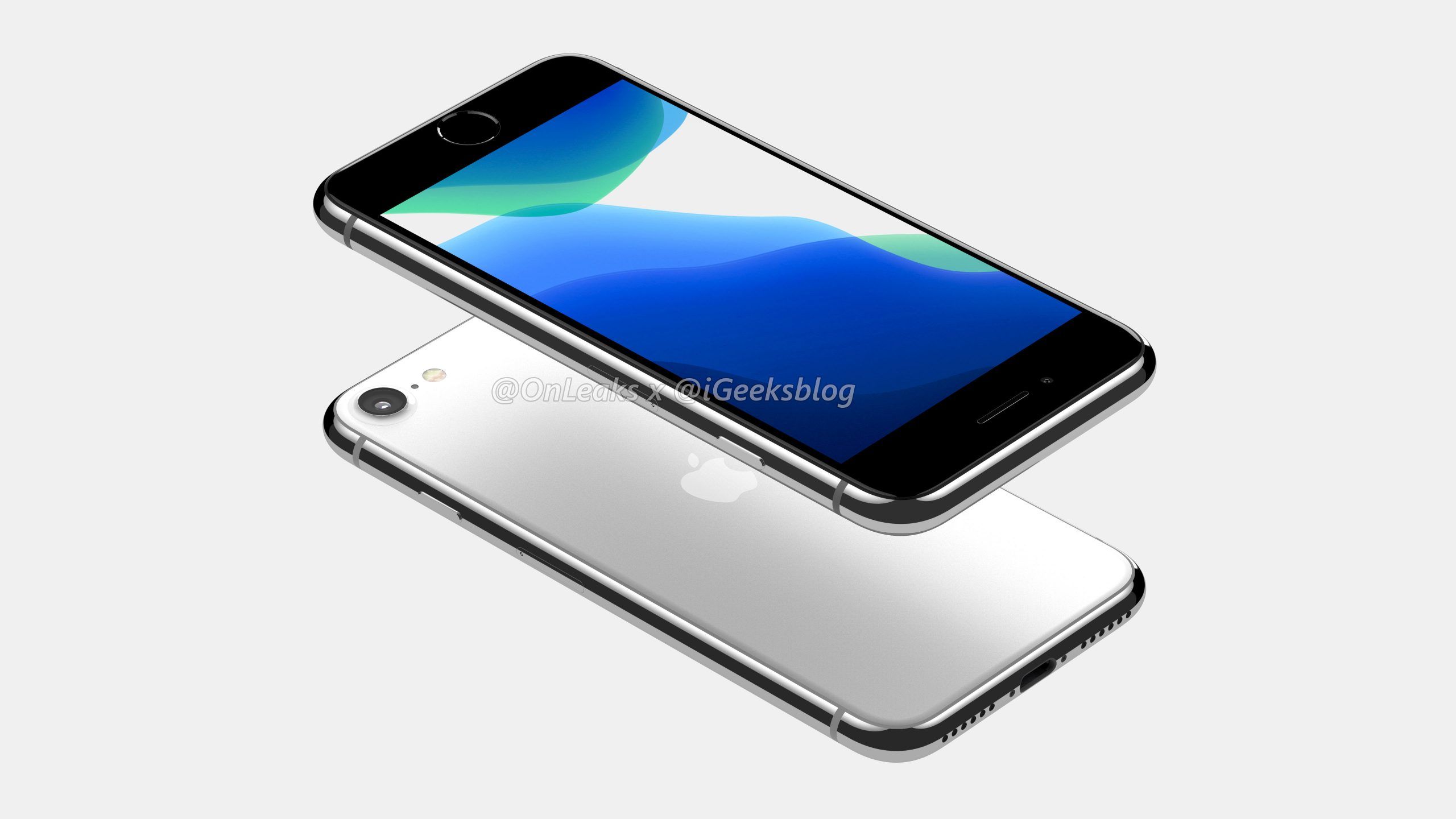 A little while ago, we came across the renders of the upcoming iPhone 9 or the iPhone SE smartphone. While Apple has not given an official word as to when the device would launch, a new report has come up that hints that the launch date might not be too far from now, after all. A Korean Telecom (KT) retail store has opened an appointment for the device already. Let's have a look at this interesting turn of events.
Samsung Galaxy S20 series and Apple iPhone 9 Pre-order Posters Spotted
As seen in the images above, the Korea Telecom store has opened the pre-orders for both the Samsung Galaxy S20 lineup of smartphones, and the Apple iPhone 9 smartphone. In the store's pre-orders section, we can see the Samsung Galaxy S20 + the Samsung Galaxy Buds+ posters. Alongside the same, we can spot the rear image of the iPhone 9. The rear image does not tell us anything that we don't know of already. The design is reminiscent of the renders that were leaked back in January 2020.
As far as the specifications of the iPhone 9 go, the device is tipped to feature 3GB of LBPDDRX4 RAm, 64GB/128GB of memory options, a Touch ID embedded underneath the physical home button, and wide bezels surrounding the display. Speaking of the dimensions, the device is likely going to weigh around 138.5 × 67.4 × 7.8 mm (8.6 mm, including rear camera bump). Moreover, the new model will be slightly thicker than its predecessor – 7.8 mm width instead of the 7.3 mm found on the iPhone 8. The device is rumored to be powered by the company's in-house A13 Bionic chipset, the same processor that is being used in the iPhone 11 series of smartphones. As far as the pricing goes, the Apple iPhone 9 is tipped to be priced somewhere around $399.
To know more about the upcoming iPhone 9, you can head to our previous coverage of the same. As for the Samsung Galaxy S20 lineup of smartphones, Samsung will launch its upcoming flagship on February 12 during the Galaxy Unpacked event. In case you are curious as to what the devices have in store, you can check out our previous coverage of the same.