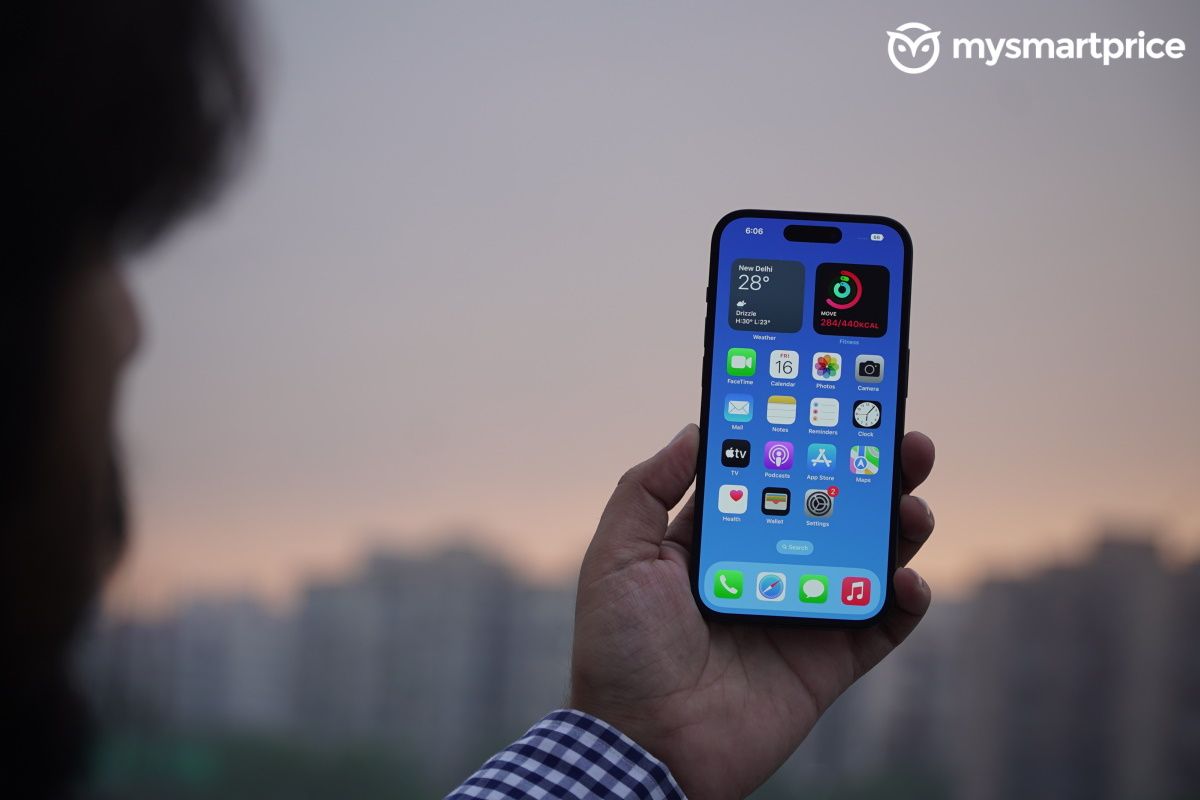 Apple selling the 'Assembled in India' iPhone 14 Pro Max in China was one of the most popular news yesterday. We at MySmartPrice also covered the same on our website and our social media handles. However, to get into details and verify the facts, we dived deep into it and found that the news is incorrect. We came to a conclusion after verifying all the facts from our leading sources and can vouch for the same.
Where did it all start?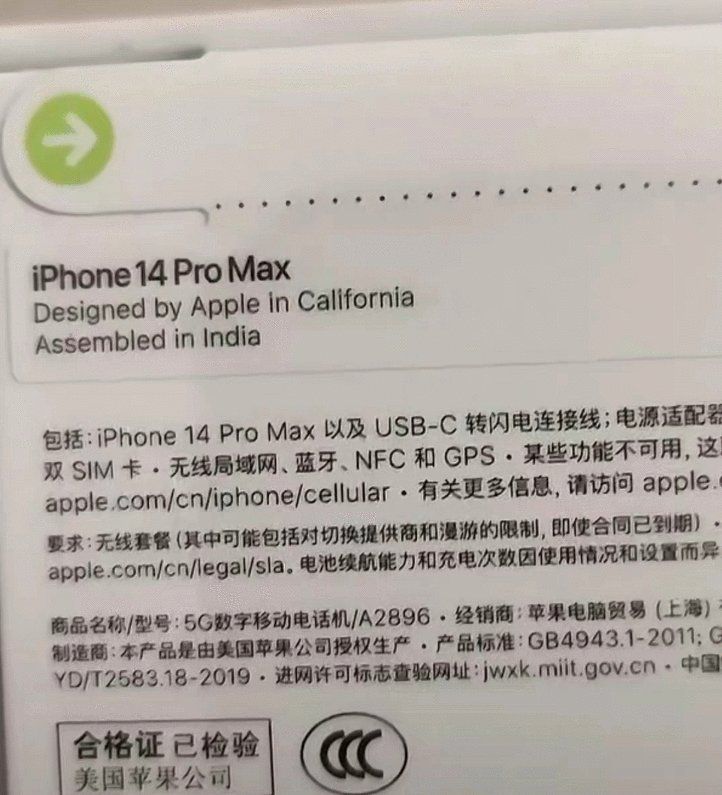 Yesterday in the late evening, a picture was tweeted by various tipsters that showed a Chinese retail box of an iPhone 14 Pro Max. On the box, it was written that the iPhone 14 Pro Max being assembled in India is being sold in China which is not true. Because Apple does not make iPhone 14 Pro or Pro max in India, MySmartPrice can confirm the same.
Further, it can be seen that the language on the box is written in Chinese language. "The units selling in China are being manufactured in China only which is then assembled in India" – this was said by an Apple senior technical advisor when a reporter from 'Science and Technology Innovation Board Daily' asked. Below is the screenshot of the same.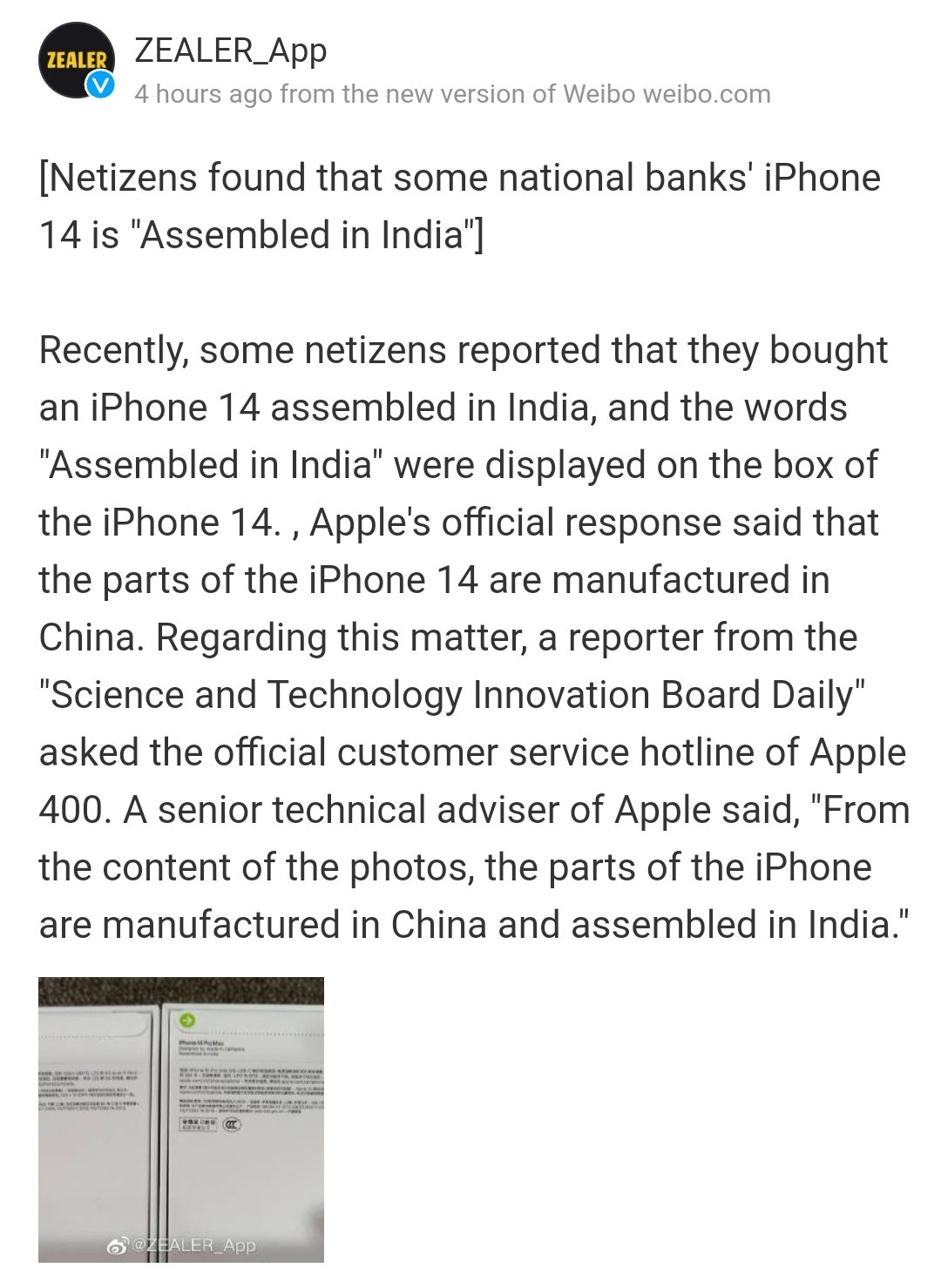 Only iPhone 14 is Being Manufactured in India
Back in September 2022, Apple confirmed that it was making the iPhone 14 in India which will also be exported to other nations with a "Made in India" tag. The company said that it was excited to be manufacturing iPhone 14 in India. However, the company never said that it was making iPhone 14 Pro (review) or Pro Max in India which was actually assumed yesterday.
Apple started manufacturing iPhones in India back in 2017 with the iPhone SE and ever since then, the Cupertino-tech-based giant has manufactured various models such as iPhone 13 and iPhone 12 series devices. This time Apple is making the iPhone 14 in India alongside China.
Apple's Future Plans for India to Reduce Reliance on China
Not just that, a popular analyst, JP Morgan has said that India could be the next big hub for manufacturing Apple products, reducing the company's dependency on China. He claimed that one out of four iPhones will be made in India by 2025. At that time, we may expect the company to make Pro models in India but as of now, Apple doesn't do that. It's only the iPhone 14 model in the whole iPhone 14 series that the company is making right now in India.
Although Apple has not confirmed the news, but the company is reportedly also making Airpods and Beats audio products in India. There's a high possibility that we see Tata, an Indian company making the Apple iPhone soon in India. Tata Group is reportedly in talks with Taiwanese supplier Wistron to make iPhones in India.
It's no doubt that Apple and other companies see India as the next manufacturing hub in India.