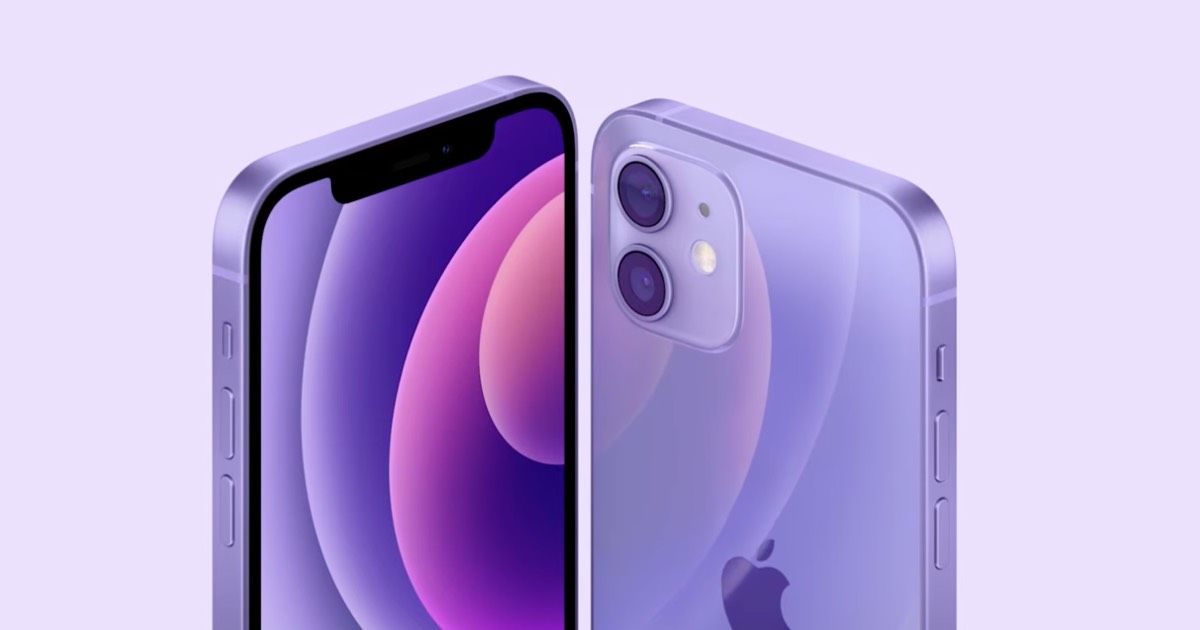 Apple saw significant growth in India in terms of market share in 2021. The company sold over 6 million units in 2021, according to a recent Counterpoint report. With the number of units sold, Apple dominated the ultra-premium category in India with a 70 percent market share. A new report from Bloomberg now reveals that the iPhone maker was the number 1 company in India in terms of revenue for Q4 of 2021. 
During the quarter, iPhone sales increased by 2.3 million units, which is 34 percent more than a year earlier. Citing Counterpoint's data, the report stated that Xiaomi sold over 9.3 million units, whereas Apple's arch-rival Samsung told over 7.2 million units of smartphones in Q4 2021.
Apple sold fewer units but made more revenue
While the competitors have a lead in terms of the number of units, Apple recorded the highest revenue. The higher price tag of the iPhone in India could be one of the reasons. Apple made over $2.09 billion in revenue, compared to Samsung's $2 billion. 
A higher price tag has also been a reason by Apple has had a minuscule market share in India, which is the world's second-largest smartphone market. However, the company has shown added focus in India. "In 2018, the company stumbled through multiple top-level executive departures in the country, sliding sales and irate retail partners who protested its online discount practices. Apple sold 1.8 million iPhones for the entire year, fewer than it sold in the most recent quarter," the report stated. Since then, the company has opened its own online store and started local manufacturing of iPhone models. 
What helped Apple further is discounts during e-commerce sales in India. During the festive season, the iPhone 12 was available for purchase below Rs 50,000.
Despite a record quarter, Apple still has a single-digit market share in India. The company continues to have a little over 5 percent market share in India. Counterpoint data suggests that Indians purchased over 44 million smartphones during the quarter. In 2021, over 169 million smartphones were shipped to India, recording an 11 percent year-on-year growth. Apple had a 108 percent year-on-year growth with a 44 percent market share in the premium segment.