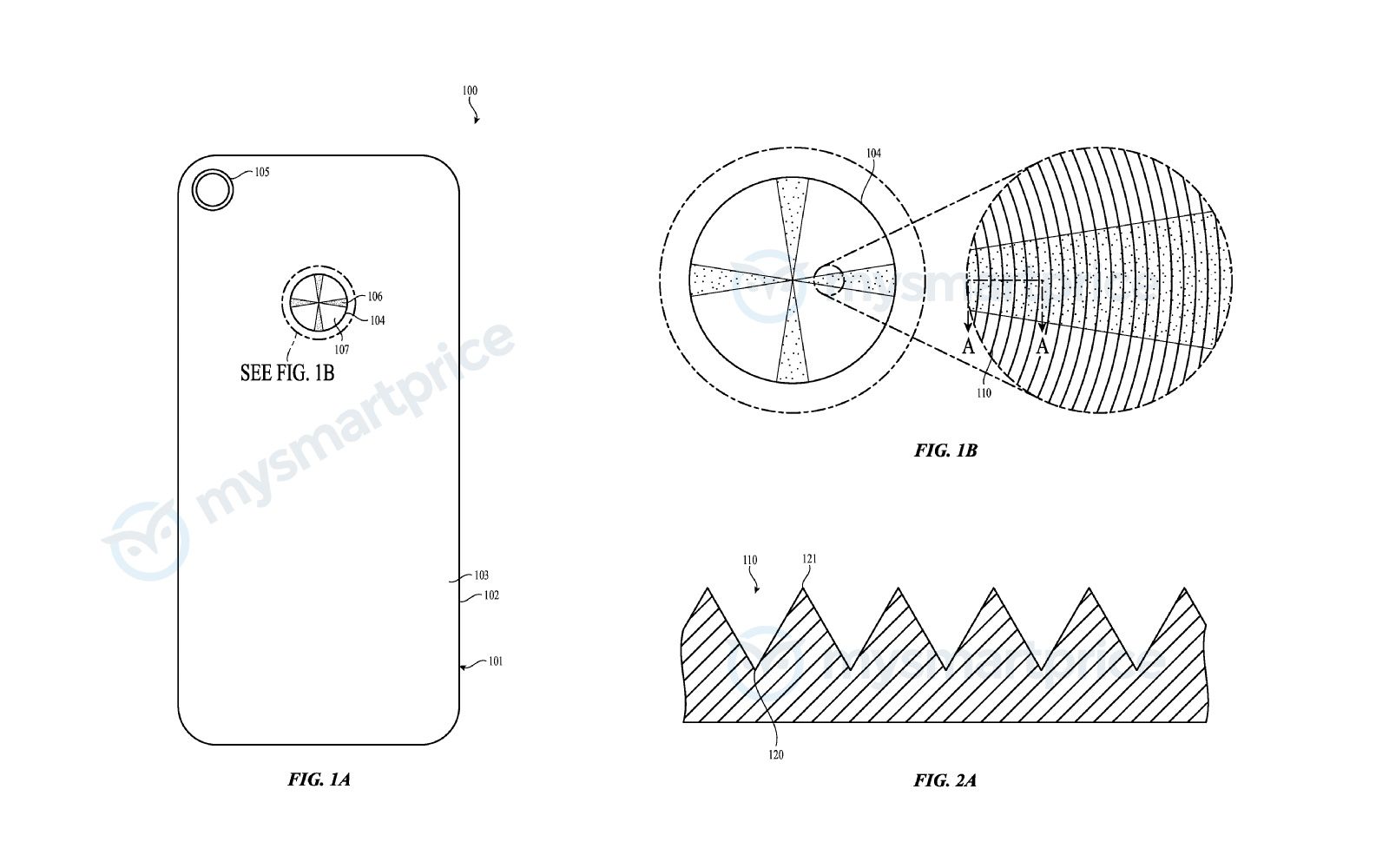 While Apple may have initially established itself as an innovator by disrupting the mobile phone space and being the progenitor of the modern-day smartphone, the company has increasingly been accused of merely removing existing standards and features and emulating existing trends in its new devices. Apple's latest filing for a specialised surface finish harks back to the same accusations of emulating current trends instead of bringing genuine innovations to the table. Apparently, Apple is working on a new surface finish that would bring the next iPhone in line with offerings from Chinese smartphone brands such as Oppo, Huawei, Vivo, Honor, and OnePlus.
Apple Patent Could Promise Micro-Textured Surface Finish for the Next iPhone
Thus far, Apple has chosen to be conservative with the surface finishes for iPhone, whereas the aforementioned Chinse manufacturers have experimented with micro and nano-texturing methods to enliven their smartphones from plain monochromatic finishes to colourful rainbow effects, gradients, and various forms of colour shifting techniques relying on manipulating light diffraction and reflection by altering the underlying surface finish beneath the glass outer shell. Apple's patent filing titled 'Surface Finishing' deals with achieving a similar sort of textured surface.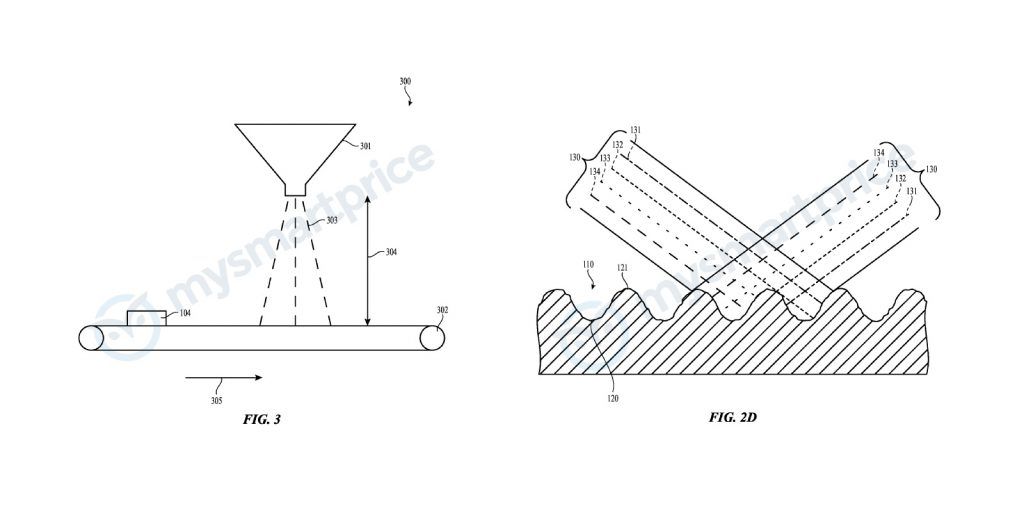 The patent grant specifies forming grooves within a smartphone's chassis using CNC milling techniques. What makes this interesting is that Apple has thus far opted for clean surface finishes and stopped at matte paint finishes for the iPhones available until now. What makes this patent stand out is how it deals with various sandblasting techniques with the express purpose of altering the CNC milled surface grooves to alter the way in which light reflects and refracts off the surface.
Apple Could Implement Ceramic Blasted Micro-Grooves For Colour Shifting Surface Finish
The document details how the sandblasting process aims to control the colour shift associated with the textured groove pattern, with specific information on the groove size and how Apple aims to replace regular sandblasting technique by utilising ceramic beads. The patent describes how ceramic beads of specific size are blasted at the micro-grooves on the surface of the phone in order to roughen the grooves and modify the ensuing diffraction patterns. At the crux of this complicated process involves reshaping the micro-grooves to achieve a controlled colour shift within the textured surface of the phone's outer shell.
In other words, don't be surprised if Apple decides to do something with this freshly granted patent and radically change the aesthetics of the next iPhone. Going by the patent document, we wouldn't be surprised to find an iPhone bearing the same snazzy colour shifting micro-textures as seen in the Chinese smartphones such as the Vivo Nex, Huawei Mate 20 Pro, or the OnePlus 6T.