Highlights
Asalu, a Telugu film to be released on OTT directly
ETV Win is to release the movie on April 5, 2023
The film is a Ravi Babu creation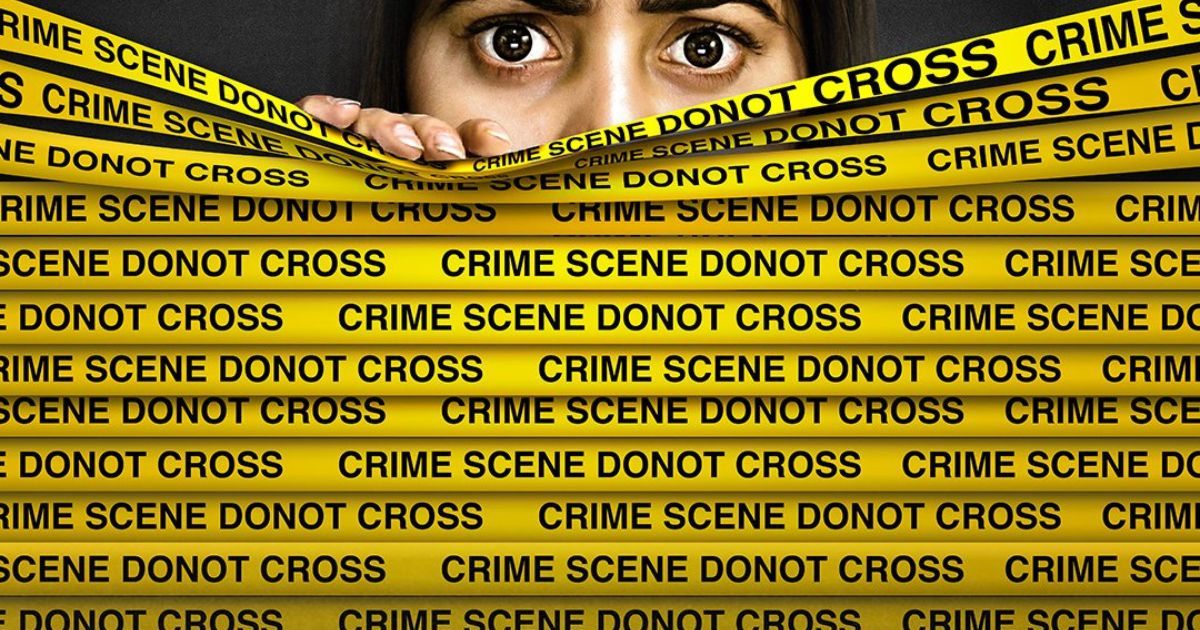 With the craze for digital platforms after Corona, the movies of star heroes are also being released directly in OTT. Apart from Bollywood, even South Indian industry movies are going directly the OTT way. Recently, another Telugu movie is going to be streamed directly on ETV Win OTT skipping the theatres.
Actor Ravi Babu from Telugu is well-known for his bizarre movies. He is the one who handed Allari Naresh his first movie and instantly turned him into a star. He does, however, frequently produce some modest films, and his most recent is Asalu. The thriller has been in the works for a while and is now prepared for release.
The producers had planned to distribute Asalu in theatres, but after securing a lucrative contract, they have changed their minds and will now only release it online. According to the most recent information, the movie will be available online starting on April 5 on the ETV Win digital platform. It just lasts for two hours and is a thriller.
The movie's release date was announced on Twitter by ETV Win recently. There hasn't been much buzz about the post so yet. The announcement was made on March 14, 2023. We quote what they wrote, "Asalu kadha enti? Asalu cinema deni gurinchi? Asalu ekada chudali? Inkekkada #ETVWinLo! #Asalu a Film by Ravi Babu premiers 5th April only on #ETVWin"
Asalu kadha enti? 🧐 Asalu cinema deni gurinchi? 🤔 Asalu ekada chudali? 👀
Inkekkada #ETVWinLo!🤩 #Asalu a Film by Ravi Babu premiers 5th April only on #ETVWin#ETVWinOriginals #ETVWinLoChudandi pic.twitter.com/eDh2lPsT3b

— ETV Win (@ETV__Win) March 14, 2023
When and Where to Watch Asalu
It is an original film from WIN. ETV Win, an OTT platform, will release the film Asalu. On April 5, 2023, it will make its streaming service debut. On the aforementioned platform, it will stream in Telugu audio format. Customers can purchase an ETV Win annual Basic or annual Premium membership. The subscriptions are currently being offered at special introductory rates. Only ETV Win will carry Asalu's streaming.
Cast
Shamna Kasim, aka Purnaa (stage name), who will be seen in Dasara, starring Nani and Keerthy Suresh, plays the central character in Asalu.
Plot
The poster of the movie indicates that the movie is a thriller. Asalu is immediately apparent to be a crime thriller entertainment. In the opening shot, a woman can be seen scanning the "crime scene, do not cross" sign strips. It is fascinating. Further information regarding the film is awaited.
Reception
The trailer of the movie is not released as of yet.