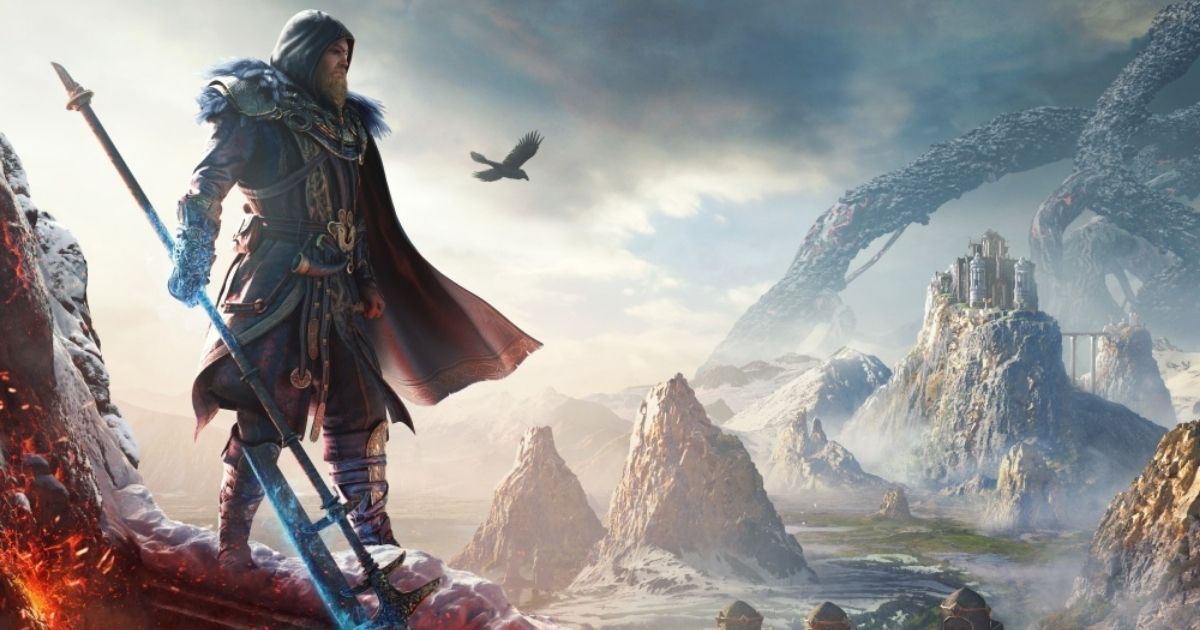 Ubisoft is reportedly working on a new Assassin's Creed game which was previously planned to be a Valhalla expansion. Now, a new report reveals where the upcoming game "Rift" could be taking place.
This game is said to be a full-fledged, independent title and is expected to be released this year or in 2023. However, Ubisoft is yet to comment on the topic or acknowledge the existence of such a project. Let's take a closer look at the upcoming Assasins Creed game, and where it could be based on.
Next Assassin's Creed Game Might Be Based in the City of Baghdad
According to a report from Eurogamer, the upcoming Assassin's Creed sequel will be set in the city of Baghdad. Bloomberg also previously revealed the first information of Ubisoft's Rift game in the Assassin's Creed series, claiming that the game will star Basim from Assassin's Creed Valhalla.
The game will not be a big open-world role-playing game like past instalments, and will instead focus on stealth gameplay. Baghdad may not be the only location seen in this Assassin's Creed chapter but could be one of the locations that players will be able to explore.
Basim is a member of the Abbasid Caliphate's Hidden Ones, who worked largely in foreign nations on their behalf throughout the 9th century. He is also the reincarnation of the Norse god Isu Loki, the trickster god.
A Ubisoft spokesperson told Bloomberg that Ubisoft has a "solid and exciting line-up of titles in our pipeline, both established brands with new story twists and features, and brand new IPs that will continue to change the landscape of today's video games."
More details about the game's setting have yet to be revealed, but it appears to have ties to the most recent edition in the franchise, Assassin's Creed Valhalla. The Dawn of Ragnarök update for Valhalla is set to debut on March 10 and will allow players to take on the role of Norse God Odin as he strives to prevent the end of the world.