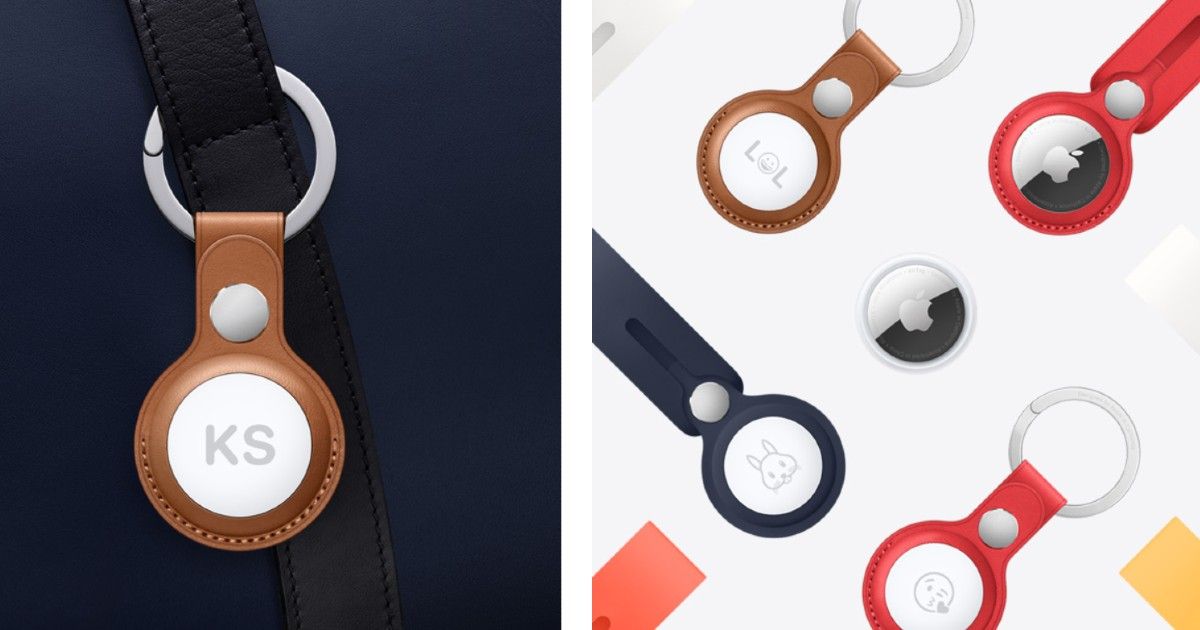 Apple has recently launched its portable tracking device called AirTags globally, and the product has hit the shelves in Australia on April 30. However, it seems that doesn't last for too long. In the latest development, it has been reported that Australian retailer Officeworks has removed the Apple AirTags from the shelves and made it unavailable for purchase.
The step has been taken due to safety concerns, especially regarding how easily a child can remove the button-cell battery of the airbags. Let's have a closer look at why the retailer with more than 160 stores across the country has decided to recall the Apple product.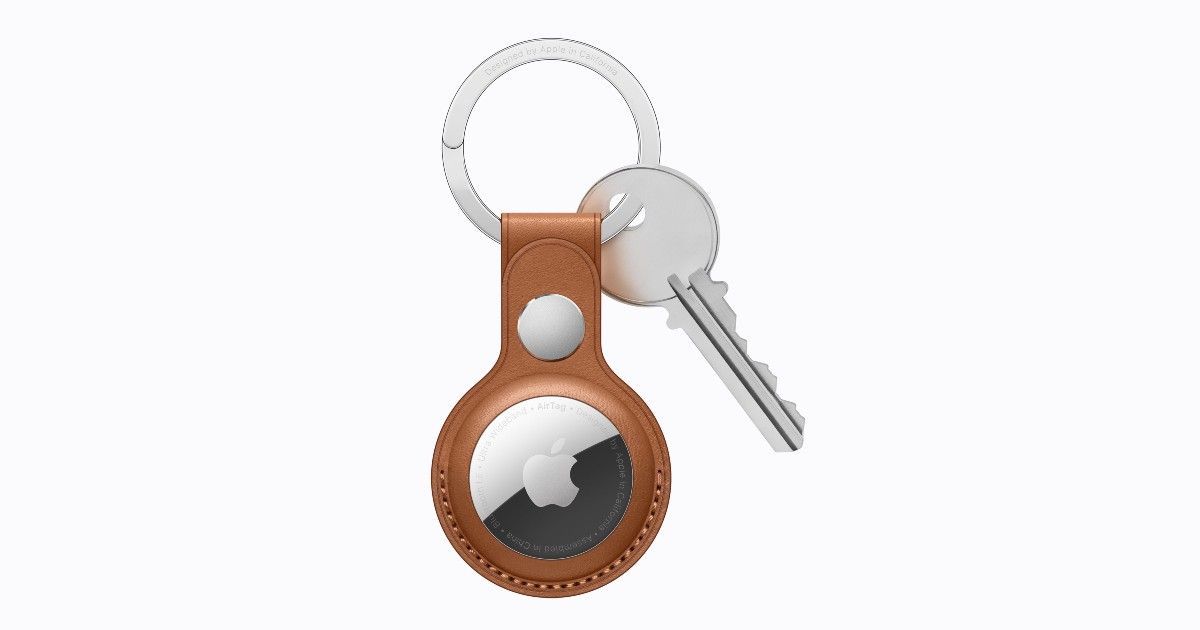 According to the Gizmodo report, the news about the withdrawal first appeared on Reddit where a user has posted that he was unable to buy the tracker in an Officeworks store. The store staff told the user that the product is recalled by the retailer for safety concerns.
"Eventually someone came downstairs from the office and explained that the AirTags have been recalled due to safety concerns of how easily the button-cell battery can be removed by a child," reads the Reddit post.
"The Apple Air Tag range will temporarily be unavailable for purchase from Officeworks," an Officeworks representative said in an email to Gizmodo. "The product will not be stocked by Officeworks until further guidance is provided from the Australian Competition and Consumer Commission."
In an email response, an Apple representative told Gizmodo Australia that the AirTags are designed to meet international child safety standards including those in Australia. It comes with a two-step push-and-turn mechanism to open the battery compartment and remove it.
"We are following the regulations closely and are working to ensure that our products will meet or exceed new standards, including those for package labelling, well ahead of the timeline required," the representative added.
Let's see what Apple is going to do to bring back the AirTags in the Australian market. Just to recall, Apple AirTag is a wireless location-tracking device that can be easily slipped into a wallet, a bag, or is attached to keys just to keep track. Users can monitor the real-time location of the AirTags on their Mac and iOS devices.