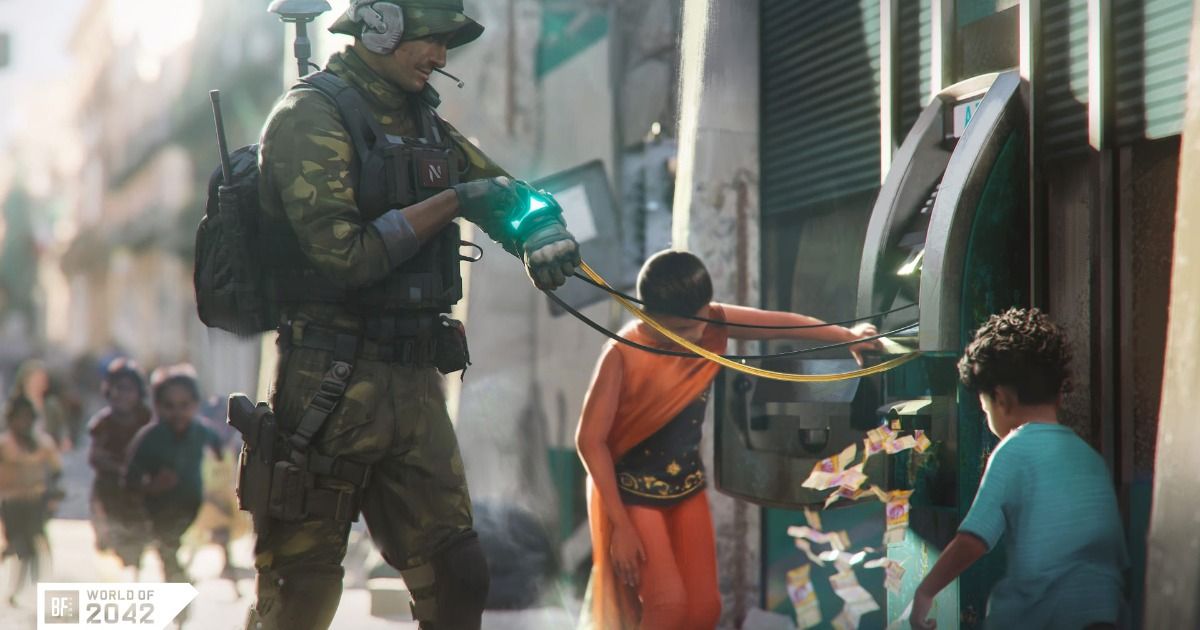 Indian gamers have a couple of more cool things to look forward to in Battlefield 2042 – if they weren't hyped enough already. EA's massively successful FPS franchise returns this year in an absolutely gigantic way and from the looks of it – the fanbase is absolutely 100 percent behind DICE's direction with the game.
Indian fans, in particular, were extremely excited to learn that one of the Battlefield 2042's maps will be set in Alang, which is located in the Bhavnagar district of Gujarat. Not only is the map home to a rather visually-striking setting – it is also home to some rather interesting lore from the world of Battlefield 2042.
Along with the map, an Indian specialist makes his way into the game – Navin Rao, a hacker and ex-MARCOS officer.
Also Read: Battlefield 2042 Technical Playtest Starts From August 12, Here's the PC System Requirements You'll Need To Play
Battlefield 2042 confirms new Indian specialist – Navin Rao
DICE has been hard at work creating an in-depth world and lore around Battlefield 2042 – and so far, it looks very interesting. From the looks of things, Navin Rao could be one of the specialists players can choose to play as in the game – seeing as he seems to have hacking abilities that can surely help out in combat.
In EA's recent World of Battlefield 2042, players got their first look at Navin Rao and his backstory and personality. Navin is deemed to be a "people person" and is a notorious hacker and is extremely resourceful and skilled – managing to steal a ship from the Alang shipyard while the Indian Army was hot on his tail amid a storm.
This is extremely exciting for Indian gamers as it is one of the rare occasions that they get to play as an Indian character in a blockbuster AAA title like Battlefield 2042. EA has steadily been getting better at representing a diverse set of characters, cultures, and identities – especially in games such as Respawn Entertainment's Apex Legends, which also includes an Anglo-Indian character Ramya Parekh AKA Rampart.