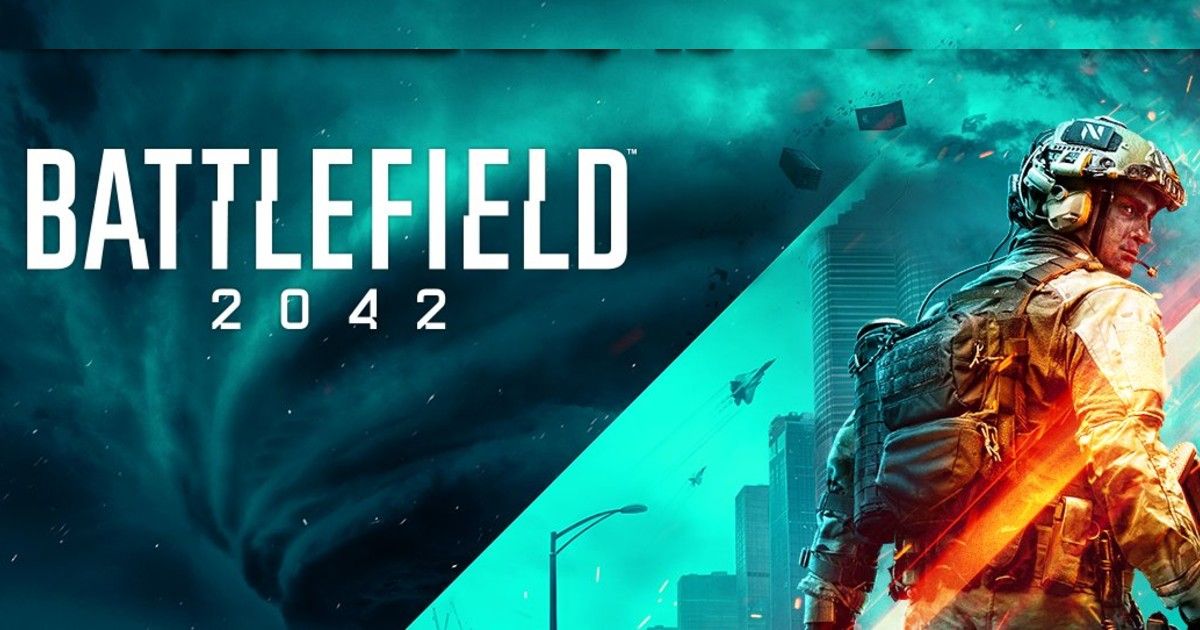 After a long wait, we are finally looking at the official trailer of EA's popular game title Battlefield. DICE has officially posted a trailer video of the upcoming Battlefield 2042 confirming that the game will be available on Xbox One, Xbox Series X, PlayStation 4, and PlayStation 5 consoles. The game will also make its way for PC gamers via Steam, Origin, and Epic Games Store. The trailer video has revealed a lot of important aspects about the game which was circulating on the internet. However, a report from IGN India confirmed the news which might disappoint some gaming enthusiasts. As per the report, Battlefield 2042 will ditch a single-Player campaign and battle royale mode at the October launch. Let's have a closer look at it.
Battlefield 2042 to Ditch Single-Player Campaign and Battle Royale Mode
According to the company officials, Battlefield 2042 is going to skip the single-player campaign and battle royale mode. Instead of that, the game will focus more on the multiplayer campaign which is going to support up to 128 players on PC, PS5 and, Xbox Series S and X. While the previous generation PS4 and Xbox One will only support 64 players.
Battlefield 2042 designer director Daniel Berlin told Eurogamer that the game is missing a single-player campaign because the developers are more focused on multiplayer.
"If you look at the DNA of the studio, what we've been doing for so long, we just said you know what, we're not going to have a traditional single-player campaign this time around, but we're going to put all that emphasis and all those resources into building depth into the multiplayer. Because that is what we do best," Eurogamer quoted Berlin.
Further Berlin confirmed that Battlefield 2042 will still have the narrative throughout the multiplayer world and the story will be told from the eyes of a new character who is going to be introduced to the game. "As we go through the live service, and the seasons, we'll introduce new specialists, and you'll see how the world evolves through the eyes of the specialists that we have," he added.
Besides, the game will also arrive without a battle royale mode which is one of the most popular modes among many games. Berlin didn't reveal anything about why the game developers have decided to remove the mode. Battlefield 2042 is set to launch later this year and will also have free and paid seasonal battle passes.