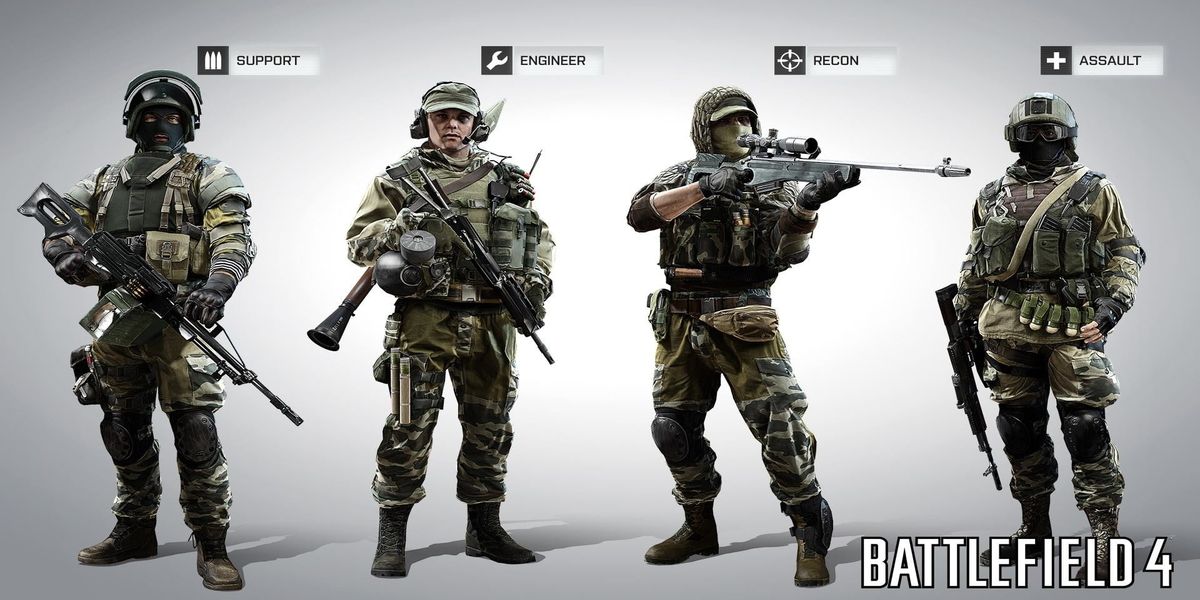 Battlefield 4's playerbase recently got a massive boost with the reveal of Battlefield 2042, which sent fans into a frenzy. In a bid to try and get back into the fantastic multiplayer mode of the series, fans have forayed back to previous games in the series.
While games like Battlefield V and 1 provide a World War-era setting, fans feel like Battlefield 4 might just be the closest thing to 2042. Thus, the game has seen droves of players coming back to its multiplayer mode.
Yet, for Indian players, ping has always been a major issue. Playing with high ping is equivalent to essentially showing up to a gunfight with a slightly menacing water pistol.
BFIndia, which is one of the most popular gaming communities in the country, has just rolled out new Battlefield 4 servers with low-ping for Indian players.
Also Read: Battlefield 2042: AI Bots Will Help Populate the 128-player Lobbies on Next-Gen Consoles
The Indian Battlefield 4 community rejoices as BFIndia rolls out long ping servers

The servers are currently mentioned under Europe or Singapore, but according to fans, BFIndia might be looking to host servers in Mumbai as well. As for now, players can enjoy their favourite large-scale warfare multiplayer mode with reasonably low ping.
Furthermore, playing on PC can be a minefield for many as there are bound to be hackers strolling about in the servers. There is nothing quite as frustrating than a sniper using hacks to get headshots from across the map.
Given Battlefield 4's absolutely massive maps, having a high ping can often not only be a detriment to the game experience – but might force players to quit entirely. Thus, BFIndia's decision to host servers with low-ping has been met by widespread appreciation from the Indian Battlefield community.
The upcoming highly-anticipated game in the series, Battlefield 2042, is set to come out on 22nd October, 2021, and fans couldn't be more stoked. The reveal trailer for the game and subsequent gameplay footage showcased DICE returning to the roots and fans are looking forward to large-scale destructibility and some pretty impressive dynamic weather effects.