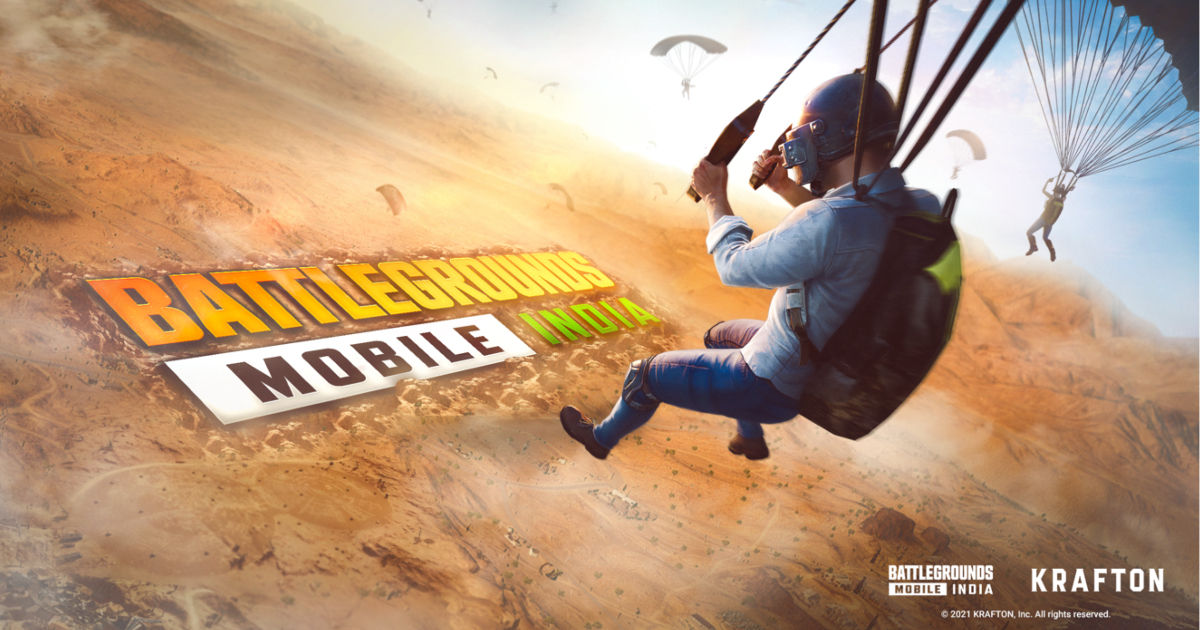 Battlegrounds Mobile India is available for early access on the Google Play Store. Android users who pre-registered can download the game from the Google Play Store. Krafton, the developers of PUBG Mobile, has made some changes to BGMI to make it suitable for the local Indian conditions. The changes, although minor, are aimed at improving the player's gaming experience. The most significant and noticeable change is at the start of each match, wherein the system releases an audio message reminding the user about the game's simulation based on a virtual world. The message also reminds players to take frequent breaks in between.
At the start of each match, Battlegrounds Mobile India players will hear "This is a simulation game set in the virtual world and does not represent real life. Please play in moderation. Take frequent breaks and play responsibly." The repetitive message can get annoying, especially for those who play the game for long hours. There have been instances wherein players have taken severe life-threatening measures, either for losing a match or for not being allowed to play PUBG Mobile. Krafton's aim is to promote the better health and well-being of BGMI players.
How to Spawn Island Broadcast in BGMI?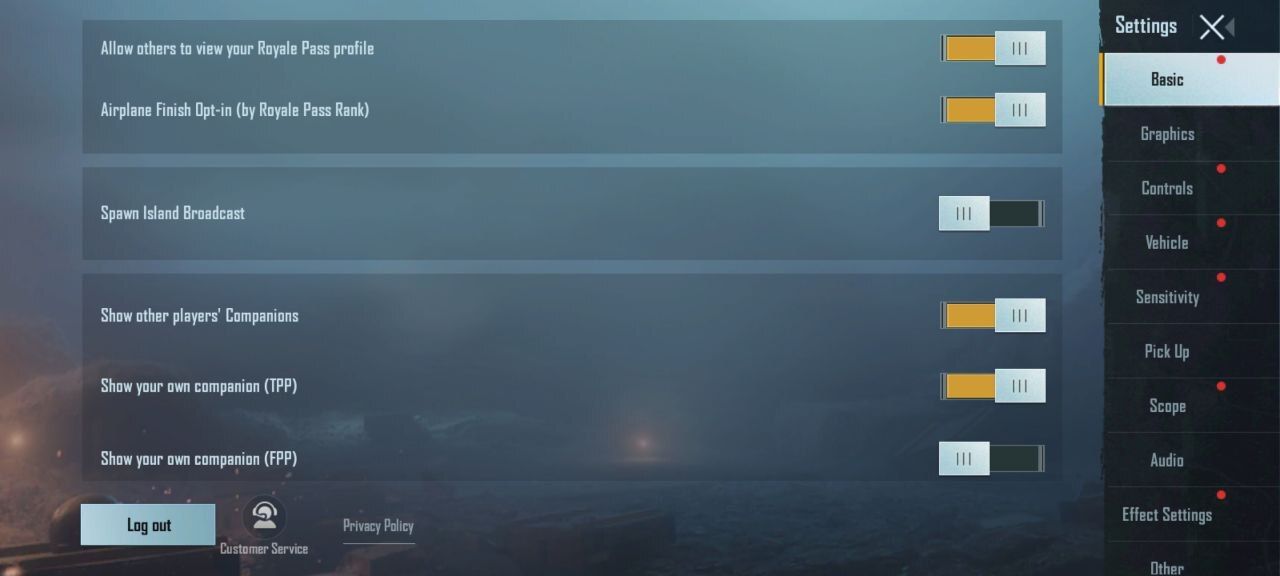 Considering that players do respect the motive and play while keeping their health under check, there is a way to stop the audio message. Here's how you can do it:
Players can go to the in-game settings.
Next, go to Basics and scroll down.
You will see a toggle to enable or disable "Spawn Island Broadcast". The setting is enabled by default.
You can choose to disable it if you wish to stop the audio message from repeating at the start of every game.
We do not promote unhealthy gaming practices and would suggest our readers to only and only disable it when they are fully aware of the circumstances and consequences. You can click here to check other changes made to BGMI ahead of the public release.