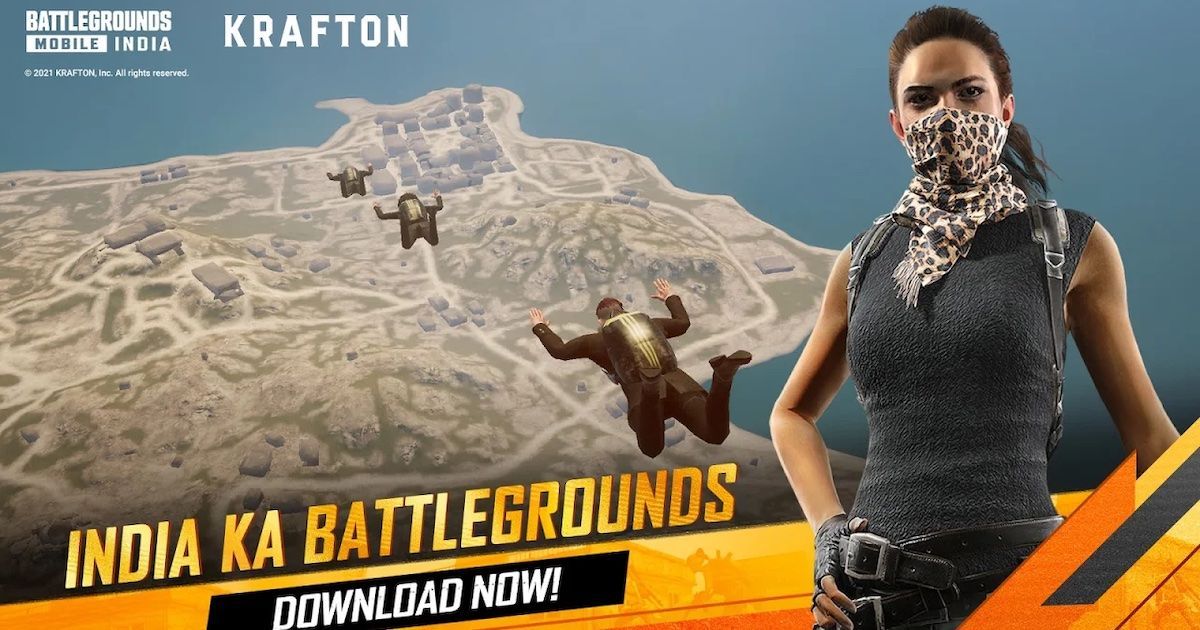 Battlegrounds Mobile India has touched a new high within a few days of launch. Krafton, the developers behind the BGMI battle royale game, has revealed that the game now has 16 million active users in India. The developer has also confirmed that the game surpassed the 34 million users mark in the first week of its official launch. The company claims that this is a new record on the Google Play Store. Let's take a closer look at the newest claims about Battlegrounds Mobile India.
BGMI has Over 16 Million Daily Active Users and More
Krafton, in a blog post, revealed that Battlegrounds Mobile India currently has over 16 million daily active users, which is one of the highest on the Google Play Store. Furthermore, the developer has also pointed out that the game surpassed over 34 million cumulative users within a week of its release, which is claimed to be a new record on the Google Play Store by Krafton. Moreover, the BGMI battle royale currently has 2.4 million concurrent players in the country.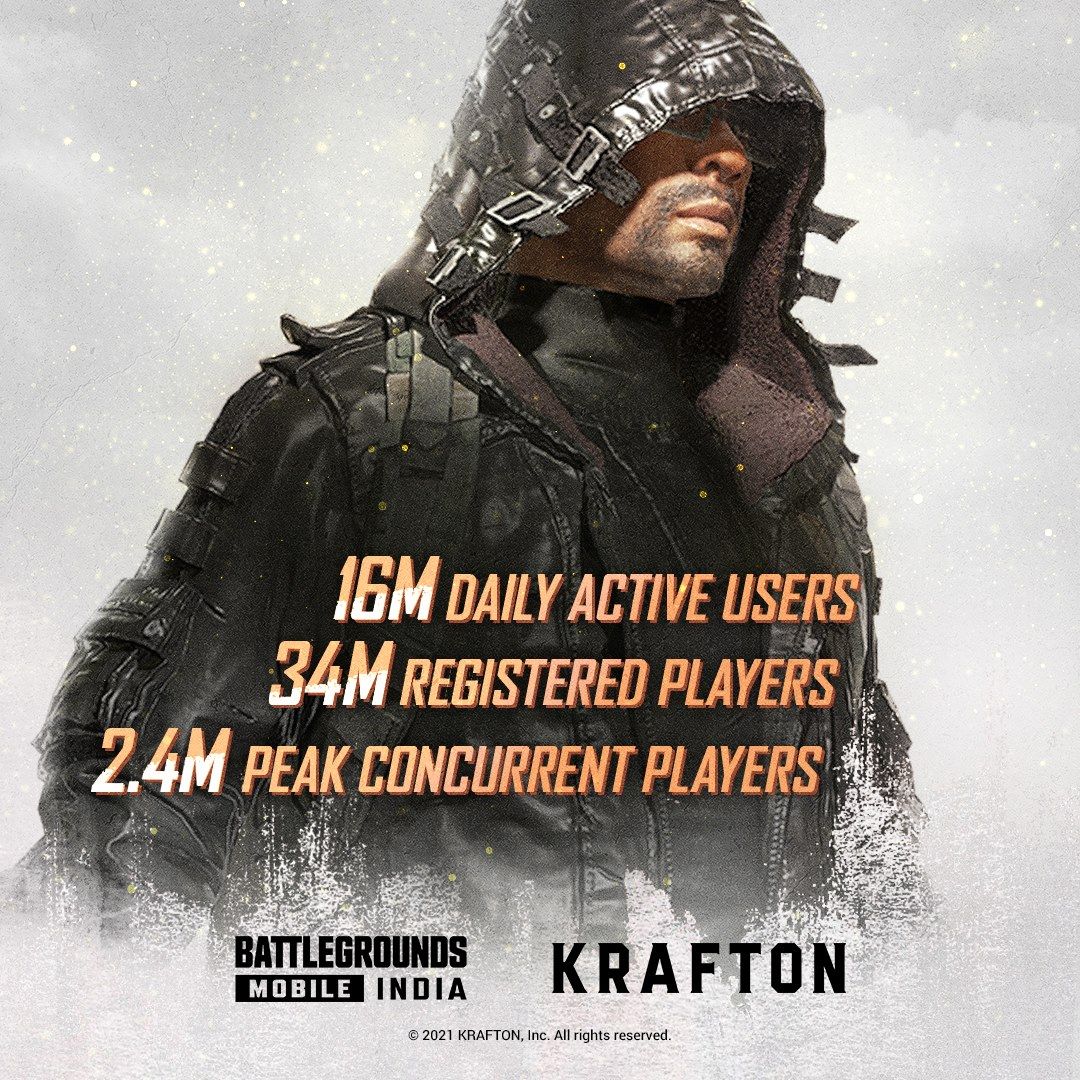 Krafton also revealed that the Google Play ranking of Battlegrounds Mobile India rose exponentially after its official release in India. The game was in first place in the Top Free Game category and number 2 in the Top Grossing Game category. Moreover, the developer also revealed that the recent Battlegrounds Mobile India Launch Party tournament was a success on YouTube with a maximum number of viewers reaching 500,000.
Krafton Confirms to hold an e-sport Tournament Soon
Interestingly, Krafton has also confirmed that it is planning to hold a special e-sport competition for Indian users only in the blog post. The brand says that it will do its best to foster the Indian gaming industry and e-sports ecosystem.
Earlier, it was reported that the company will hold a tournament pretty soon in India with a pool prize of a whopping Rs 1 crore. The developers are reported to make an announcement regarding the upcoming tournament on July 15th. Furthermore, the first BGMI tournament is said to kick off on August 2nd with in-game qualifiers and online qualifiers. The report states that the BGMI tournament will be hosted for two months and is expected to end by the second week of October. Players need to be on the Platinum tier at least to participate in the tournament. As for rewards, winners will get the maximum share of Rs 50 lakh. Players who win the second and third spots will win Rs 25 lakh and Rs 10 lakh, respectively. Individual performances will also get rewarded.