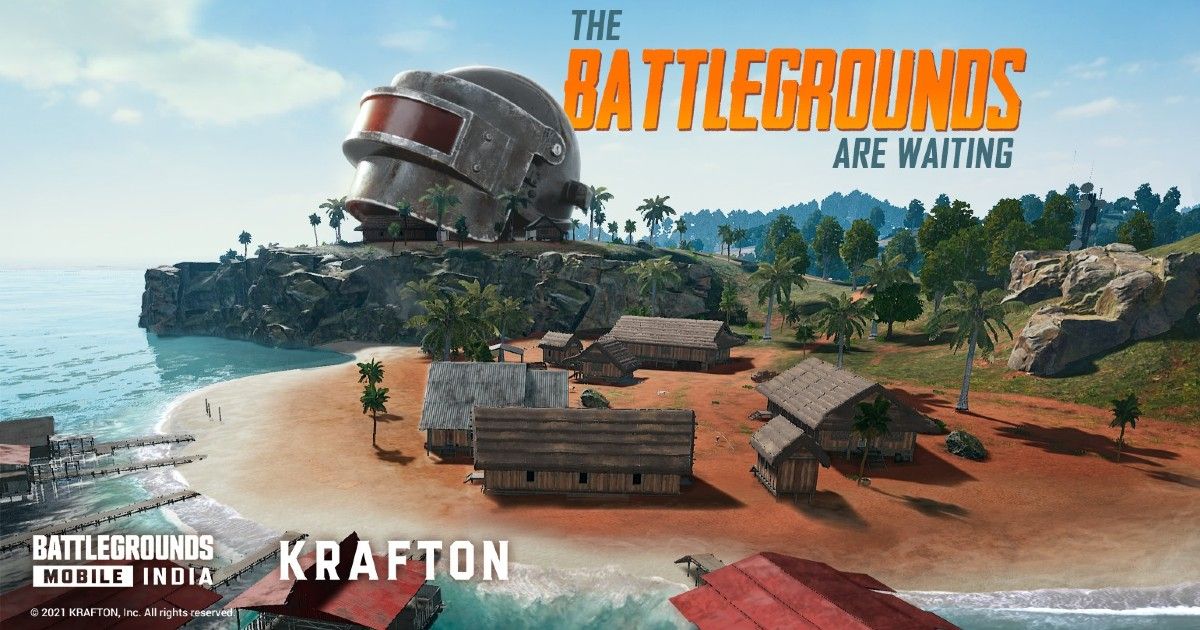 Battleground Mobile India's launch is expected to be sometime in June. The company announced the game title back in May this year and also made it available for pre-registrations on Google Play Store. However, the company is yet to reveal anything about the launch details. In a recent report, it has been suggested that the game is all set to launch in India on June 18th, 2021.
Now in the latest development, it seems that the government of India is taking a little too much interest in the release of the online mobile game. It seems that Lok Sabha MP from Nizamabad, Telangana—Arvind Dharampuri—has written to IT Minister Ravi Shankar Prasad complaining about the launch of Battlegrounds Mobile India in the country. Let's have a closer look at the latest report.
Battleground Mobile India Might Face Ban
According to the report from IGN India, the letter was sent to IT Minister Ravi Shankar Prasad on June 2nd, 2021. The letter claimed that Dharmapuri has received some representation against the upcoming Battleground Mobile India. According to him, social activist Sai Kumar has some serious allegations against the online game. Do note that the letter didn't demand any ban on the game, it mentioned the issues which are brought to Dharmapuri and it seems these issues need some attention from the government.
In his representation against the upcoming battle royal game, Kumar suggests that Krafton has confirmed that the game will be stored in India and Singapore servers, and it also allows for international data transfer. Kumar pointed out that the Terms of Services of the game will be governed by the laws of South Korea. Dharampuri in his letter also seeks a closer look at the investment and agreements of Krafton with Tencent for the sake of scrutiny.
Rumours for banning Battleground Mobile India have started popping up on the internet since last month. Back in May, Arunachal Pradesh MLA Ninong Ering also wrote to the ministry seeking a ban on the relaunch of the game. Let's see when the company is planning to launch the game in India.
Starting today Krafton has dropped a new teaser hinting towards an imminent launch of the Battlegrounds Mobile India. The latest teaser reveals that "it's almost time" to have chicken dinner. It does not reveal any exact release date. However, we can expect a formal announcement on the same in the coming days.
Thanks for reading till the end of this article. For more such informative and exclusive tech content, head over to our Facebook page and hit the Like button.